Aesthetica selects must-see shows for early November. Each exhibition reflects the human condition in today's changing world: contemporary artists reveal deeply human experiences of migration and borders, whilst sculptors look at shifting perceptions of reality.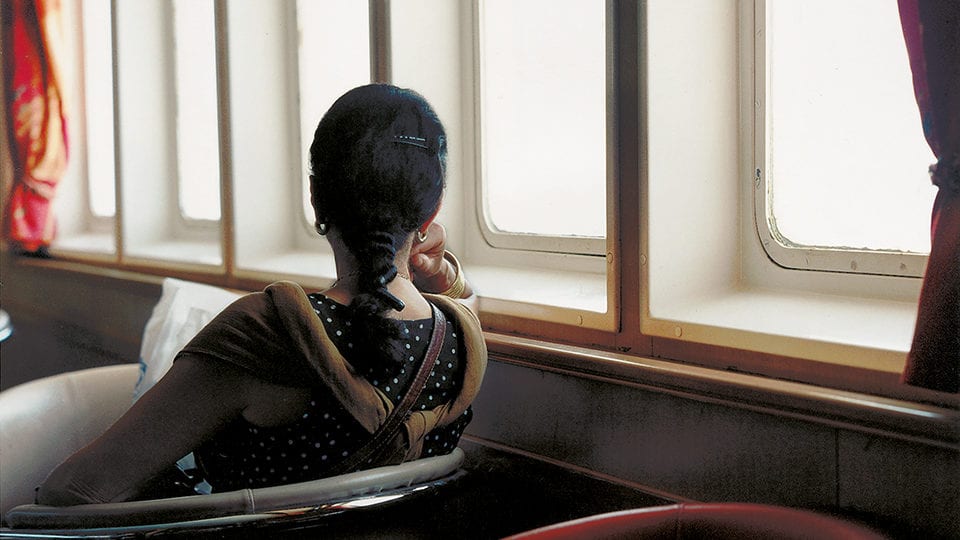 When Home Won't Let You Stay: Migration through Contemporary Art, ICA Boston
An estimated one out of every seven people has migrated internationally or been internally displaced by choice or force. Kader Attia, Hayv Kahraman, Yinka Shonibare and Do Ho Suh are amongst 20 artists, chosen from more than a dozen countries, who reflect on the magnitude of human migration. Paintings, sculptures, videos and installations – all created this century – incorporate personal elements or comment on the tragic truth of displacement. Until 26 January.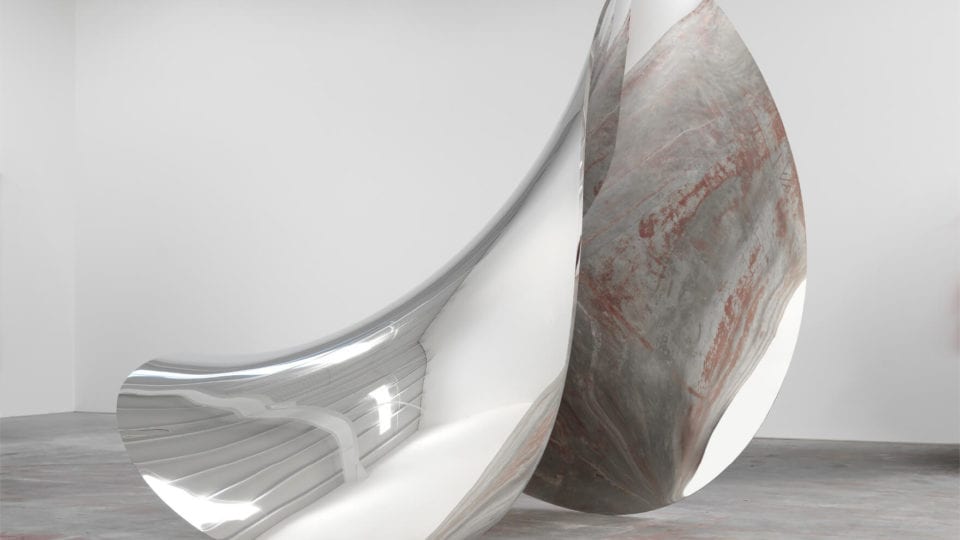 Anish Kapoor, Lisson Gallery, New York
Anish Kapoor's (b. 1954) works have redefined contemporary sculpture since the 1980s. They explore the illusory – making use of mirrors alongside innovative approaches to scale, colour and volume. Lisson Gallery's exhibition highlights a new piece: Tsunami. It encourages audiences to gaze into a limitless space where their reflections appear infinitely. The compelling artworks play with perception, asking questions about the nature of reality and our relationship to the wider world. Until 20 December.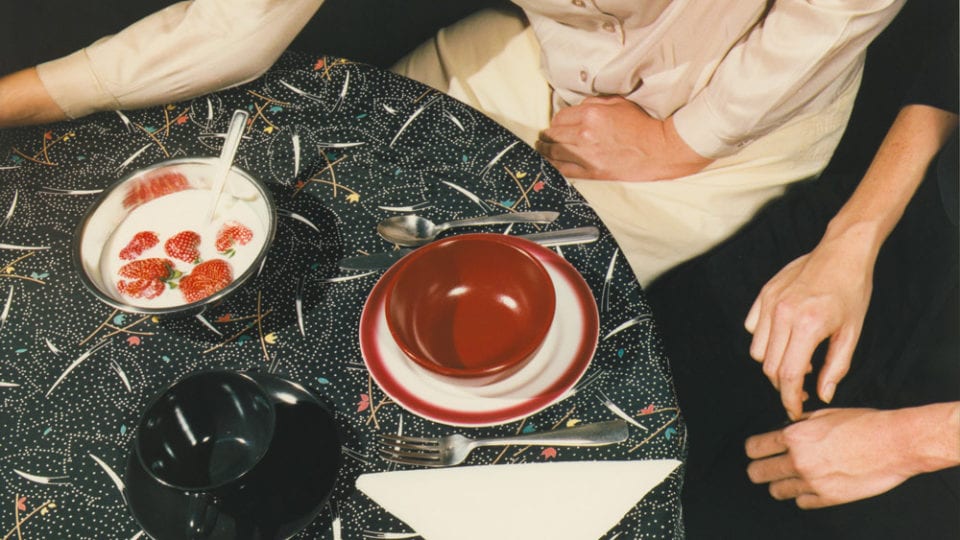 Feast for the Eyes – The Story of Food in Photography, The Photographers' Gallery, London
"Food as subject matter is rich in symbolic meaning," notes The Photographers' Gallery on Feast for the Eyes, an exhibition charting the visual language of cuisine. Images by Nobuyoshi Araki, Nan Goldin, Martin Parr, Man Ray, Cindy Sherman, Wolfgang Tillmans, Weegee and more explore this ever-evolving subject matter – using it as a reflector of diverse social and political contexts. The show crosses public and private realms, from domestic settings to online "snap-and-share" culture. Until 9 February.
Cerith Wyn Evans, "… the Illuminating Gas", Pirelli Hangar Bicocca, Milan
Provoking fluid contradictions, Cerith Wyn Evans (b. 1958) questions the intangible notions of reality, perception and subjectivity. His investigations of light and sound take place across monumental neon installations, as well as sculptures, photography and film. Serving as catalysts for change, Wyn Evans's works transform how space is experienced through innovative dialogues between various components. This is the largest exhibition of his work ever held in Italy; it examines the past 30 years of an acclaimed career. Until 23 February.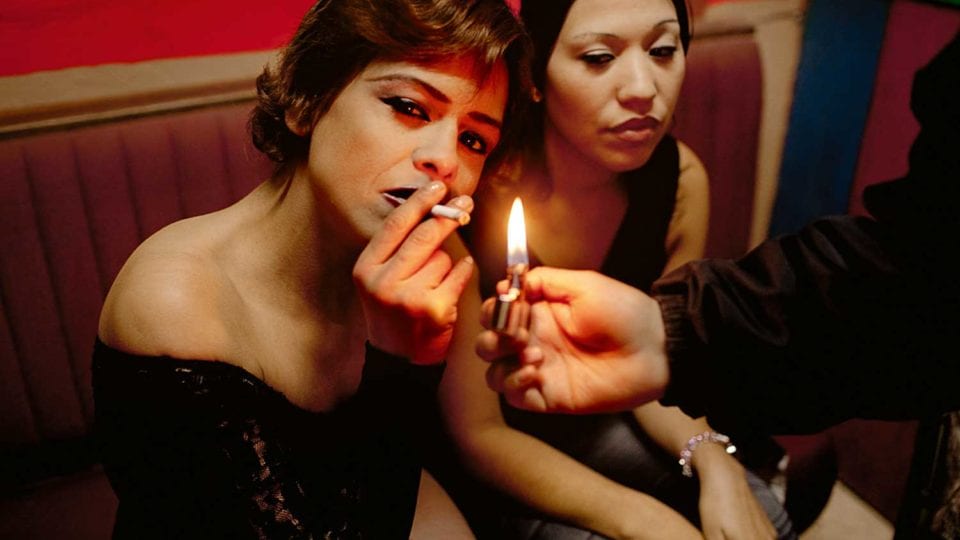 The 2019 edition of FotoMéxico responds to many of today's global issues. The exhibition programme explores the statement "the personal is political", looking at at notions of borders and representations of the female body. Key presentations include Susan Meiselas' seminal series Carnival Strippers and Maya Goded's Welcome to Lipstick – powerfully visualising experiences of sex workers and those affected by drug trafficking and migration. Until December.
Lead image: Still life (In course of arrangement…) V, 2017. Turntable with Phoenix roebelenii, 45cm. Installation view, Haus Konstruktiv, Zurich, 2017. Image: Stefan Altenburger. Courtesy Museum Haus Konstruktiv.