This week's picks include a new Vivian Maier show and the Jerwood/Photoworks awards. The exhibitions, opening this weekend, are self-reflective and intimate – delving into personal and familial histories. The featured artists create innovative self portraits and tap into cultural narratives.
Jerwood/Photoworks Awards 2020, Jerwood Arts, London
The Jerwood/Photoworks Awards was founded in 2015 to support photographers to make new work and develop their practice. Following a national open call, Silvia Rosi and Theo Simpson have been selected for this year's initiative. Both artists delve into notions of history – navigating themes of family, industry, identity and architecture. Until 8 March.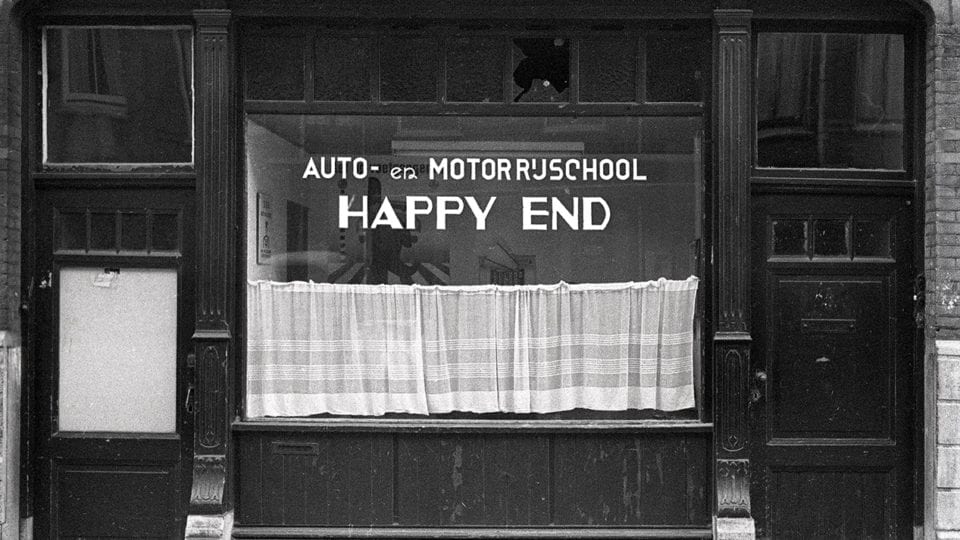 Eddy Posthuma de Boer, Fotomuseum Den Haag
"I'm searching for the world as it really is." Humanist photographer Eddy Posthuma de Boer (b. 1931) has recorded life in more than 80 countries, travelling across the globe to capture drama and humour within the everyday. The resulting images demonstrate the diversity of the human condition, navigating a multitude of caught moments. From 18 January.
Dreamer, Benrubi Gallery, New York
Visual artist KangHee Kim has been unable to leave the US for over 10 years. The restriction of her VISA status means she cannot return to her home country of South Korea. In response, Kim creates new, fictional spaces through photography. Bright blue skies and endless palm trees evoke a surreal sense of escapism. The images are full of possibility. Until 7 March.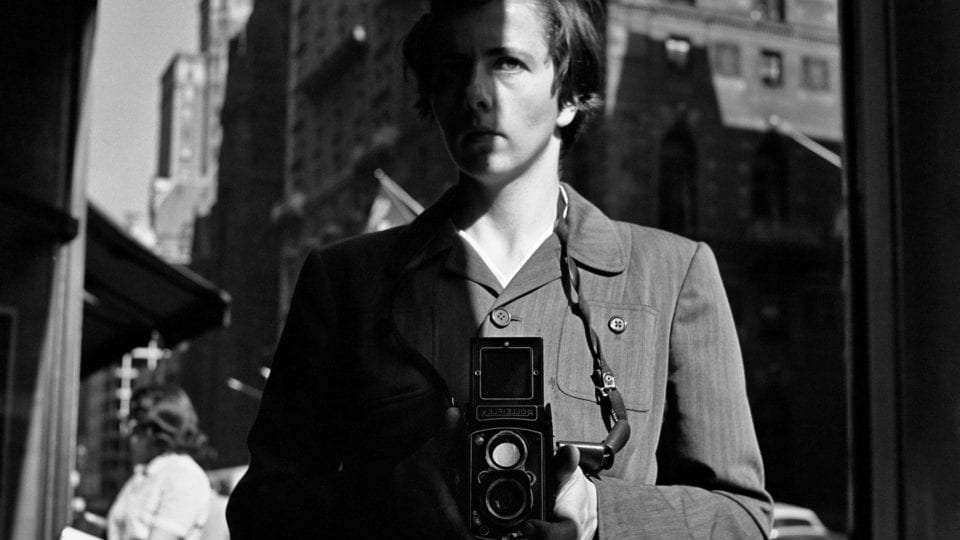 Vivian Maier: The Self-Portrait and its Double, The Finnish Museum of Photography, Helsinki
Vivian Maier (1926–2009) spent her life in anonymity. In 2007, the photographer's archives were found in a Chicago warehouse. The collection comprised over 120,00 negatives, capturing street life and passers-by in New York and Chicago. Self portraits are a large part of the artist's oeuvre – captured in reflective surfaces and ambiguous shadows. Until 24 May.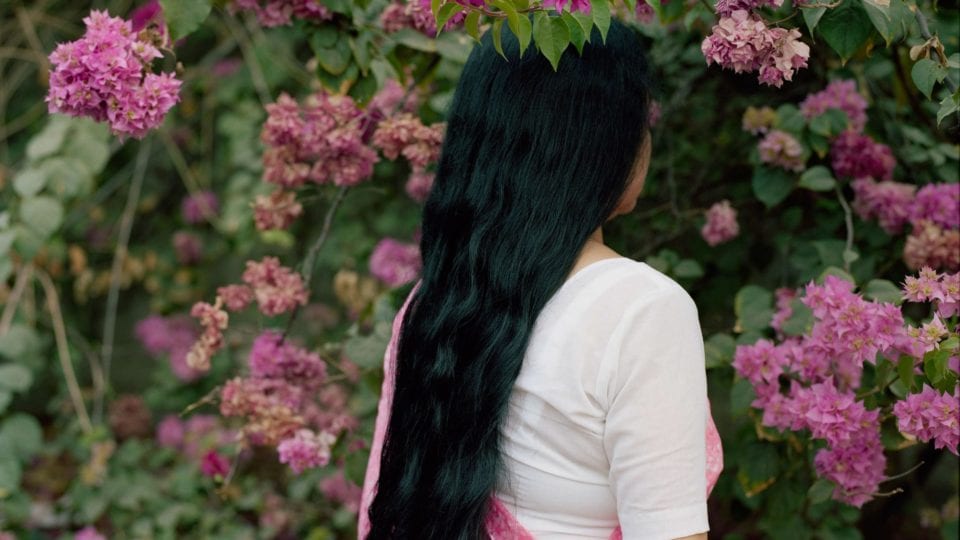 Arpita Shah: Nalini, Impressions Gallery, Bradford
Nalini is about connected histories. It follows three generations of women in Arpita Shah's family, looking at how migration, distance and loss have shaped their lives. Contemplative portraits capture intimate details: hands, legs, strands of hair are rich with narrative. "I hope that viewers, whatever their background and wherever they come from, will find parallels with their own family story," the artist notes. Until 28 March.
Lead image: Kang Hee Kim, Dreamers Dream, 2019
Gallery images:
1. Silvia Rosi, Self Portrait as my Father, 2019.
2. Silvia Rosi, Self Portrait as my Mother, 2019.
1. Kang Hee Kim, Dreamers Dream, 2019
2. Kang Hee Kim, Spring has Sprung, 2019