This selection of international awards, photography festivals and solo shows looks to national and personal identities through conceptual photography and minimal architecture.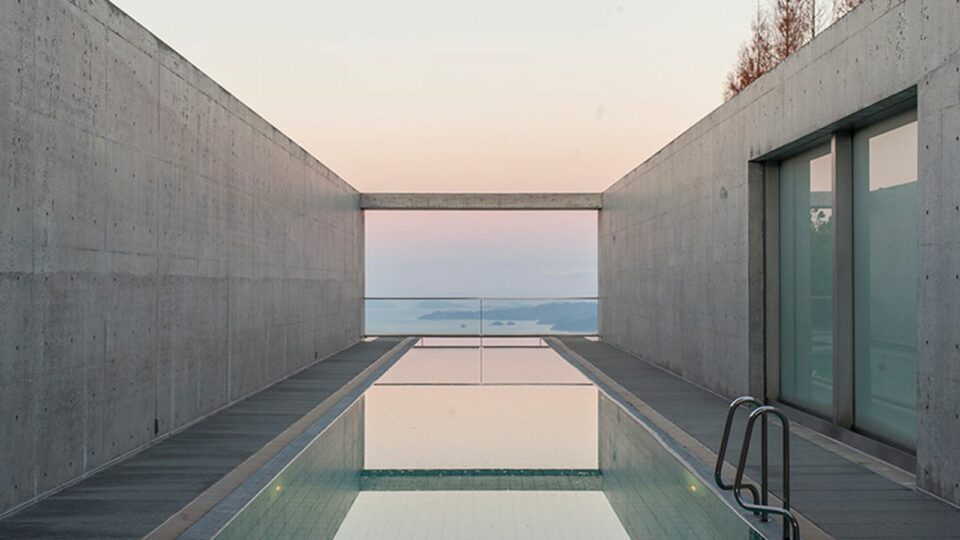 Tadao Ando: The Challenge, Centre Pompidou, Paris
This major retrospective looks back over 50 major projects by renowned Japanese architect Ando, demonstrating an interest in simplicity and urban space. Through minimal geometric forms and the incorporation of natural elements, the practitioner crafts unique physical experiences. Until 31 December.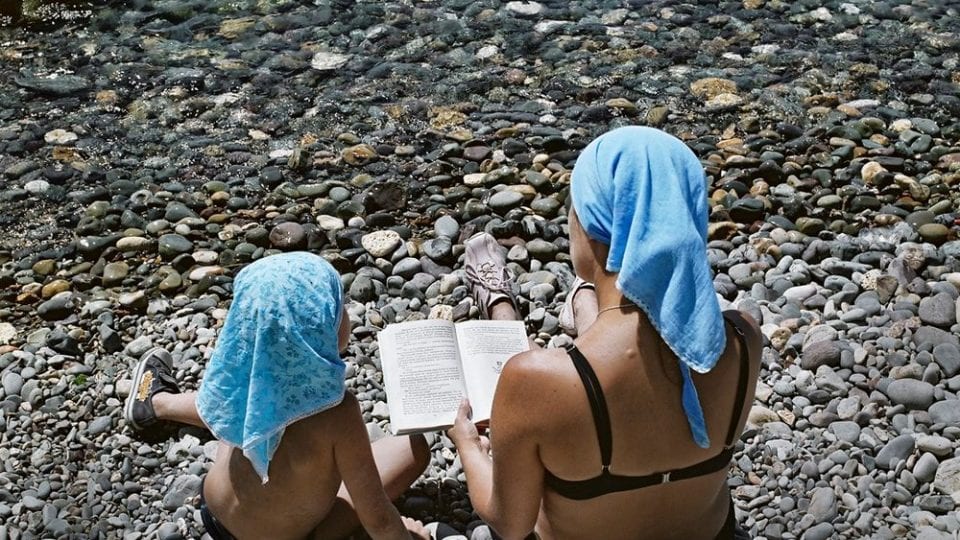 New East Photo Prize 2018, Calvert 22 Foundation, London
Celebrating photography from Eastern Europe, Russia and Central Asia, the prize offers a  unique glimpse into the identity of an underrepresented region. The finalists look to the experiences of communities through a range of conceptual and documentary approaches. Until 1 December.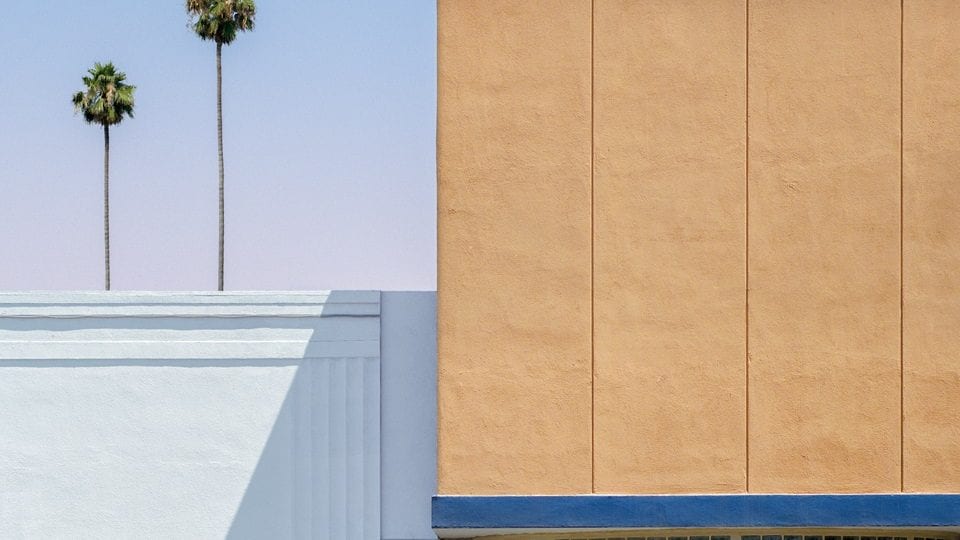 Block Colour, Bau-Xi Gallery, Vancouver
Sydney-born, Los Angeles-based photographer George Byrne translates the built environment into a multi-tonal playground through a process of reduction. The vibrant images capture the anonymity of LA architecture, playing with bold colours and minimal geometry. The artist is featured in Aesthetica Issue 81. From 13 October.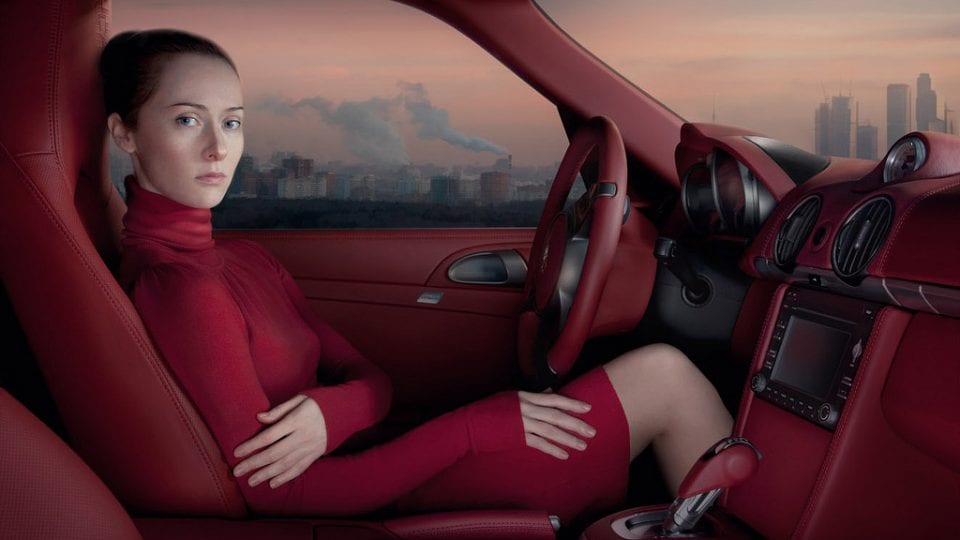 Personal Theater, Galerie Z22, Berlin
Looking to ideas of identity construction and performativity, this exhibition – part of the European Month of Photography, Berlin – uses self portraiture and celebrity imagery to question notions of the self and wider cultural perceptions. Contributing visual artists are Simon Annand, Katerina Belkina and Hardy Brackmann. Until 3 November.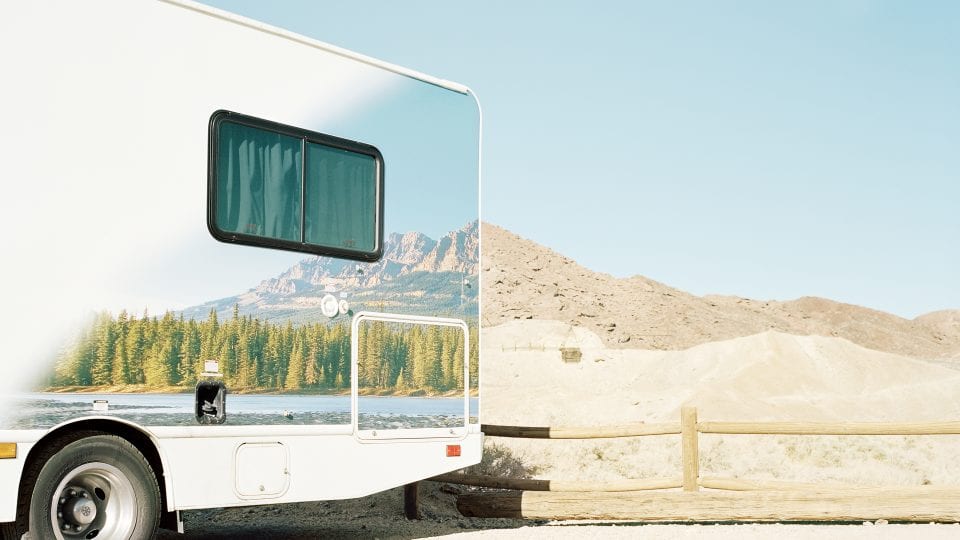 Moving Worlds II, Podbielski Contemporary, Milan
Set against the backdrop of a rapidly changing, increasingly connected world, Moving Worlds II offers a multiplicity of perspectives on geopolitical and psychological spaces. From abandoned structures by Thomas Jorion – featured in Issue 59 of Aesthetica – to the expansive landscapes of Francesco Jodice, it draws a portrait of contemporary topographies. Until 13 November.
Credits:
1. George Byrne, East Hollywood Carpark, 2016.
2. The Setouchi Aonagi Hotel by Tadao Ando. © Setouchi Aonagi
3. Alnis Stakle, Heavy Waters. 
4. George Byrne, Hollywood Toyota, 2017.
5. © Image courtesy of the artist, Katerina Belkina.
6. Arizona, Pichacho Butte, 2014, by Francesco Jodice. Photograph: Francesco Jodice/courtesy of Gazelli Art House