It's LGBTQ+ History Month in the UK. The theme for 2022 is Politics In Art, with key exhibitions taking place online and in person. Here are five shows and digital resources to explore in February, celebrating powerful protest photography and revealing untold stories from the archives.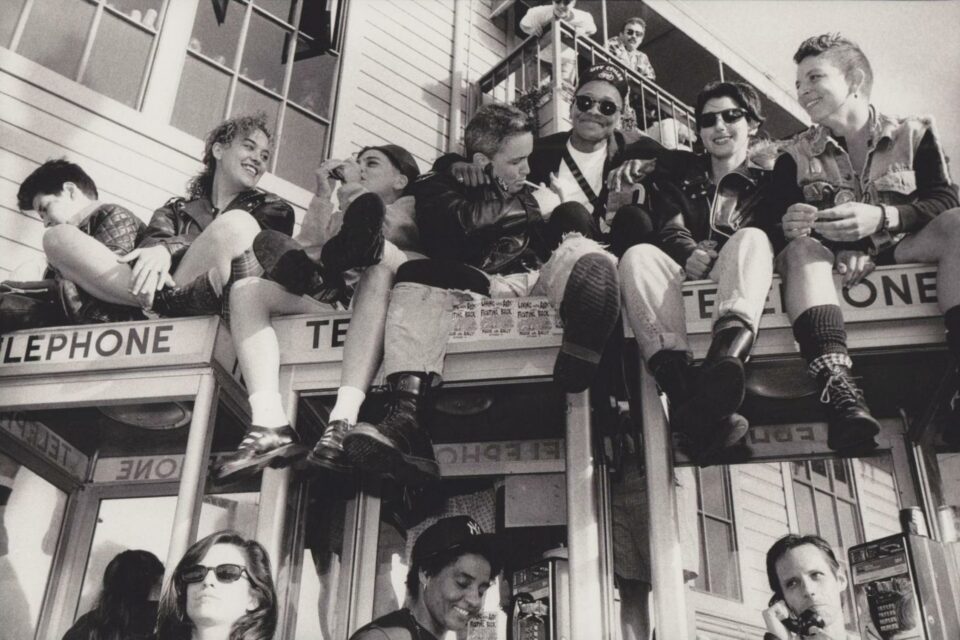 Phyllis Christopher: Contacts | BALTIC, Gateshead & Online
BALTIC takes viewers to 1990s San Francisco through the lens of photographer Phyllis Christopher. Answering the historic absence of representations of lesbian life, Christopher's images show acts of sexual intimacy and public protest. These shots reflect on how the camera participated in the performance of queer identities and feminist politics during the connected crises of HIV/AIDS and gentrification.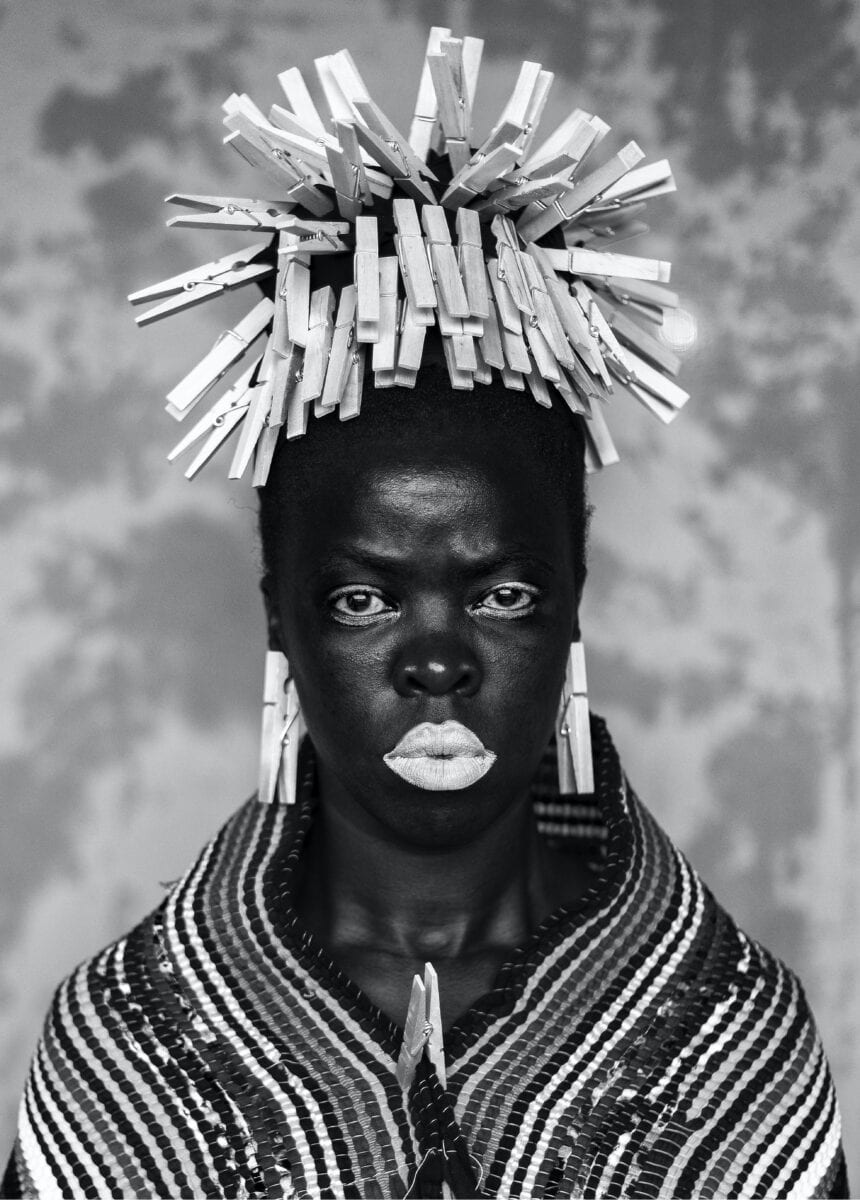 Queer Lives and Art | Tate, Online
"If I wait for someone else to validate my existence, it will mean that I'm shortchanging myself," says self-proclaimed visual activist Zanele Muholi (b. 1972). The artist is best known for powerful portraiture: documenting and celebrating the lives of South Africa's Black lesbian, gay, trans, queer and intersex communities. Their work is part of Tate's expansive archive of queer art, available to view online.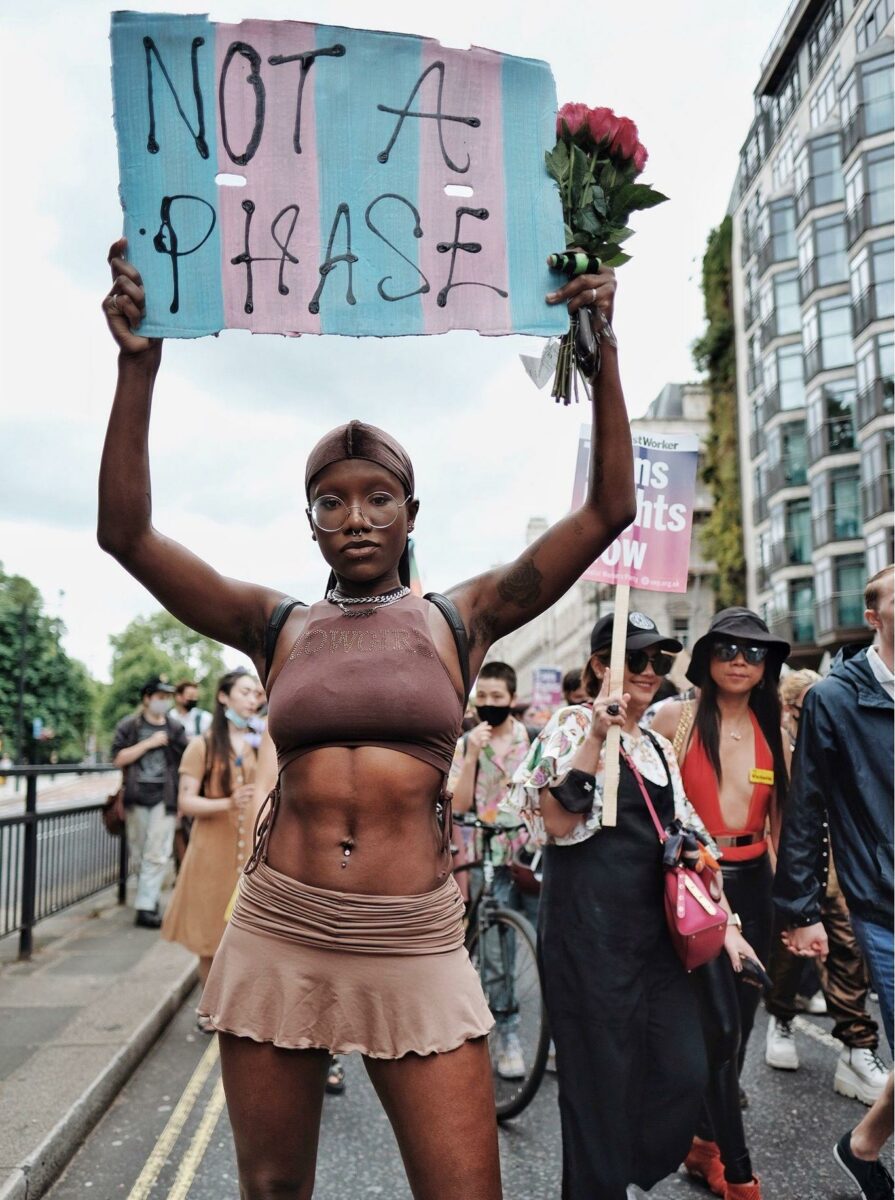 Out and About! Archiving LGBTQ+ history at Bishopsgate Institute | The Curve, Barbican Centre, London
In this archive installation, audiences will discover 40 stories from London's LGBTQ+ history. Objects, ephemera and media highlight moments of pride, protest, performance and art: from the gay rights movement to everyday experiences of LGBTQ+ Londoners. It is presented by Bishopsgate Institute, which has been collecting the lived experiences of everyday people for over a century.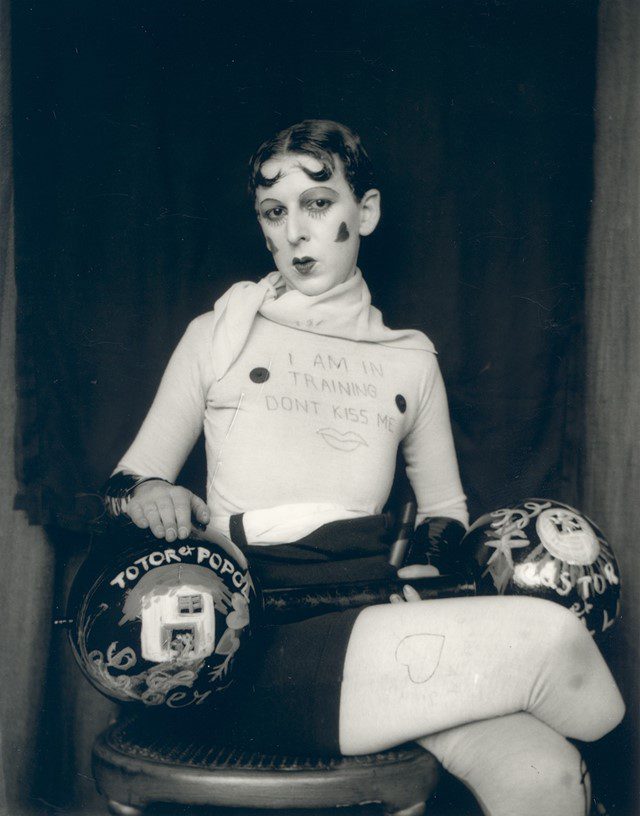 The Hidden Histories of Queer Art | National Galleries Scotland, Online
In a new series of three films, Not Seeing Straight: Celebrating Queer Art and Lives, National Galleries Scotland asks: "What can we learn about queer artists from archives and material out of public view? Is there such a thing as a queer aesthetic? What signs and symbols have queer artists used to suggest their feelings and identities?" The first film looks at Duncan Grant, Claude Cahun, Joan Eardley, Anne Lister and more.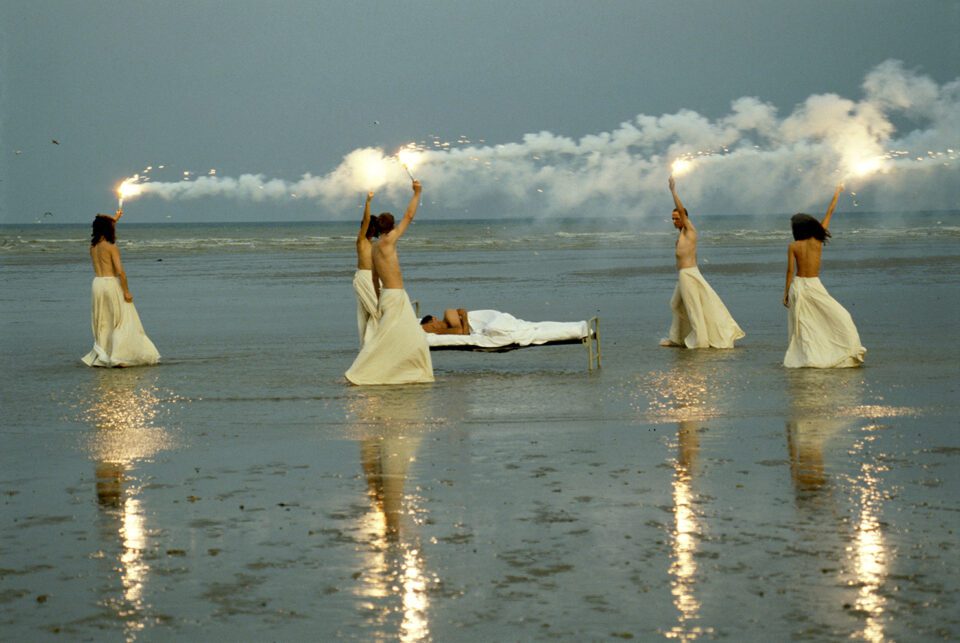 Derek Jarman: PROTEST! | Manchester Art Gallery
Derek Jarman (1942-1994) is recognised as one of the most influential figures in 20th century British culture, establishing himself as painter, film maker, writer, set-designer, gardener and political activist. This major retrospective brings together all strands of his practice. Spanning from the 1960s to the 1990s, it captures Jarman's responses to the art world and society, as well as political protest and the AIDS crisis.
---
Image Credits:
1. Still from Jarman's 1990 feature film The Garden. Photograph: courtesy Liam Daniel and Basilisk Communications.
2. Phyllis Christopher. Castro Street Fair, San Francisco, CA, 1989. Giclee print. © Phyllis Christopher.
3. Bester I, Mayotte (2015) Courtesy of the Artist and Stevenson, Cape Town/Johannesburg and Yancey Richardson, New York © Zanele Muholi
4. Attendee at London Trans Pride holds their sign high and proud, 26 June 2021. Credit: Angela Christofilou Archive, Bishopsgate Institute.
5. Claude Cahun, 1927. Courtesy of Jersey Heritage Collections
6. Still from Jarman's 1990 feature film The Garden. Photograph: courtesy Liam Daniel and Basilisk Communications.