Museums and cultural institutions across the world mark International Women's Day 2019 – which takes place on 8 March – with exhibitions, events and digital campaigns.
#5WomenArtists, National Museum of Women in the Arts, Washington, and Tate Galleries.
This global social media campaign encourages cultural institutions, publications and individuals to ask the question: Can you name 5 women artists? NMWA has teamed up with Tate for the 2019 edition – the galleries are hosting exhibitions and events throughout March and beyond.
Still I Rise: Feminisms, Gender, Resistance, De La Warr Pavilion, Bexhill-on-Sea
Exploring the history of resistance from the perspective of gender, Still I Rise champions collaboration and community building through the visual arts. Grounded in intersectional and queer feminist perspectives, it takes place within a global context, documenting recent and historic moments of change. Until 27 May.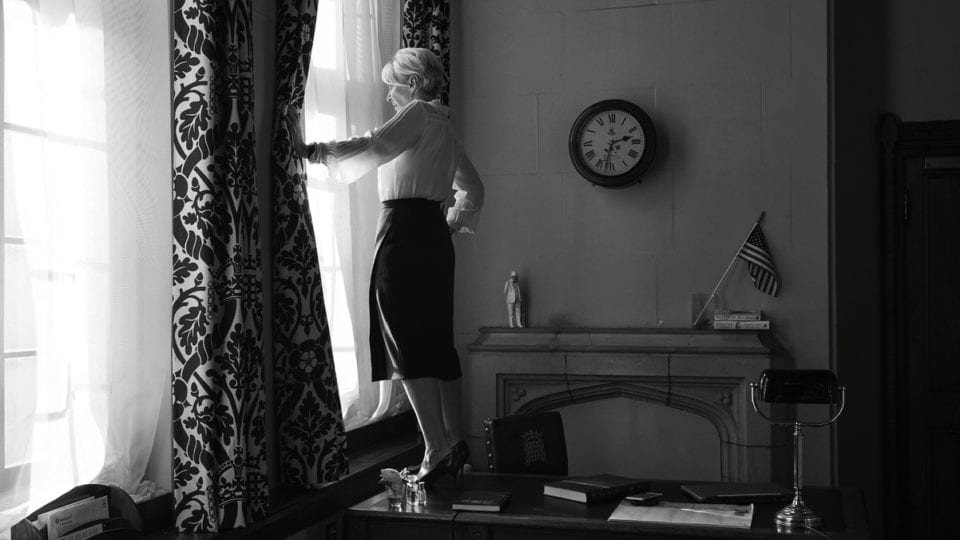 209 Women, Open Eye Gallery, Liverpool
"To represent and be presented for what we are – as women, by women – is a very special thing." Marking 100 years since the first general election in which some women could vote, 209 Women champion's the visibility of women in politics, featuring portraits of female MPs shot by photographers that identify as women. Until 14 April.
International Women's Day 2019: Feminist Time, Royal Academy of Arts, London
The RA present a programme of events that reframe art history, shifting chronology to include female perspectives. Highlights include modernist architecture in Forgotten Masters: Minnette de Silva and Phoebe Boswell, Liv Wynter and Griselda Pollock's talk Reimagining women's art histories. Until 11 March.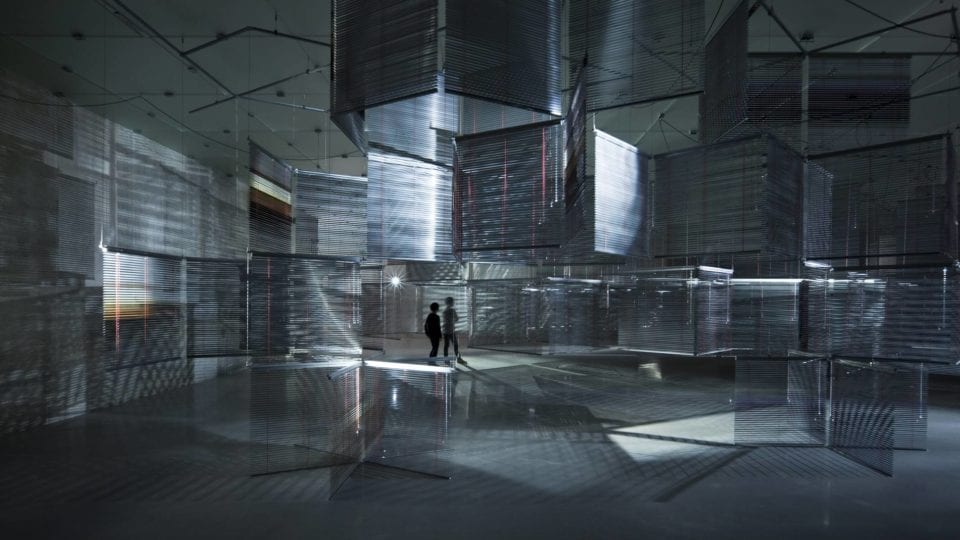 WOW – Women of the World, Southbank Centre, London
The ninth edition of WOW aims to build a global movement towards gender equality. Highlights from this year's festival include New Daughters of Africa, the launch of Margaret Busby's new anthology of writing by women of African descent, and WOW What Now? tapping into real stories through performance and activism. 8-9 March.

Lead image: Judy Chicago, 'Smoke Bodies', 1972. Courtesy the artist, Salon 94, New York and Jessica Silverman Gallery, San Francisco.