Immersive installation, visionary architecture and artists' postcards come together in February's 5 to Read selection – featuring names including Lucio Fontana, Gordon Matta-Clark, Rachel Whiteread and Reiulf Ramstad architects.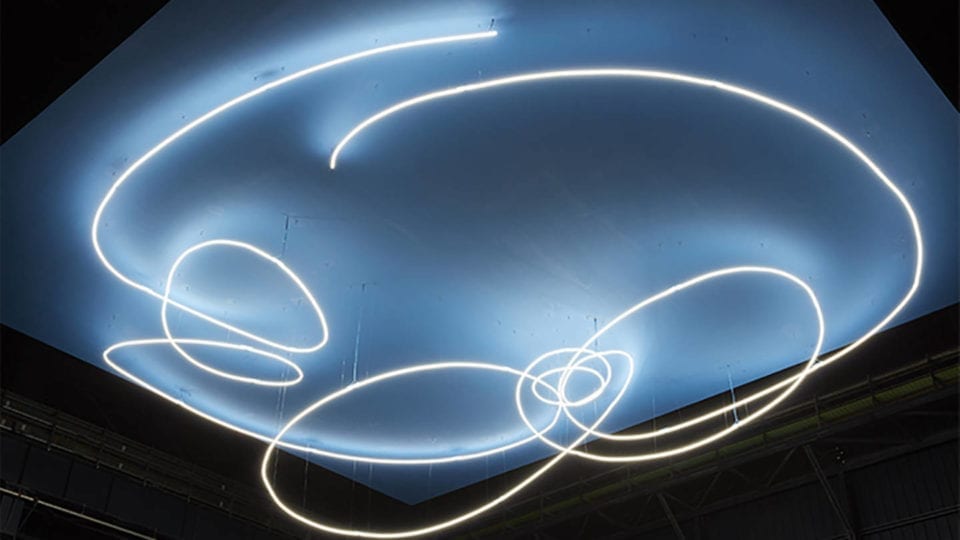 Lucio Fontana: On the Threshold,The Metropolitan Museum of Art
Taking a fresh look at Fontana's innovations in painting, drawing, ceramics, sculpture and installation art, this book highlights the artist's contribution in redefining the political, cultural and technological thresholds of the mid-twentieth century.
Nick Brandt: This Empty World, Thames & Hudson
Exploring the impact of climate change and environmental destruction on the people and animals of East Africa, Brandt's dramatically staged, deeply cinematic images ask questions about the future. Available from 7 February.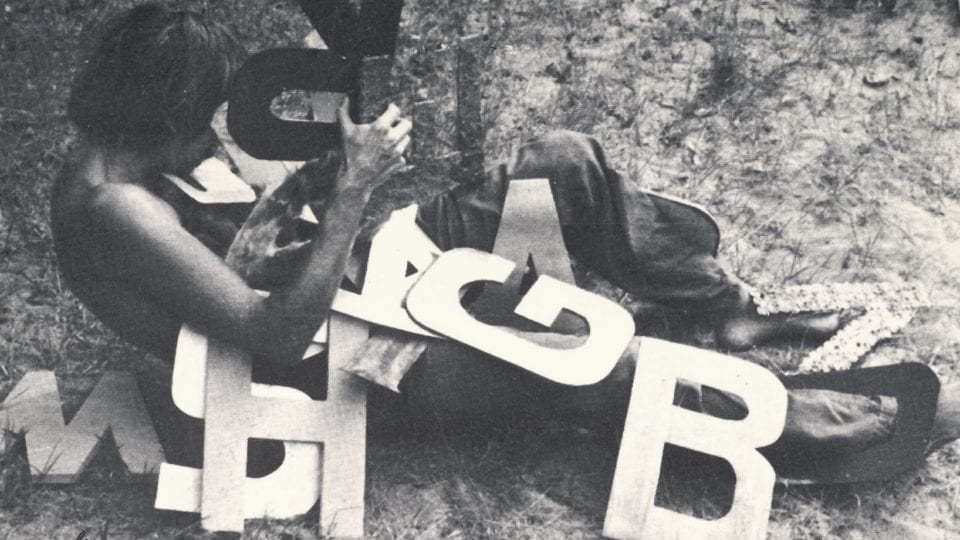 The World Exists to Be Put on A Postcard: Artists' Postcards from 1960 to Now, Thames & Hudson/British Museum
Featuring renowned contemporary artists including Susan Hiller, Yoko Ono, Tacita Dean, Rachel Whiteread and Gordon Matta-Clark, Thames & Hudson's book – published to coincide with an exhibition at the British Museum – tells an alternative history of post-war art and design through the powerful medium of postcards.
The Town of Tomorrow: 50 Years of Thamesmead, Here Press
This publication collates the history of Thamesmead, created in the 1960s to address London's housing shortage post-WII. From its ambitious, modernist roots to the complexities of life today, Peter Chadwick's book reveals the impact of economic, political and social pressures.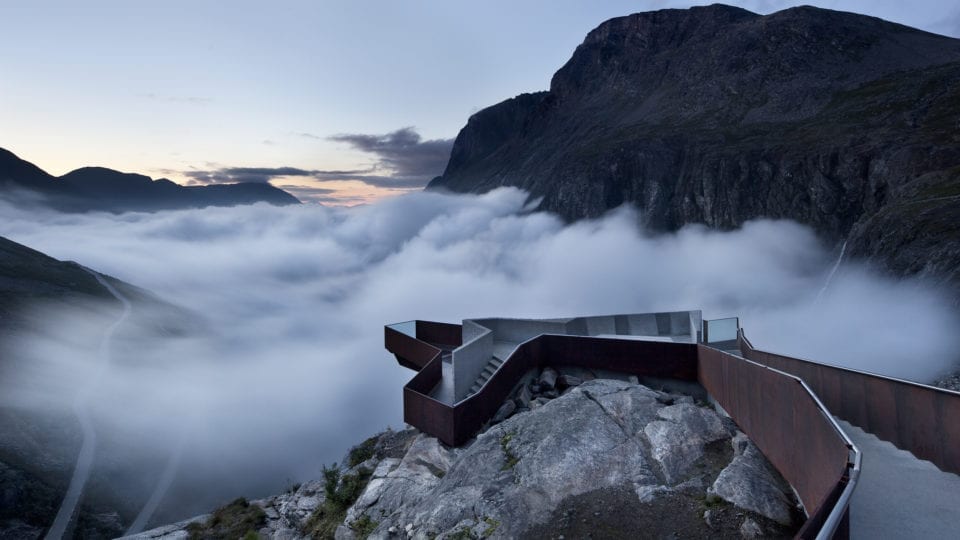 Reiulf Ramstad Architects, Contours & Horizons, Hatje Cantz
"Architecture means working together." Demonstrating how Oslo-based firm Reiulf Ramstad succeeds in adding man made structures to Norway's distinctive natural landscapes, this new monograph pairs contemporary design with cultural history.

Lead image: The southern end of Coralline Walk, viewed from Lensbury Way. 1969 © London Metropolitan Archives.