Aesthetica selects five new art, design and photography books for May. From the first personal computers to aerial shots of our human-altered world, these publications encourage readers to reflect on the meaning of progress today.
Henrik Håkansson: One Hundred and One Pieces of a Tree, Hatje Cantz
Swedish artist Henrik Håkansson's (b. 1968) artwork engages with the fraught relationship between nature and humanity. This book draws on a recent exhibition in Norway, which featured a tree divided into 101 parts. The results were transformed into a forest of sculptures – creating a meditative atmosphere whilst questioning how, and why, we use organic materials.
---
Modern Look: Photography and the American Magazine, Yale University Press
Photography, graphics and popular publications converged during the mid-20th century. This book considers the connections between designers and image-makers – drawing on experimental and avant garde aesthetics from the Bauhaus and beyond. It delves into themes of politics and mass media, featuring the likes of Lisette Model, Gordon Parks, Robert Frank and Richard Avedon.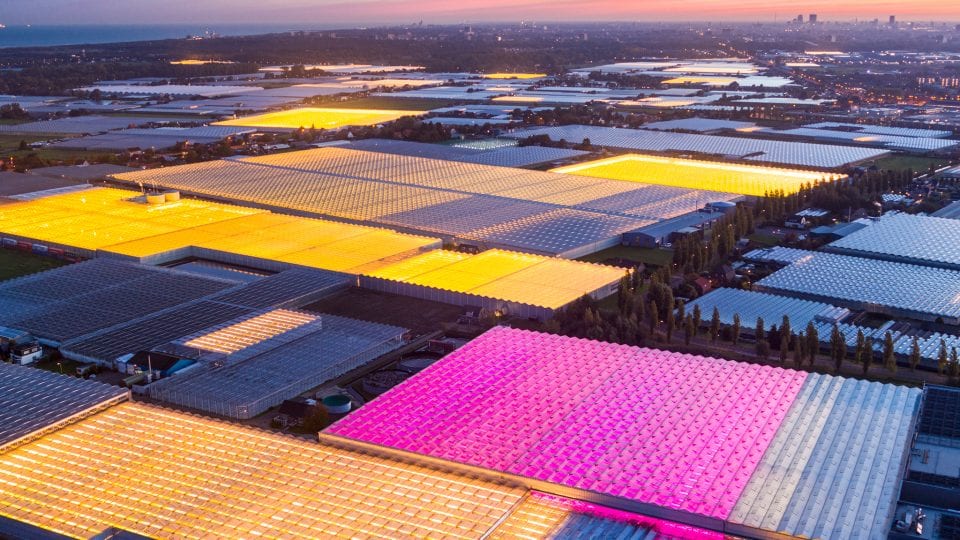 The Human Planet, Abrams & Chronicle Books
Published for the 50th anniversary of Earth Day, The Human Planet presents sweeping aerial views of the Earth today. The images are captured by George Steinmetz (b. 1957), a photographer who has circled the globe to report on such urgent issues as climate change, sustainable agriculture and the ever-expanding human footprint. The works are at once beautiful and unsettling.
Paul Hart: Reclaimed, Dewi Lewis Publishing
British artist and photographer Paul Hart (b. 1961) has photographed the Fens for over eight years. The reclaimed marshland in the east of England is marked by agricultural production, human migration and reclamation from the sea. These black and white images look at traces of intervention in the landscape – raising timely questions about our responsibility to the environment.
---
Home Computers: 100 Icons that Defined a Digital Generation, Thames & Hudson
The advent of the personal computer transformed the way people work, shop, learn and communicate. This publication is filled with images of early PCs, surveying their beginnings through nostalgic photography. It reflects on an era when digital worlds could be turned off and put away – whilst demonstrating the rapid evolution of home technologies.
---
Lead image: After Forever (Ever All), 1998: Nuit Blanche, MAM Paris, FR, 1998. © 2020 for the reproduced works the artist, Galleria Franco Noero (Turin), Meyer Riegger (Berlin and Karlsruhe), The Modern Institute / Toby Webster Ltd. (Glasgow)
1. Lisette Model, Running Legs, New York, from the picture essay New York, c. 1941. Sophie M. Friedman Fund.
2. Lisette Model, Reflection, New York, circa 1939-45.
3. Image: George Steinmetz.
4. Paul Hart, from Reclaimed.
5. Commodore PET 2001 (1977) Image by John Short and courtesy of Thames & Hudson.
6. Intertec Superbrain (1979) Image by John Short and courtesy of Thames & Hudson.