June's selection of must-read photobooks reveal the deep connections between communities around the world, looking at science and technology, contemporary culture and notions of myth and tradition.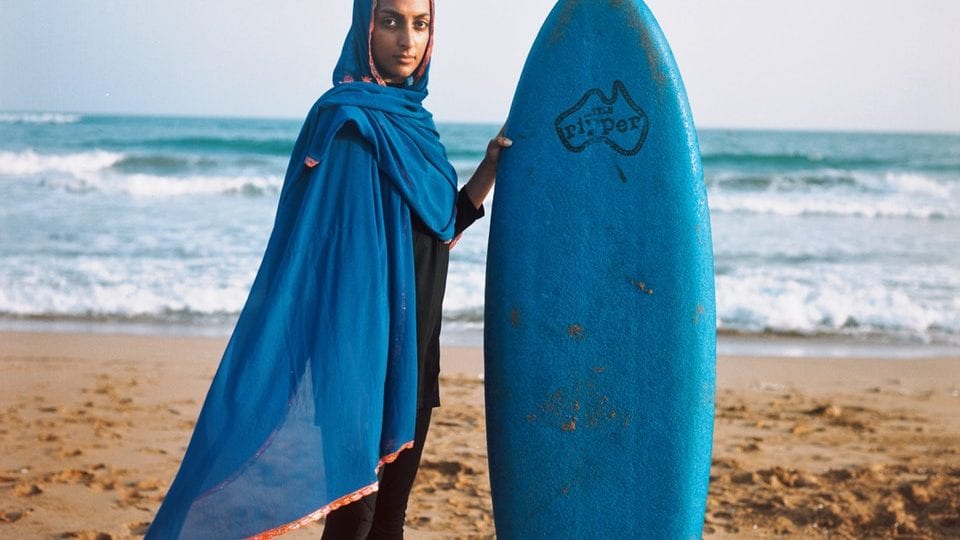 Portrait of Humanity, Hoxton Mini Press, 1854 Media and Magnum Photos.
Asking the question "what does it mean to be human today?" Portrait of Humanity celebrates global citizenship at a time of instability. Humorous, political and poignant, 200 works by practitioners from 65 countries draw a unique picture of individuality, highlighting the ties that connect us.
Elf Dalia, Maja Daniels, MACK

Embedded in the historical enigma of the Swedish valley of Älvdalen, Daniels' series combines photographs taken from 2011-2017 with an archive amassed by Tenn Lars Persson (1878 –1938), a local inventor. The book explores how myth, ritual and tradition come into conflict with modern life.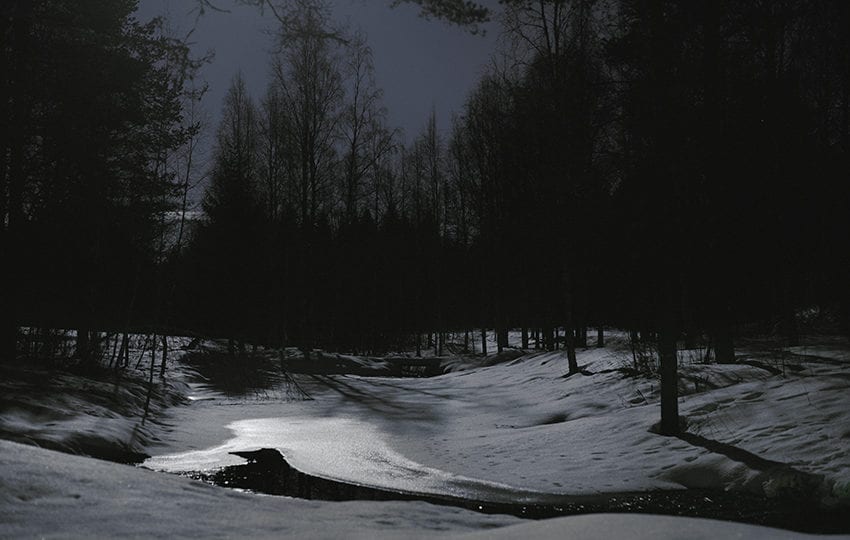 Seeing Science: How Photography Reveals the Universe, Aperture

Photography and science have long been intertwined, helping to shape the way we look at the world. Through 300 images and 60 short essays, this interdisciplinary volume merges the two worlds, demonstrating the importance of visual media in building human knowledge.
William Klein: Celebration, La Fabrica
New York, Rome, Moscow and Paris. These are the cities surveyed in Celebration, a compendium of striking black-and-white and colour images by William Klein. Each work is personally selected by the renowned photographer, accompanied by insightful text.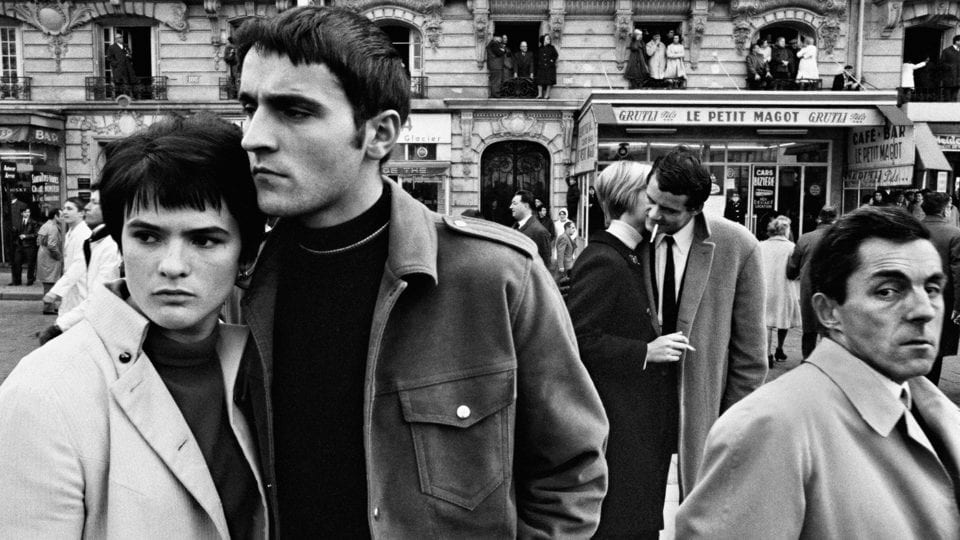 The Beautiful Flower Is the World, Jerry Hsu, Anthology Editions

Shots of friends and strangers, roadside curiosities, fast food. Hsu's instantaneous photographs delve into everyday culture, recording ironies that lie beneath the surface. Mobile phone images are presented alongside traditional film work, highlighting the democratisation of the medium.
Lead image: William Klein, Atom Bomb Sky, New York, 1955.