Aesthetica selects must-read publications for September. These books celebrate female artists including Judy Chicago and Bridget Riley, whilst navigating experiences of the US from the 1960s to today.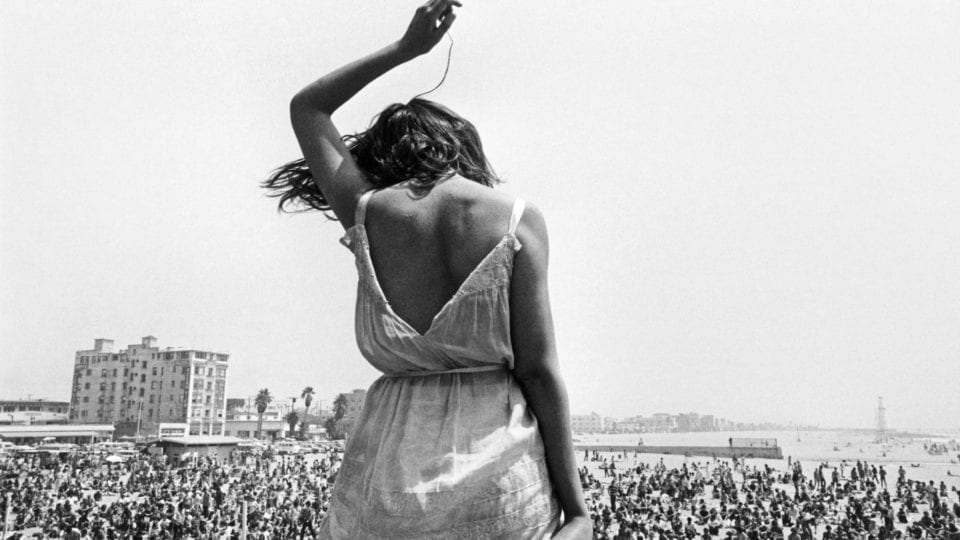 In 1968, Magnum photographer Dennis Stock (1928-2010) travelled the California highways for five weeks. During this road trip, he experienced a year of social, cultural and political revolution. The results are in print for the first time since 1970, chronicling countercultures and the spirit of the era – when "technological and spiritual quests vibrated throughout the state."
The Trouble with Women Artists: Reframing the History of Art, Laure Adler and Camille Viéville
This book showcases work by 67 women artists from the sixteenth century to the present. Rewriting the history of visual culture from a female perspective, it offers an engaging introduction to photographers, sculptors, painters and performance artists including Nan Goldin, Georgia O'Keeffe, Cindy Sherman, Louise Bourgeois, Marina Abramović and Carrie Mae Weems.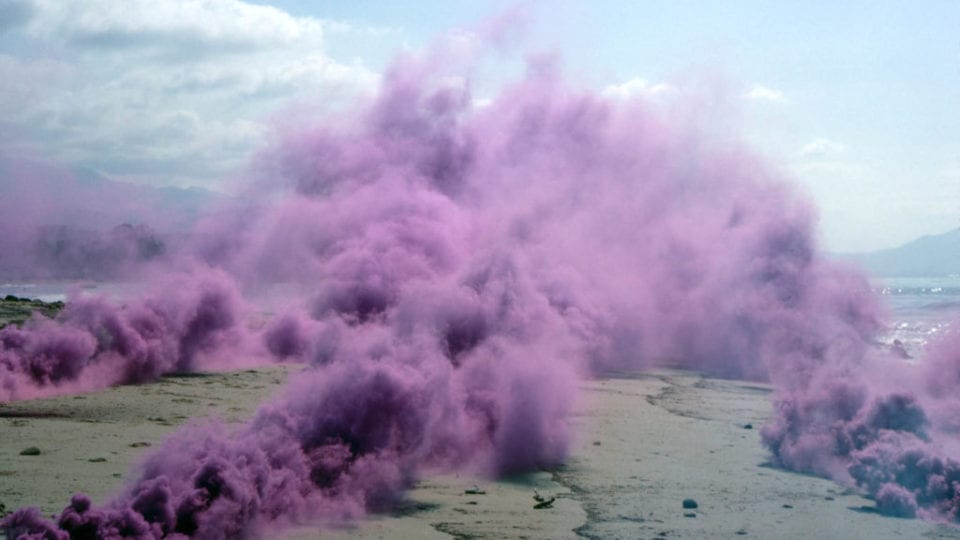 Judy Chicago (b. 1939) was named one of Time magazine's 100 most influential people in 2018. Widely recognised for the seminal installation The Dinner Party, the feminist artist has continued to create bodies of work on sex, birth, death, violence and the natural world. This publication marks the artist's eightieth birthday and an exhibition at the National Museum of Women in the Arts.
Bridget Riley: A Very Very Person, Paul Moorhouse
Moorhouse presents the first biography of painter Bridget Riley (b. 1931). It explores her swift rise to prominence – culminating in MoMA's The Responsive Eye exhibition of January 1965, an abstract art show that signalled the start of Op Art. From a wartime childhood in the Cornish countryside to becoming one of the globe's most recognised artists, this book charts an extraordinary career.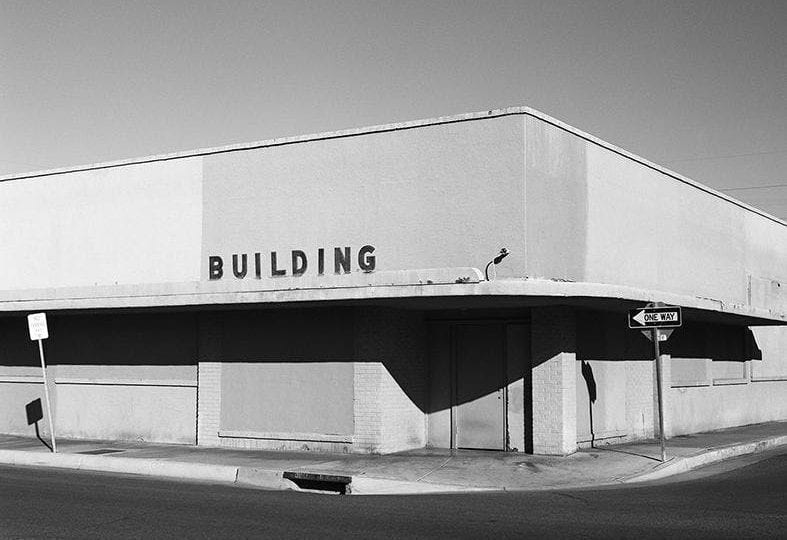 I walk toward the sun which is always going down, Alan Huck
Alan Huck's book follows an anonymous narrator in the American Southwest. Blending text and image, it takes readers on an interdisciplinary journey – shifting between images of the city's peripheries and a fragmented first-person monologue. The piece draws on the works of writers W.G. Sebald and Annie Dillard, examining our relationship to specific places.
Lead image: Teshima Art Museum, Teshima, Japan, 2010, Ryue Nishizawa. Image: Noboru Morikawa.