Must-read titles for July span photography and architecture, navigating the social, cultural and political significance of landscapes across the world.
This Place, Hatje Cantz

12 photographers – including Stephen Shore, Jungjin Lee and Rosalind Solomon – investigate Israel and the West Bank, asking questions about the region's history, divisions and paradoxes. The publication draws a diverse portrait of the area, drawing on the artists' varied vocabularies, nationalities and cultural backgrounds.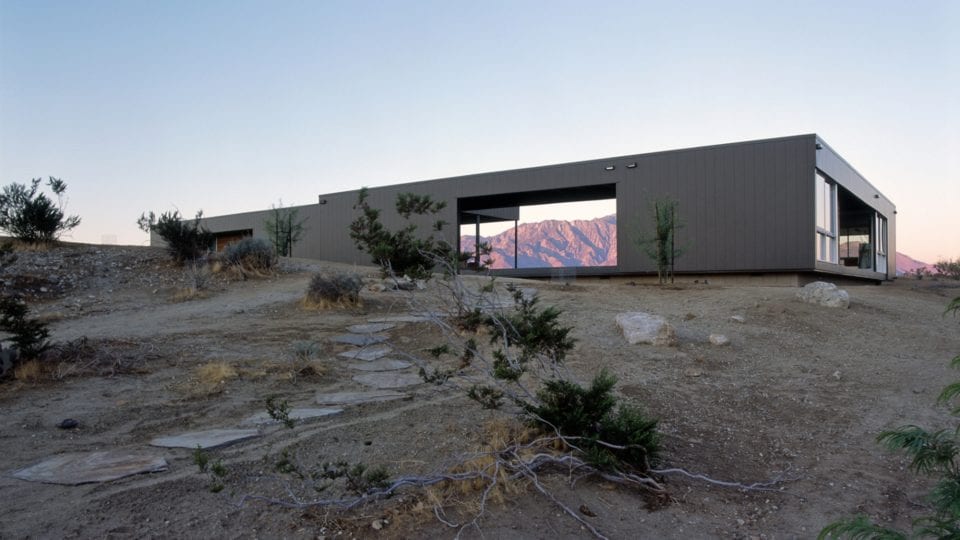 Site: Marmol Radziner in the Landscape, Princeton Architectural Press / Abrams & Chronicle Books
The boundaries between interior and exterior merge in the work of Los Angeles-based practice Marmol Radziner. Across desert, urban, canyon and woodland landscapes, buildings explore the relationship between homes and the environment. This book invites readers to discover structures in Arizona, Southern California, Utah, Nevada and the Netherlands.
SPOOR: Roger Palmer, GOST Books
Between 2014-2018 Roger Palmer followed rail routes between towns and settlements in South Africa. GOST's volume charts these journeys, documenting around 550 locations. The resulting collection addresses concepts of placelessness, dislocation and migration, tapping into complex histories and changing environments.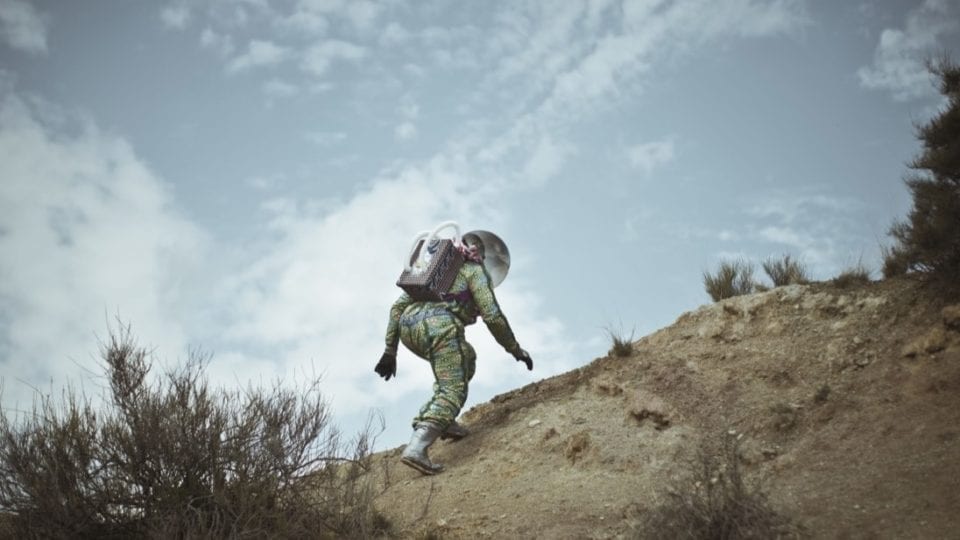 Mountains By Magnum Photographers, Prestel
This book delves into the Magnum archives, collating images that capture the world's most awe-inspiring mountains. From Robert Capa's portrayal of skiing in the Austrian Alps to Cristina de Middel's The Afronauts, the works interact with the peaks in a variety of ways, offering both conceptual and documentary approaches.

Miami Beach 1988-1995, Hoxton Mini Press

British photographer Barry Lewis' black and white compositions celebrate Miami Beach in the early 1990s. The photographs record the spirit of an era, capturing the vibrant and ever-changing vista of Florida's nightclubs, seafronts and bars. An eclectic portrait of life, it harnesses a period of revival after two decades of decline.

Lead image: Kelty, Gauteng, 2016 © Roger Palmer