Art has the power to transport us around the world. With many of us spending more time indoors, the idea of visiting a gallery can feel out of reach. This selection of digital shows provides respite and inspiration: embracing home, reflecting inwards and transporting viewers to far flung destinations. Here is a list of online galleries; log on and discover.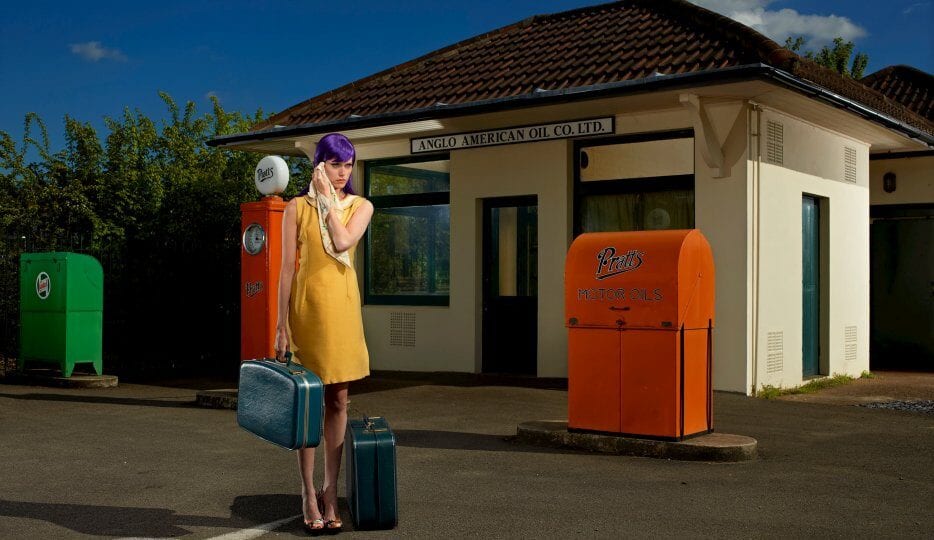 A global assembly of artists, gallerists and academics – including Ai Weiwei, Yoko Ono and Aesthetica Art Prize photographer Julia Fullerton-Batten – respond to this year's theme: escape routes. Viewers are invited to explore a range of contemporary photography and fine art, reflecting on connection, human emotion and collective memories. Above is work by Fullerton-Batten, who is recognised for a cinematic eye. Until 21 February.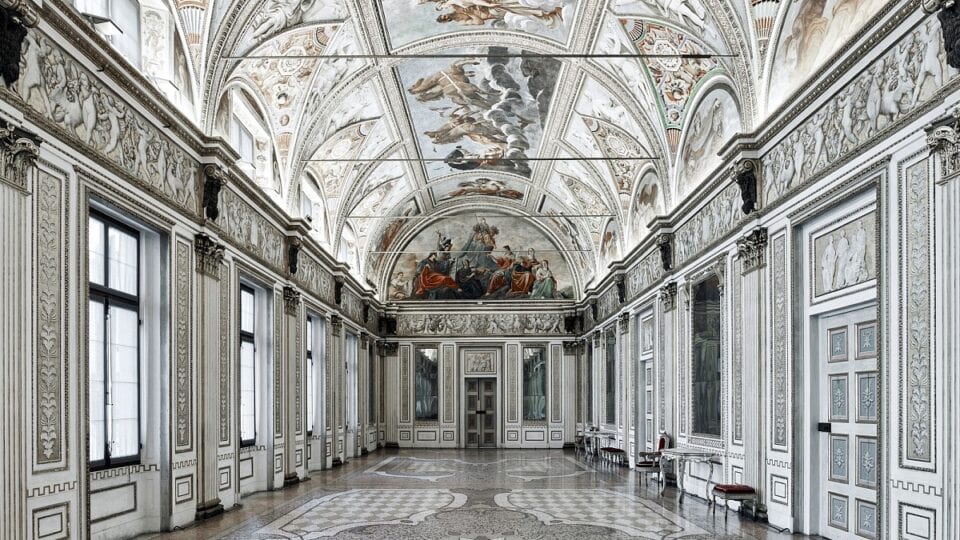 David Burdeny – Travels, TEW Galleries, Atlanta
In this show, Vancouver-based photographer David Burdeny (b. 1968) draws on his background in architecture – studying structure, colour and symmetry. He captures serene topographies and empty, pastel-toned buildings. Sweeping grand interiors are filled with a sense of emptiness. These shots take on new meaning amidst the ongoing pandemic; they examine our relationship with being indoors or outside. Until 20 February.
---
Kriss Munsya: The Eraser, Oarbt X Alison Milne Co.
Kriss Munsya was born in Kinshasa, Democratic Republic of the Congo, and raised in Belgium in a predominantly white environment. These images draw on personal experiences – revisiting childhood memories in an attempt "to erase the dominance of whiteness by transposing blackness." Inspired by Pink Floyd's The Dark Side of the Moon, the surreal portraits explore personal transformation and change. Figures rest on mid-century furniture; faces obscured by lamps and pot plants. Until 27 February.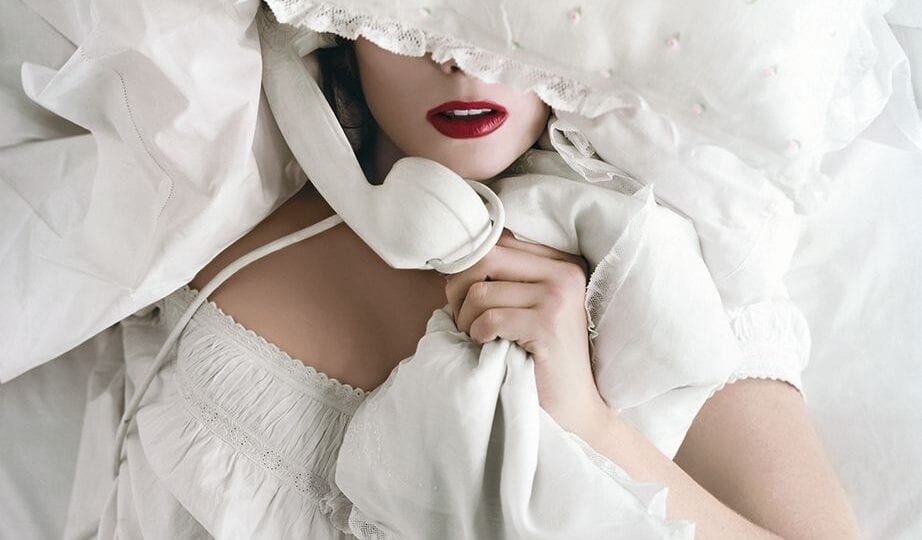 Sweet Dreams, Staley-Wise Gallery
Fluffy pillows. Soft cotton sheets. Crisp white duvets. Staley-Wise Gallery, New York, reminds us of the importance of a good night's sleep. A mixture of monochrome and colour images show famous faces relaxing in their bedrooms, on sofas or outside camper vans. Dolly Parton, Audrey Hepburn, Andy Warhol and Marilyn Monroe are all depicted taking calls, snoozing alarms and napping. Until 27 February.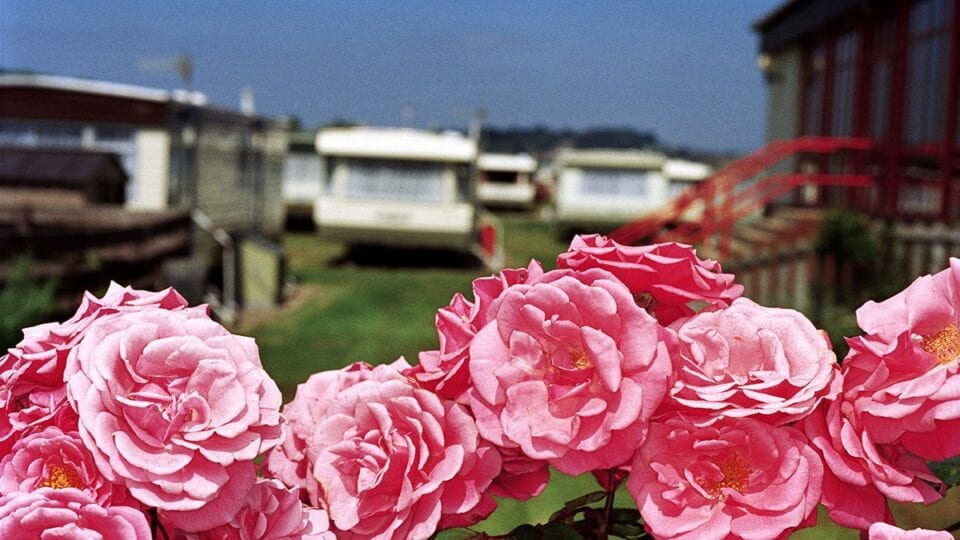 Martin Parr: World Tour, Janet Bordan, New York
"The thing about tourism is that the reality of a place is quite different from the mythology of it." Martin Parr's (b. 1952) playful snapshots capture Brits holidaying abroad and at home. Splendid seaside locations are overshadowed by glaring tropical shirts, tan lines and seagulls snapping up discarded chips. The highly saturated images are tinged with humour, recalling carefree beach days spent in the sun.
---
Images:
1. Kriss Munsya, Old Heads, Domestic Attraction – The Eraser, 2020. Courtesy of the artist.
2. A Testament to Love (2013) @ BAB Box @ONE BANGKOK by Julia Fullerton-Batten
3. David Burdeny, Mirror Room, Palazzo Ducall, Mantova, Italy, 2016. Tew Galleries.
4. Kriss Munsya, Take Over, Domestic Attraction – The Eraser, 2020
5. Kriss Munsya, Here My Love, Domestic Attraction – The Eraser, 2020
6. William Helburn, Suzy Parker, circa 1959. Image courtesy Staley-Wise Gallery.
7. Flowers on a campsite. West Bay. England. GB. 1999. © Martin Parr / Magnum Photos