Discover photography from home with five recommended online shows. Log on to browse a variety of images online – from bold new portraits to meditative landscapes.
A1 – The Great North Road, Huxley-Parlour Gallery
The A1 was the first major road to run the entire length of England and into Edinburgh. It was once the busiest road in the country. Photographer Paul Graham (b. 1956) travelled the 400-mile route repeatedly during the early 1980s, when the A1 was in a state of disuse. He recorded the people, buildings and landscape of Britain. The result was a transformative series in the history of photography, featuring bold colour works captured using a large-format camera.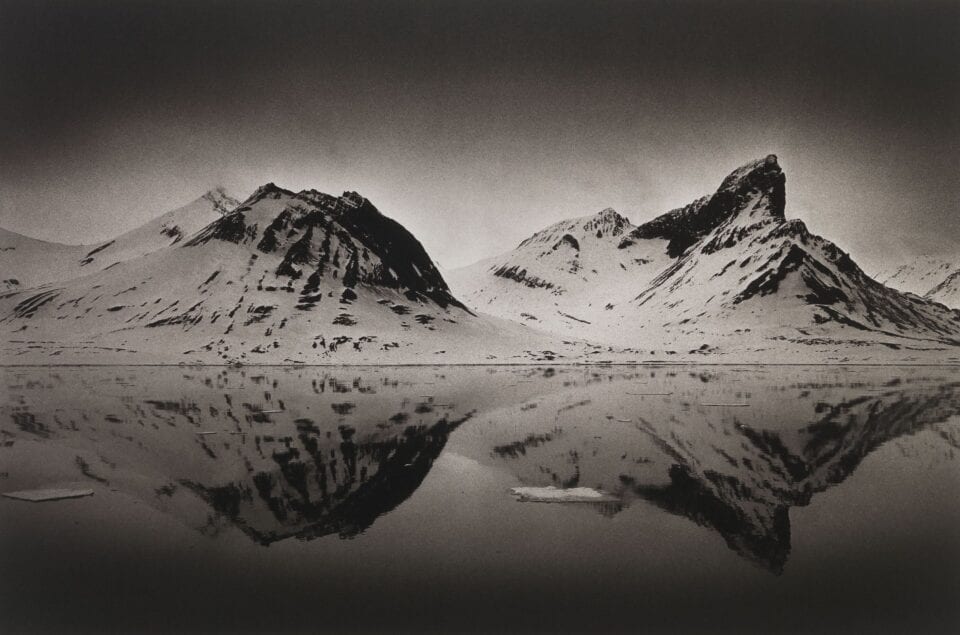 "Landscapes have given me the opportunity to escape and clear my mind." Don McCullin (b. 1935) is recognised as a leading war photographer and photojournalist, documenting almost every major humanitarian disaster of the last half-century. His photographs of nature – on view with Hauser & Wirth – offer a place of solace. They capture moments of peace and stillness, reflecting McCullin's continued passion for international travel and the salvation he seeks within the British countryside.

Read an interview here.
---
Doyle Wham presents eight new voices in contemporary African portraiture. PORTR-8 is a celebration of emerging talent, presenting artists who are "united by the desire to expand and challenge traditional notions and narrow interpretations of Africa, African art, and African society." The digital show is filled with innovative, experimental images by photographers from Gabon, Nigeria, Namibia, Kenya and Mozambique. Featured here are works by Morgan Otagburuagu and Yannis Davy Guibinga. Their striking images touch on themes of grief, loss, heritage and beauty.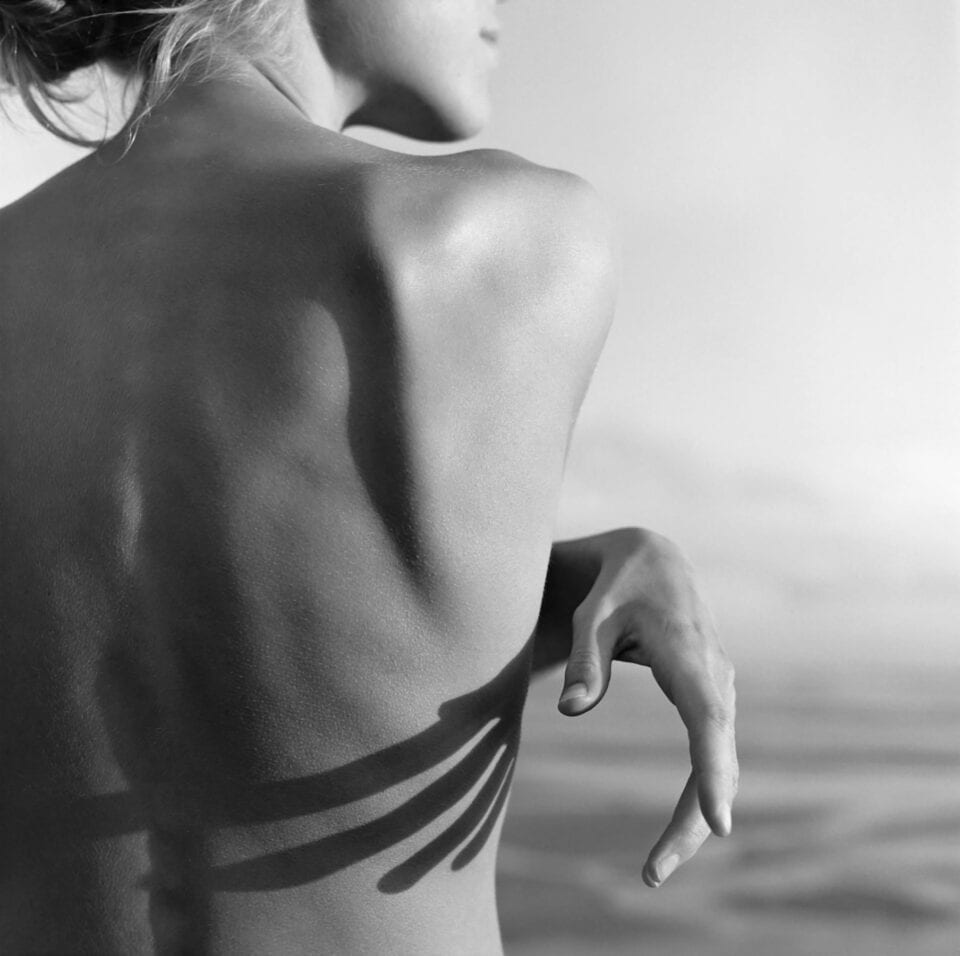 Mona Kuhn, Early Depictions: 1996 – 2002, Flowers Gallery
"The people I photograph cannot be boxed into what we commonly refer to as models," says Mona Kuhn (b. 1969). "Their personalities, wishes and expectations expand far beyond the photographic session. I like to think of them as close friends and collaborators; we are equally interested in celebrating life." Flowers Gallery presents Kuhn's delicate, intimate studies of the human form. The black-and-white images are accompanied by insights from the artist, addressing themes of human connection, confidence and emotion. Hands touch. Bodies fold. Faces are bathed in light and shadow.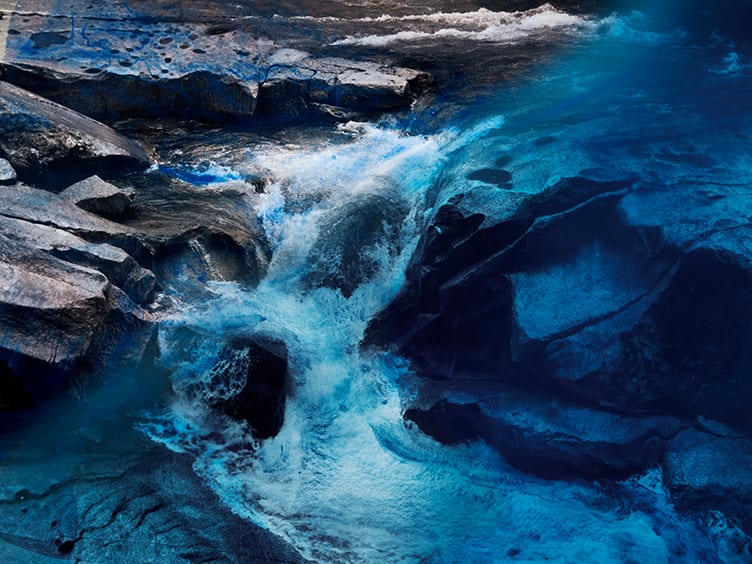 A Brief Crack of Light, Bildhalle
The writer Vladimir Nabokov described human existence as "a brief crack of light between two eternities of darkness." Douglas Mandry (b. 1989) explores a longer timeline – one that reaches from the earth's geological past towards its possible future. The abstract images address our relationship with climate change, visualising shifts in the world's natural landscapes. Featured above is an image highlighting fast-receding glacial ice in Switzerland. Mandry alters his raw images using a variety of artificial processes, including painting and airbrushing.
---
Lead image: Morgan Otagburuagu, Being Black and Colourful I
1. Paul Graham, Great North Road Garage, Edinburgh, November 1981. Courtesy the artist and MACK/Paul Graham
2. The Arctic North, Svalbard Archipelago, 2019, printed in 2019. Platinum Print. Edition of 5. Somerset Edition. Image: 35 x 53 cm. © Don McCullin. Courtesy of the artist and Hauser & Wirth.
3. Yannis Davy Guibinga, Ode to Oya
4. Yannis Davy Guibinga, Before the Grief I
5. Mona Kuhn, Sombra, 1999
6. Douglas Mandry, Bending the River I, 2020.