Aesthetica selects 10 inspiring artists and talks to see during the inaugural edition of the UK's largest sculpture festival. Taking place across Yorkshire this summer, it pursues ideas about what constitutes sculpture.
Renowned practitioner Phyllida Barlow is the 'provocateur' for the Yorkshire Sculpture International 2019. Exploring her statement: "Sculpture is the most anthropological of the art forms", the festival responds to the idea that there is a basic human impulse to make and connect with objects.
Kimsooja, Yorkshire Sculpture Park, Wakefield
"For me, making space means creating a different space, rather than making a new one." YSP's historic chapel is re-shaped by Kimsooja's mirrored installation. Responding to the natural environment, the room changes with the light, offering an immersive and thought-provoking experience.
A Conversation about Sculpture and Place with Huma Bhabha, The Hepworth Wakefield, 22 June
Who is sculpture for? Bhabha's cross-cultural approach opens dialogues between histories, languages and civilisations, showing the wide reach of the medium. In this discussion, the artist and wider panel will consider the importance of making in contemporary society.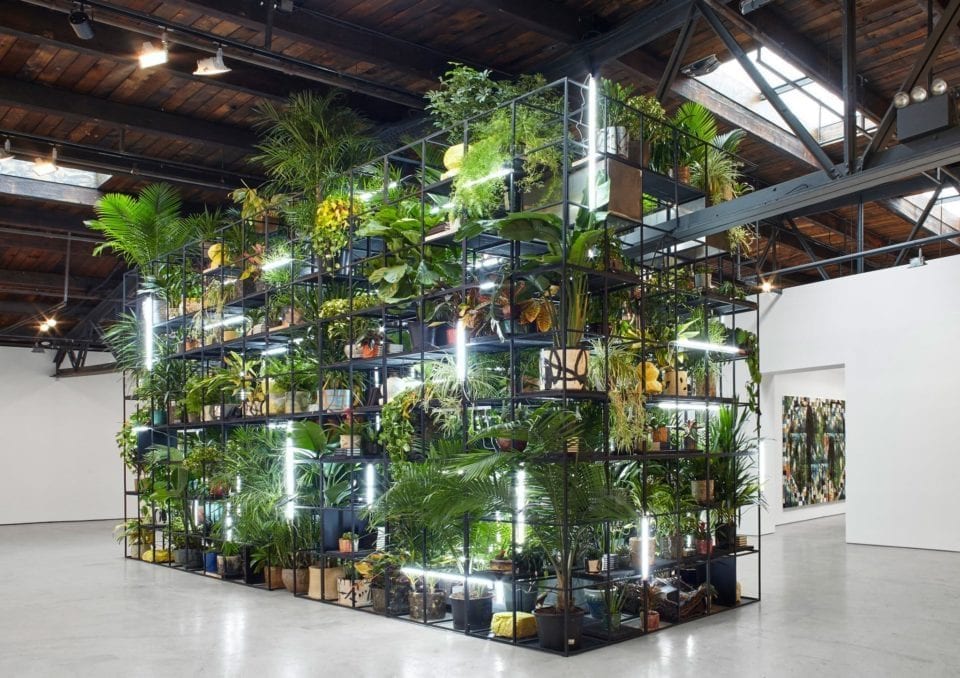 Ayşe Erkmen, Leeds Art Gallery

Erkmen's eye catching site-specific intervention transforms Leeds Art Gallery's Central Court. Three of Four (2019) is part of the artist's ongoing investigations into ideas of place, influenced by the historical, cultural, political and geographic significance of architecture.
Joanna Piotrowska, Leeds Art Gallery
Through compelling black and white photographs, Piotrowska examines the complex power dynamics of human relationships. The series Frantic inhabits domestic spaces, looking to notions of the body through intriguing gestures and movements.
Is Sculpture the Most Anthropological of Art Forms?, Leeds Art Gallery, 4 July
Festival producer Jane Bhoyroo chairs a discussion surrounding Barlow's provocation, investigating how making objects is an inherently human act – whether for aesthetic, functional, spiritual purposes, and demonstrating the rich potential of what the medium can be.
Rashid Johnson, Henry Moore Institute, Leeds
Johnson employs a range of cultural references, including art history, literature and philosophy. These inform multidisciplinary pieces which examine issues of roots, race and identity in the US. A major new show at The Henry Moore Institute examines the responsibilities of objects.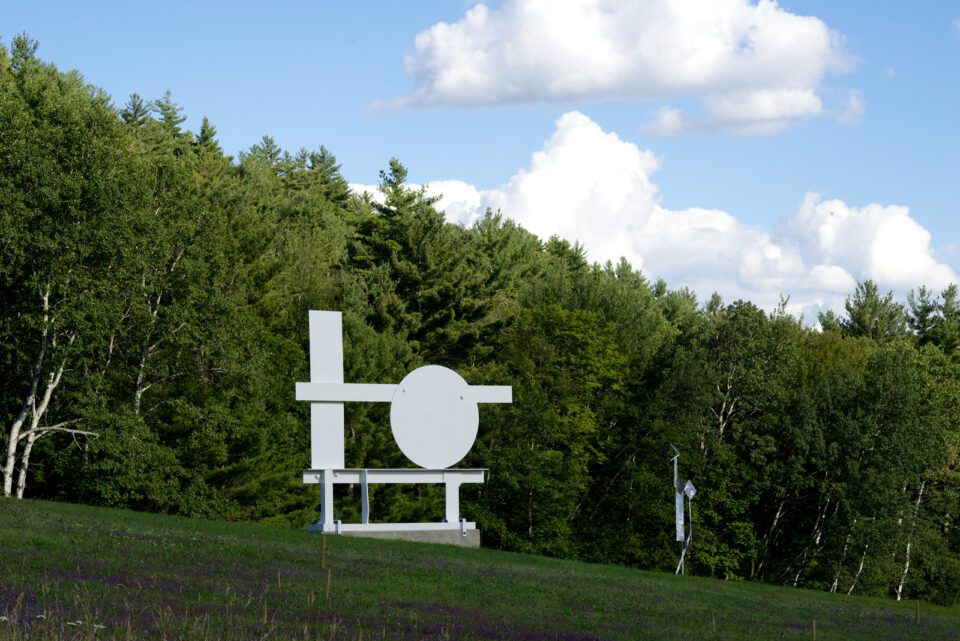 Wolfgang Laib, The Hepworth Wakefield
Milk, pollen, rice, wax and marble. These are the materials used in Laib's compositions, which employ simple forms such as cones and rectangles to visualise the concept of purity. A new piece, created for YSI, is crafted from materials found in the fields surrounding the artist's home.
Working in Sculpture: Gender, Diversity and Creativity, Stage@Leeds, University of Leeds, 11 July
Art historian Professor Griselda Pollock – a specialist in international, postcolonial feminist studies in the visual arts – chairs a round-table exploring experiences of women working in sculpture and wider challenges related to cultural identity.
David Smith, Yorkshire Sculpture Park, Wakefield
American artist David Smith was one of the most influential sculptors of the 20th century. YSP's show comprises over 40 metal pieces, spanning from early experimental works to outdoor pieces. Each connects to ancient traditions of making and to the chronology of creativity.
YSI runs 22 June – 29 September. Read more here.
Lead image: Kimsooja, A Needle Woman: Galaxy was a Memory, Earth is Souvenir.