Aesthetica collates must-see UK exhibitions for February and March 2019. The selection includes major retrospectives of renowned artists, photographers and architects, considering fundamental human questions and exploring life online.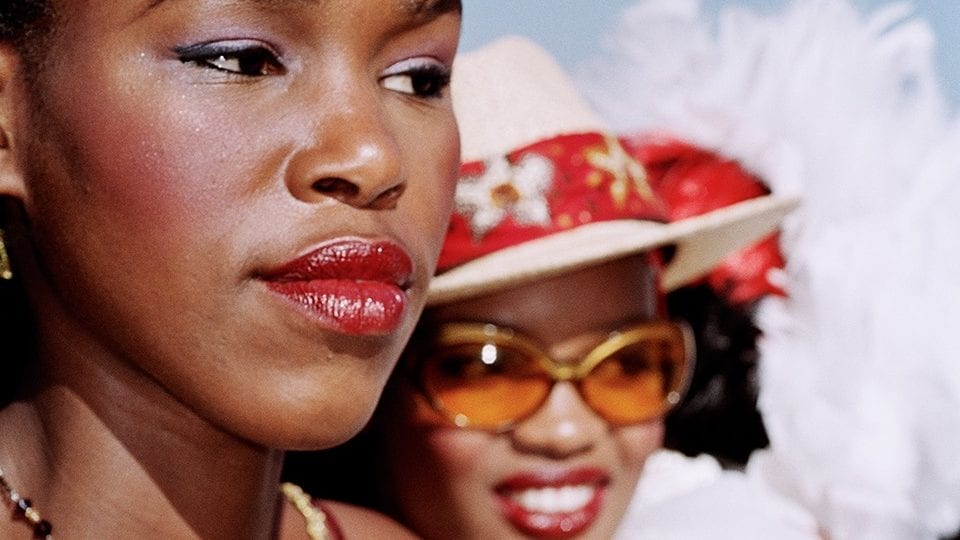 Only Human: Martin Parr, National Portrait Gallery, London

NPG's show focuses on one of the celebrated photographer's most engaging subjects – people. New work made immediately before and after the 2016 Brexit referendum raises questions around national identity, contributing to dialogues around what it means to be British. From 7 March.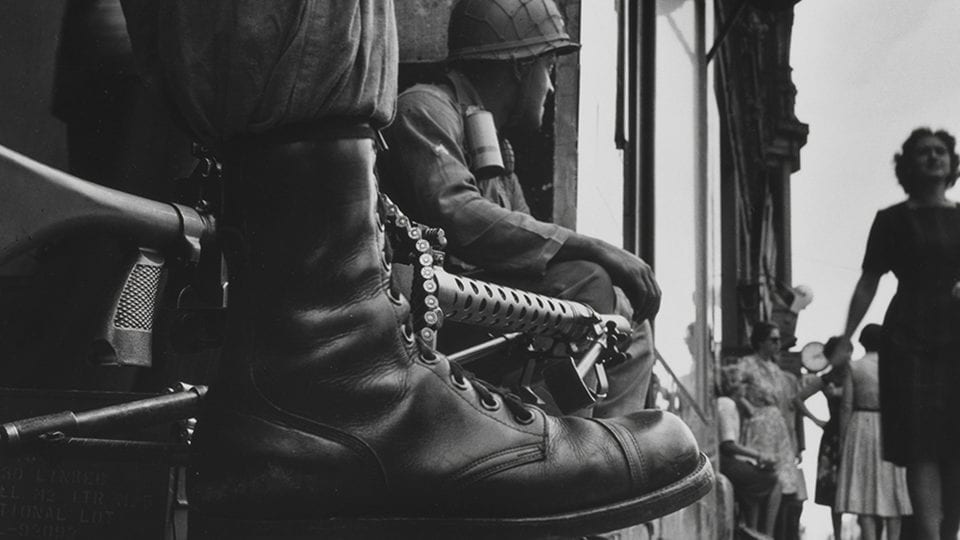 Don McCullin, Tate Britain, London

The retrospective of one of Britain's best-known war photographers – who has reported from places including Vietnam, Northern Ireland and the Syrian conflict – comprises scenes of working-class life in London and the industrial north of England, as well as landscapes from his Somerset home. Until 6 May.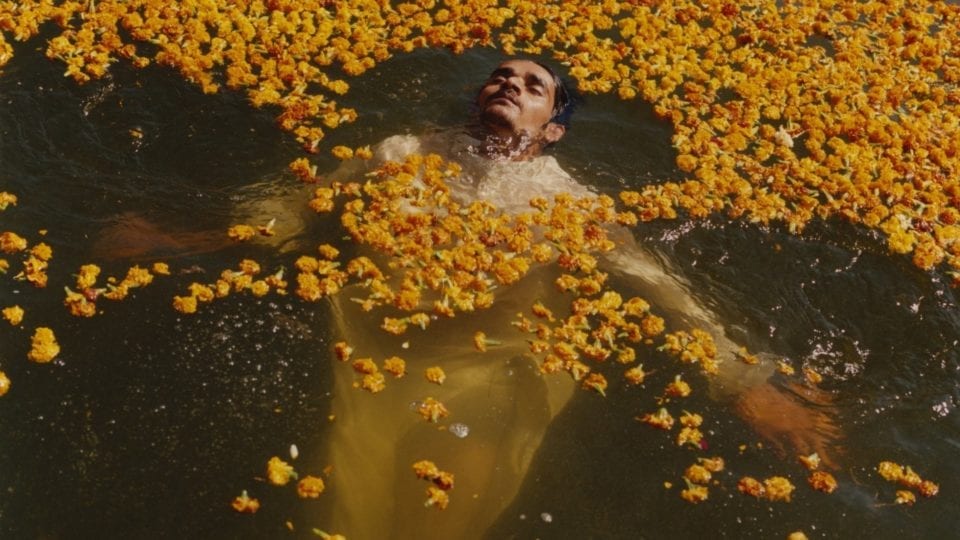 Grace Wales Bonner: A Time for New Dreams, Serpentine Gallery, London

Designer Wales Bonner uses fashion to explore ideas of identity and self-expression. Bringing together literary, musical and visual references, Serpentine's show articulates cultural narratives – themes of mysticism and ritual are unpacked in an immersive experience. Until 16 February.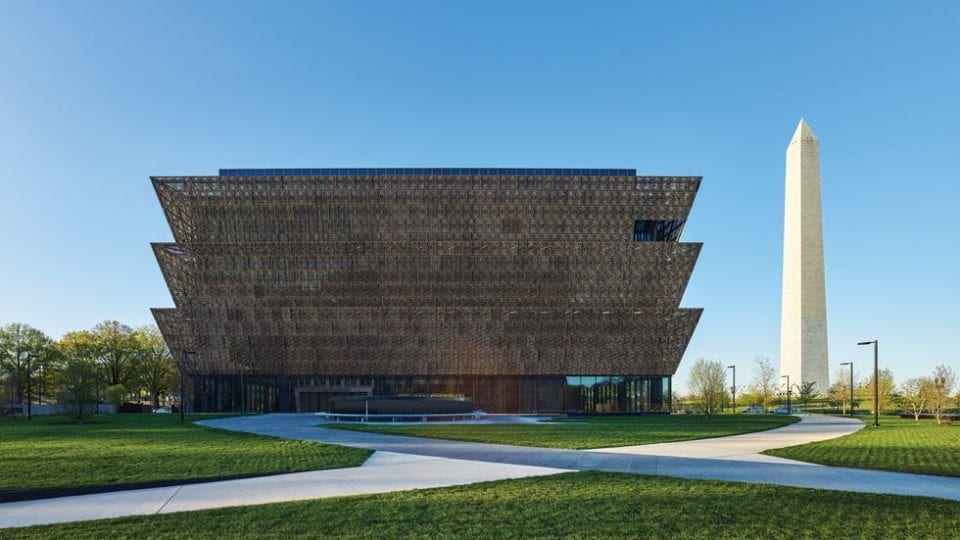 David Adjaye: Making Memory, Design Museum, London

Adjaye is an architect whose buildings reflect on history and memory, using powerful forms to record human experience. Design Museum's exhibition unpacks seven landmark structures, demonstrating how architecture is an effective storytelling tool and device for remembrance. Until 5 May.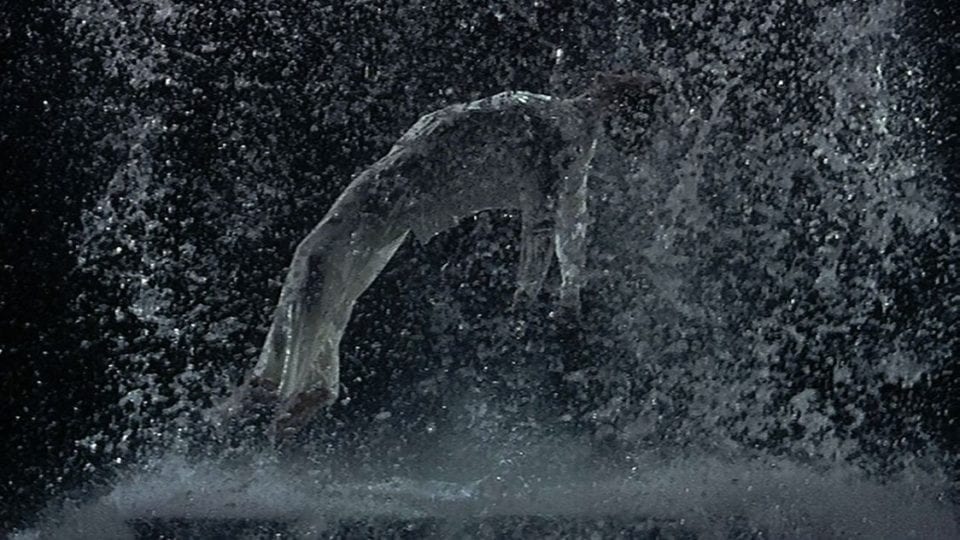 Bill Viola / Michelangelo: Life Death Rebirth, Royal Academy of Arts, London

Bringing together works by pioneering video artist Bill Viola and Renaissance master Michelangelo, this innovative Royal Academy show considers fundamental human questions, asking viewers to consider the thresholds between birth, life and death. Until 31 March.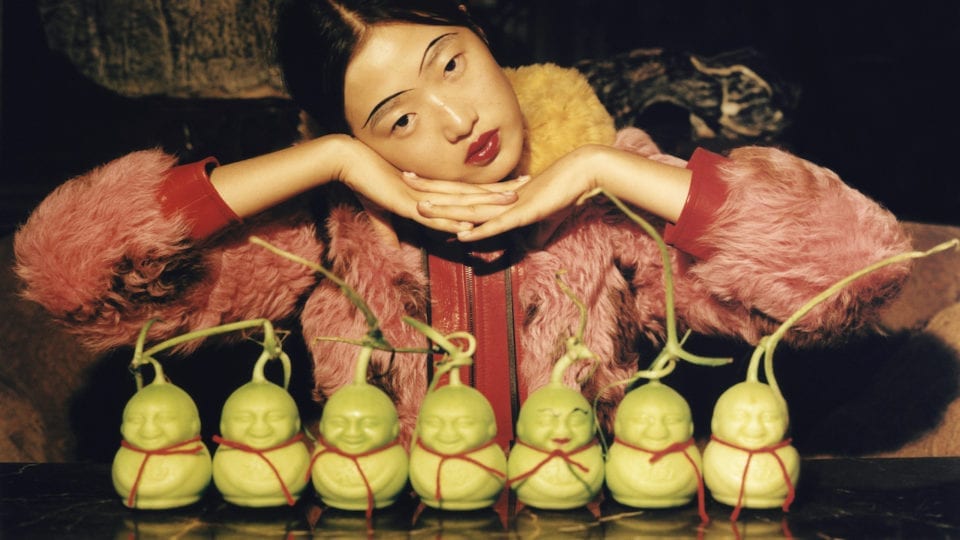 Hanna Moon and Joyce Ng, Somerset House, London

Responding to life in a globalised and interconnected world, English as a Second Language explores the feeling of being "lost in translation" in a foreign city. The works visually articulate the experience of navigating multiple languages and spaces whilst repositioning fashion photography as an agent for change.
Until 28 April.
Prospect Refuge Hazard, Impressions Gallery, Bradford

Inviting viewers into forests and woodlands, Helen Sear's video, photography and sound works consider the relationship between human, animal and natural environments. The exhibition is immersive and reflective, exploring how we experience the landscape. Until 16 March.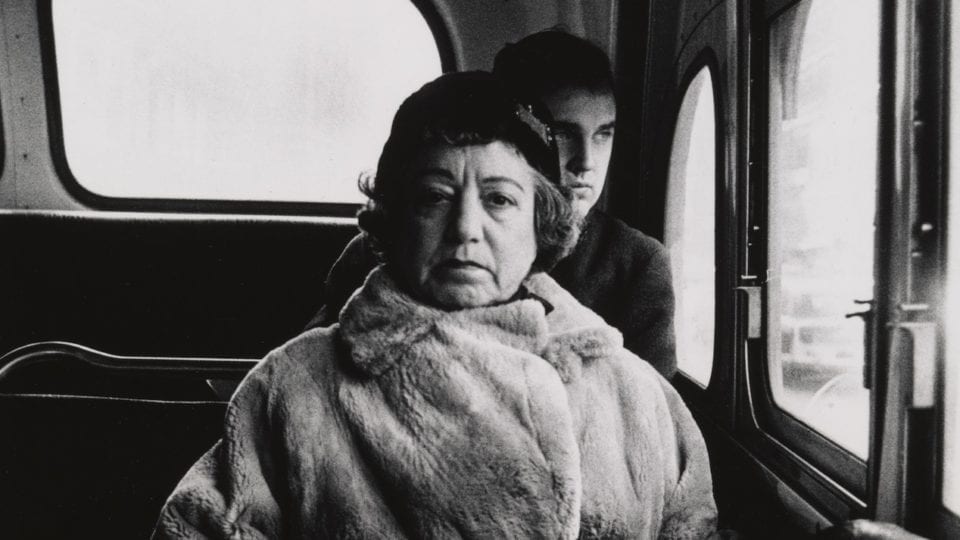 Diane Arbus: In The Beginning, Hayward Gallery, London

Looking to the first seven years of Arbus' career, from 1956-1962, In The Beginning presents nearly 100 intimate, surprising and haunting images of life in New York City. Powerful portraits of diverse communities take centre stage, drawing a comprehensive picture of the humane experience.
From 13 February.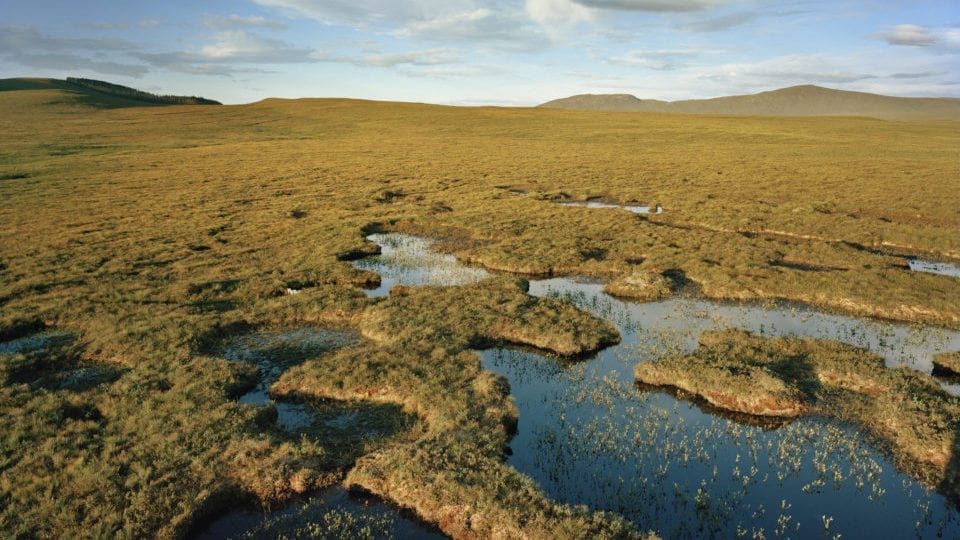 A Contested Land, Martin Parr Foundation, Bristol

Photography collective Document Scotland explores the country's changing social, economic and ecological landscape. Reflecting upon current issues such as population expansion, Brexit, climate change and equality, they acknowledge the past and its complex resonance with an unpredictable present. Until 16 March.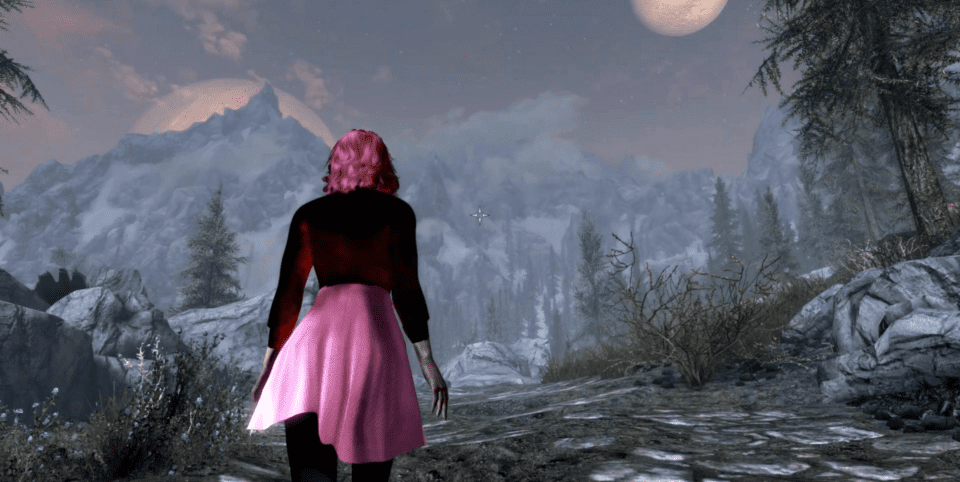 Digital Citizen, BALTIC, Gateshead

How can art make sense of the digital age? Investigating the new possibilities offered by technology, BALTIC immerses viewers in digital avatars, games and virtual worlds, looking at digital environments in relation to ideas of citizenship, community and political activism. Until 16 June.

Lead image: Smithsonian National Museum of African American History and Culture. Photograph: Alan Karchmer.