Paris Photo returns to the historic Grand Palais in November. The 23rd edition surveys the evolution of photography over nearly two centuries. Aesthetica selects 10 galleries to watch.  
Hamiltons Gallery
Works by Don McCullin (b. 1935) and Herb Ritts (above, 1952–2002) are amongst Hamiltons' presentation. McCullin is one of the UK's most iconic war photographers, whilst Ritts was recognised for innovative and distinctive fashion photography.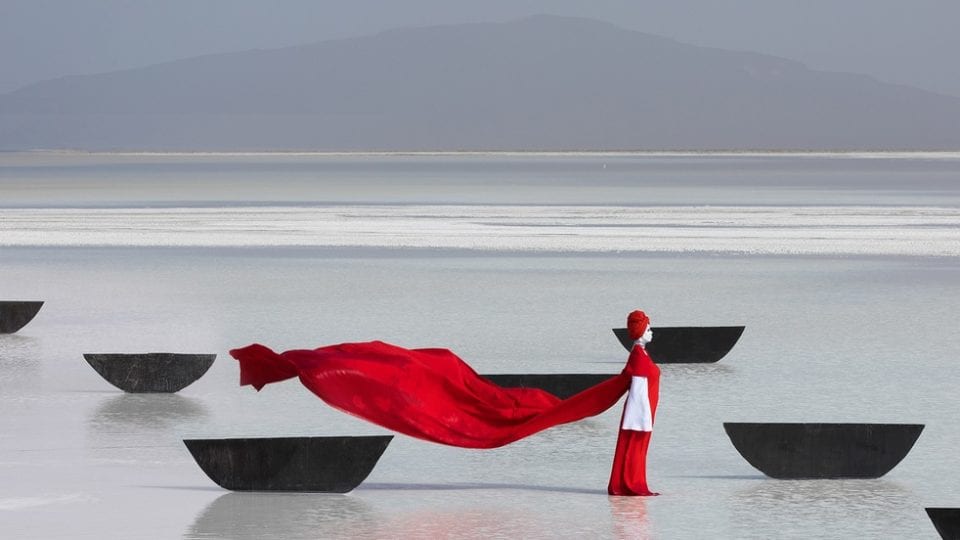 Jenkins Johnson Gallery
The San Francisco-based gallery highlights photography by Aida Muluneh (b. 1974). The bright and symbolic works "express what it is to be an African woman, to encapsulate gender and identity, and to situate it within the colonial experience."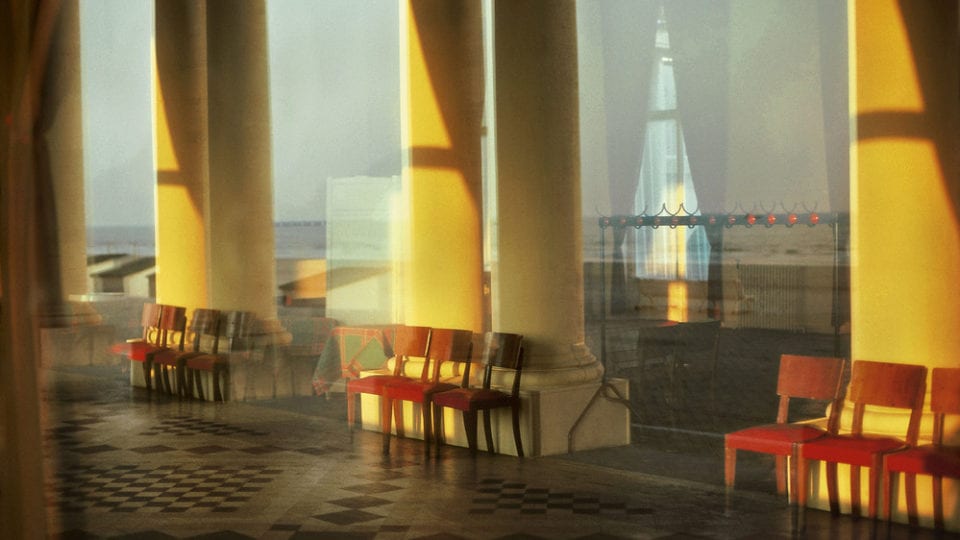 Magnum Photos
The legendary agency shines a light on seminal documentary images and photojournalism. Harry Gruyaert's (b. 1941) painterly works capture the colours of the city. Light and form come together to elevate the everyday – drawing attention to fragments of time.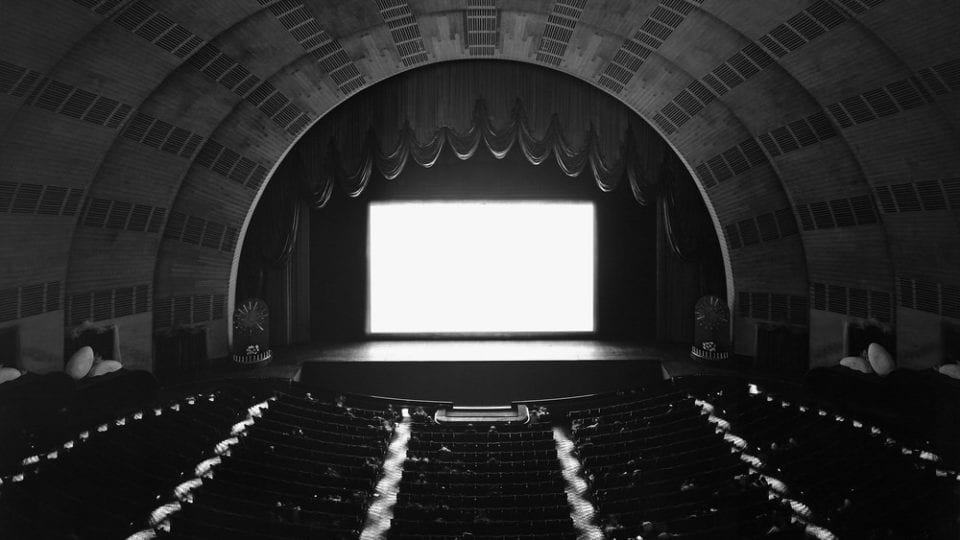 Fraenkel Gallery
Japanese photographer Hiroshi Sugimoto is interested in themes of history and temporal existence. Featured above is an image from the Theatres series, presented by Fraenkel. The works answer the question: "Suppose you shoot a whole movie in a single frame?"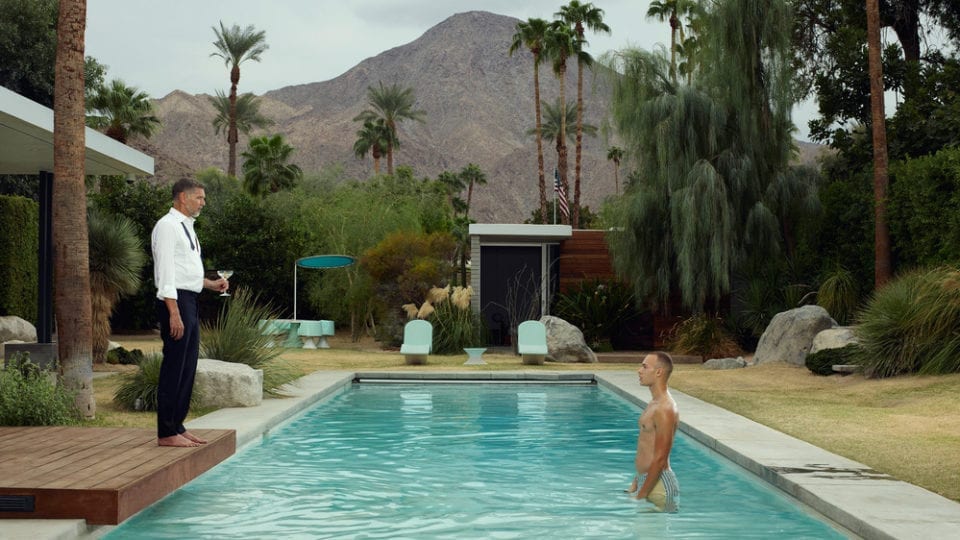 Edwynn Houk Gallery
Edwynn Houk Gallery showcases visuals by Sally Mann, Erwin Olaf and Valérie Berlin. Olaf's recent Palm Springs series is the first he has made outdoors. The artist notes: "I wanted to create a fairy-tale, with the nasty reality creeping in – mixing today's world with nostalgia."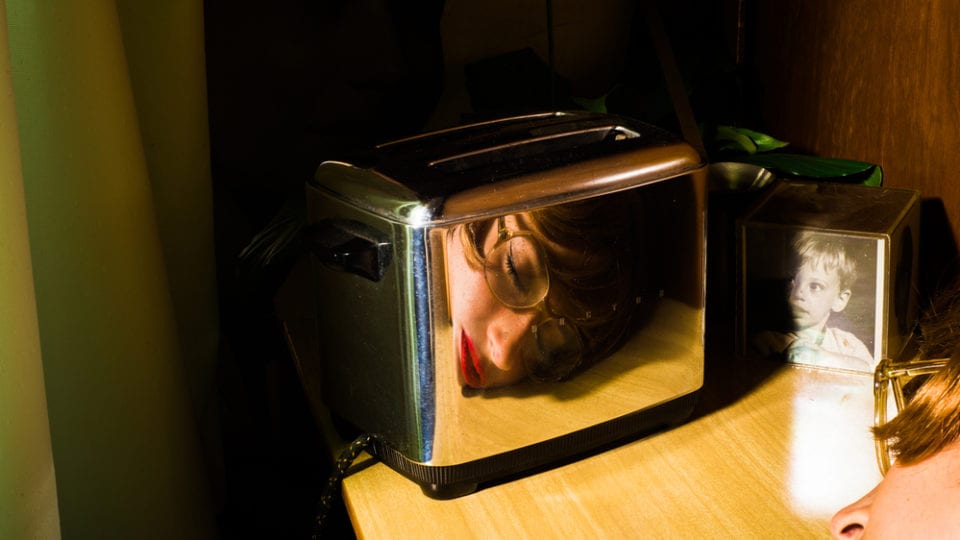 Editions Bessard
Tania Franco Klein's first monograph Positive Disintegration uncovers the darker elements of culture, from over-consumption and media over-stimulation to emotional disconnection. It is a series built upon the American dream gone wrong.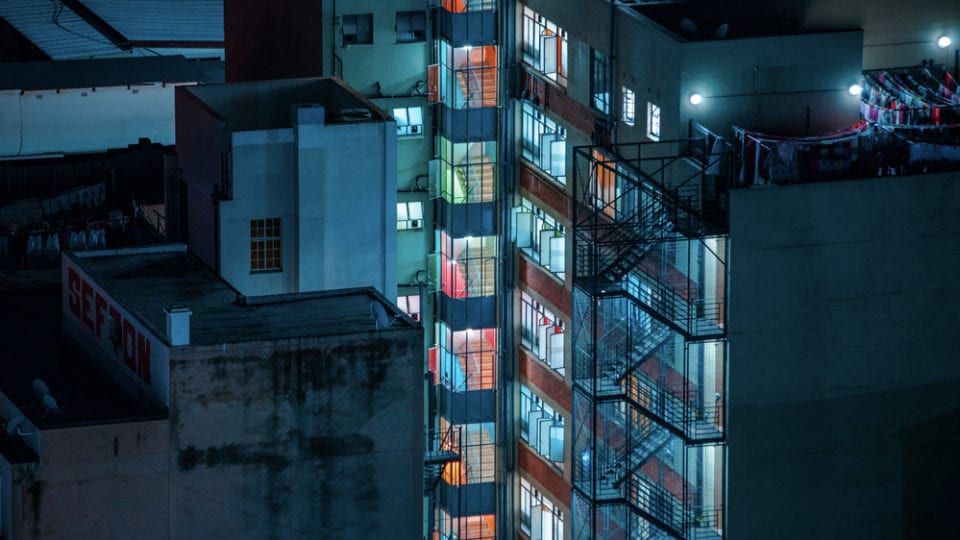 Magnin-A
Elsa Bleda's nocturnal cityscapes are part of Magnin-A's collection. Multicoloured lights glow from windows and balconies, illuminating the dark metropolis from above. The neon-bathed compositions are filled with mystery.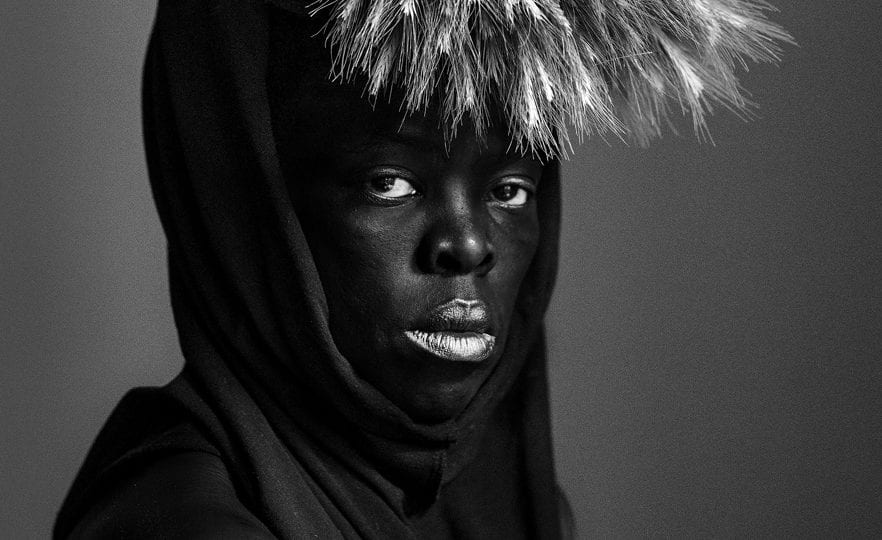 Yancey Richardson
Yancey Richardson's artists include Zanele Muholi (b. 1972). The South African visual activist has documented the LGBTI community for over 10 years, focusing on representations of race, gender and sexuality. The oeuvre comprises self-portraits that experiment with characters and archetypes.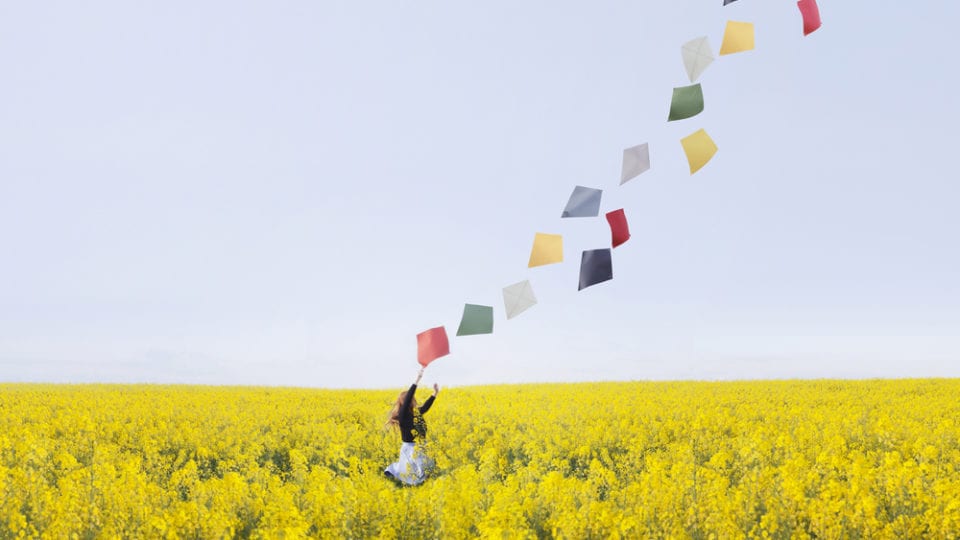 Galerie Esther Woerdehoff
Maia Flore (b. 1988) creates playful compositions in nature. Anonymous figures navigate sea, land and sky – often creating intriguing visual contrasts or uncanny situations. The symbolically charged narratives at Esther Woerdehoff offer a window into an inner, psychological world.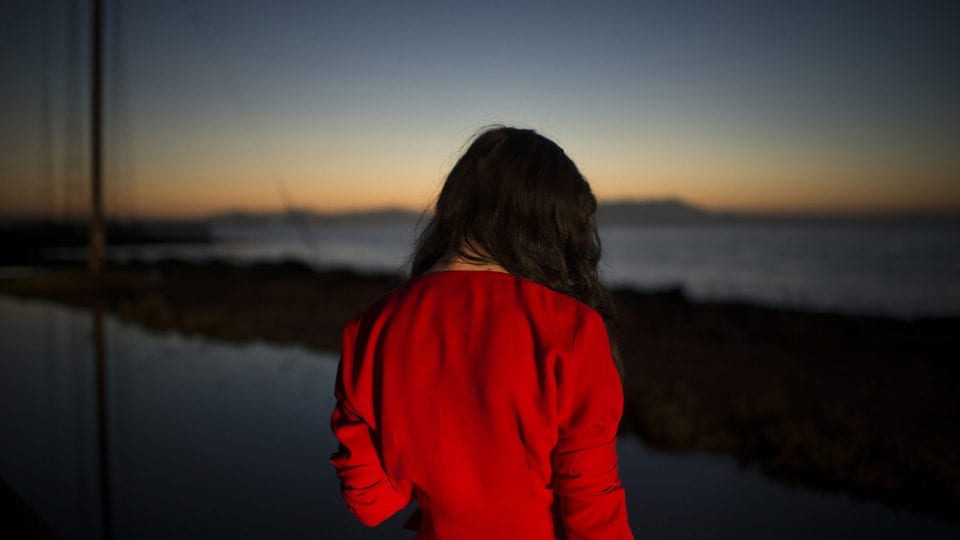 Galerie Les Filles du Calvaire
As part of Galerie Les Filles du Calvaire's show, Todd Hido (b. 1968) creates images of unknown characters and American dwellings glowing in the darkness. His photographs, often taking on road trips across the US, find an alternate view of suburbia – one that is shrouded in mystery and secrecy.
Paris Photo runs 7-10 November. Find out more here.
Lead image: Woman with Earring, Silhouette, Africa, 1993. © The Herb Ritts Foundation.