"The fact that I never had a family, a place or a story that defined me, inspired a need in me to join the community of mankind. I did so by inventing a poetic form linking this community, at least symbolically, in my imagination." Dave Heath: Dialogues with Solitudes at The Photographer's Gallery, London, presents images responding to alienation and isolation in post-war North American society.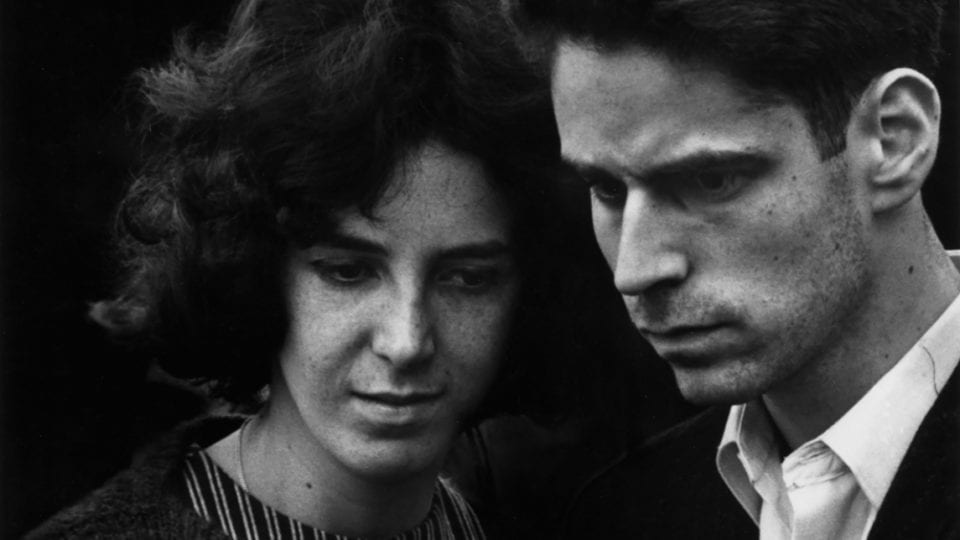 Fuelled from a young age by the need to make sense of the human experience, Heath's (1931-2016) pioneering images mirror the inner worlds of anonymous subjects. Featured here are individuals predominately located on the streets of Chicago and New York, yet close-up views and tight framing renders them detached from any physical context. Single figures or couples are seen wrapped up in their own narratives, captured momentarily by an unobserved witness.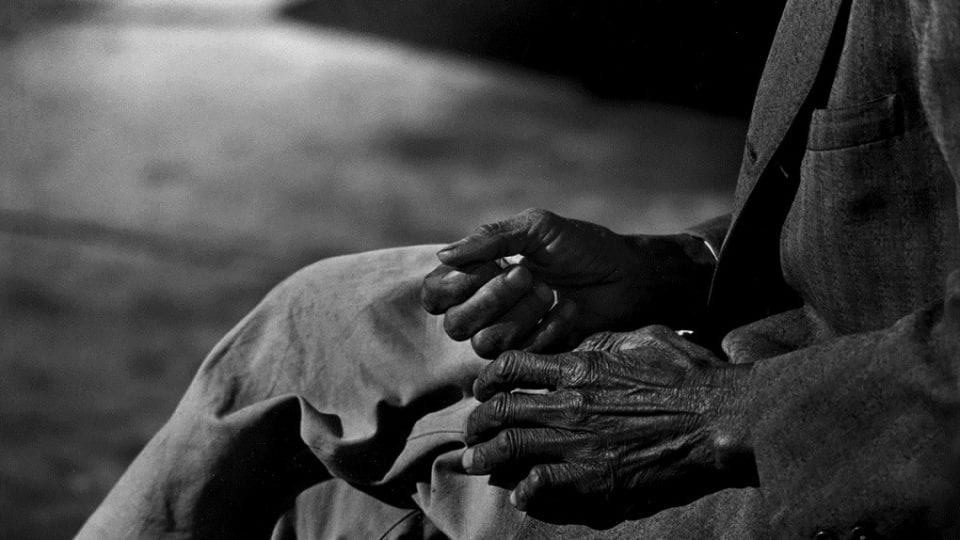 By focusing on the personal, Heath created a platform for the largely unheard, revealing a sense of widespread societal unease and vulnerability prior to the political events that defined the mid-20th century. Viewed in sequence, the images assert a certain rhythm and sense of connection, establishing a narrative in a manner akin to a protest song.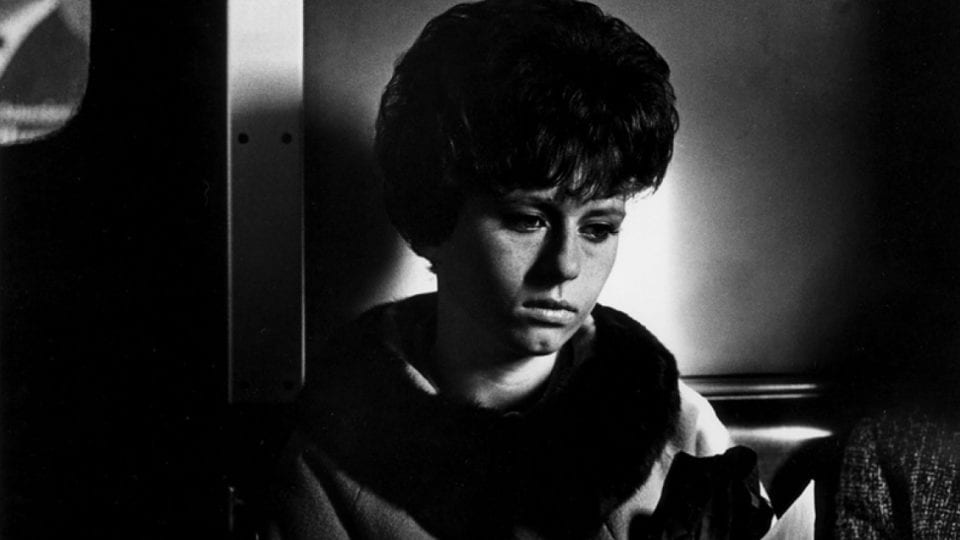 The Photographers' Gallery takes the poetic publication A Dialogue With Solitude as its starting point, revealing the practitioner's concern for seclusion and contemplation. The visual poems capture the mood of a decade, conveying a universal psychological state through poignant montage.
The exhibition opens 8 March until 2 June. Find out more here.

Lead image: Dave Heath, Washington Square, New York City, 1960 © Dave Heath / Courtesy of Howard Greenberg Gallery, New York, and Stephen Bulger Gallery, Toronto.