UNESCO's UK Creative Cities network comprises ten destinations which celebrate imaginative expression and foster emerging voices across film, design, literature and more. Aesthetica offers insight into these innovative locations.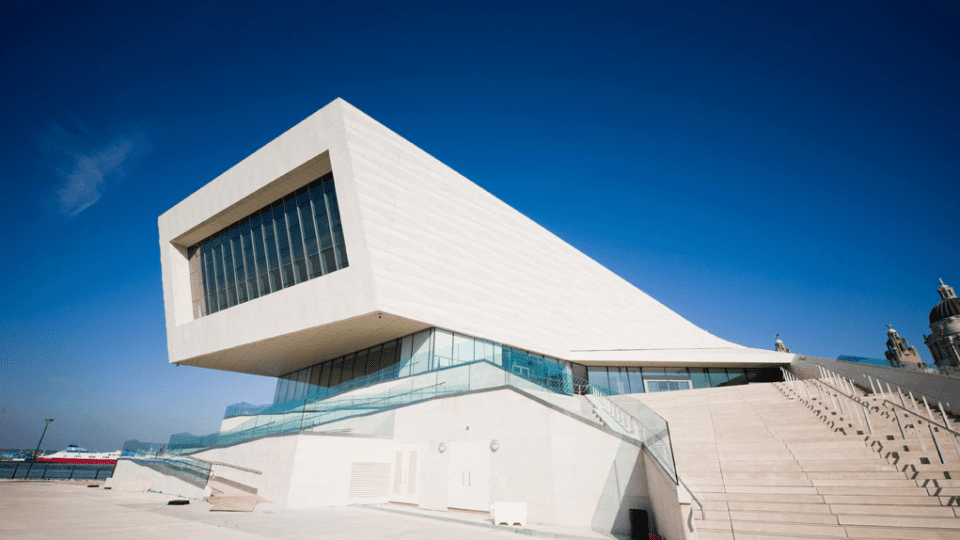 York
The historic city is the first in the UK to be designated a UNESCO City of Media Arts. Alongside offering iconic architecture, it hosts key annual events such as the Aesthetica Short Film Festival and Aesthetica Art Prize.
Dundee
The UK's foremost City of Design. V&A Dundee – Scotland's only design museum – opens in September, offering a bold international programme covering architecture, engineering, fashion, furniture, textiles, gaming and more.
Bristol
An international hub for animation and motion pictures, Bristol hosts 11 film festivals annually, and is home to 10 cinemas. As a major production centre for TV and movies, it became a UNESCO City of Film in 2017.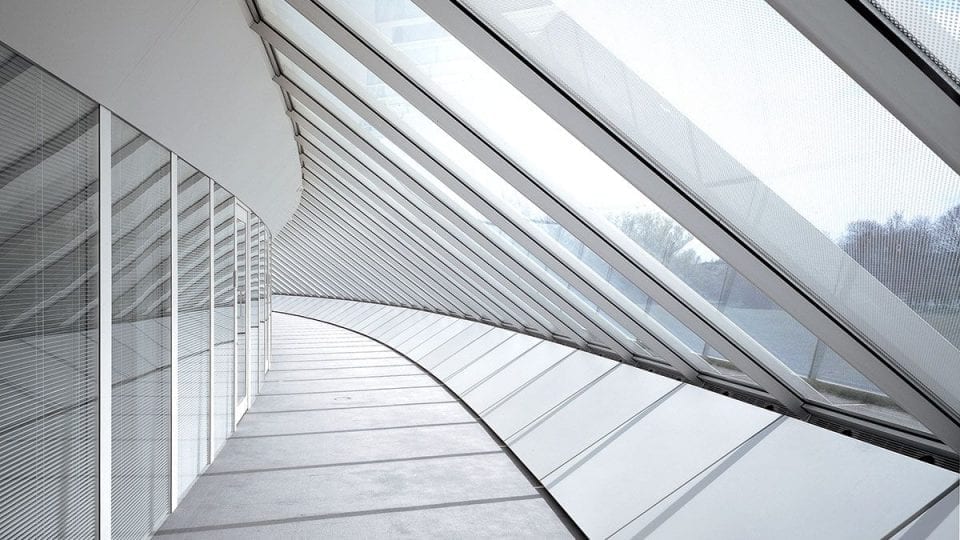 Edinburgh
Awarded City of Literature in 2004, Edinburgh is a literary capital. It also offers a range of other cultural events, taking place at locations such as Fruitmarket, National Galleries of Scotland and Edinburgh College of Art.
Manchester
With a long history of radical thinking, Manchester is known as a creative hub. Recognised as a City of Literature, it boasts a range of innovative destinations, including Whitworth Art Gallery, HOME and The Lowry.
Bradford
The world's first UNESCO City of Film, Bradford has a rich cinematic heritage. It foregrounds the moving image through festivals and events across a range of inspirational locations.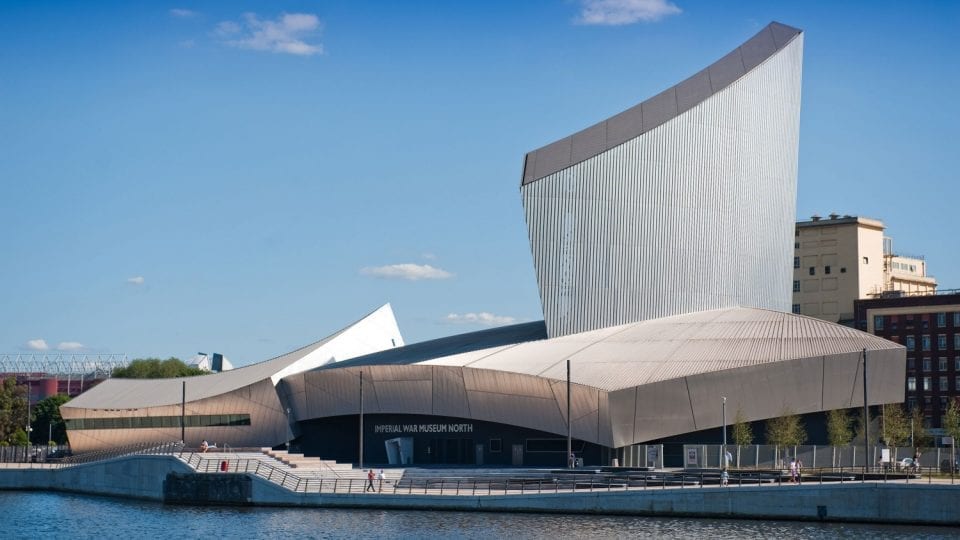 Glasgow
Celebrating the whole spectrum of music – from contemporary to classical – Glasgow has an iconic scene that is continually growing. It is home to renowned creative institution Glasgow School of Art.
Nottingham

Known globally for literary excellence, Nottingham's calendar includes Byron Festival, D.H. Lawrence Festival and Nottingham Poetry Festival. Notable cultural venues are Nottingham Contemporary and Broadway Cinema.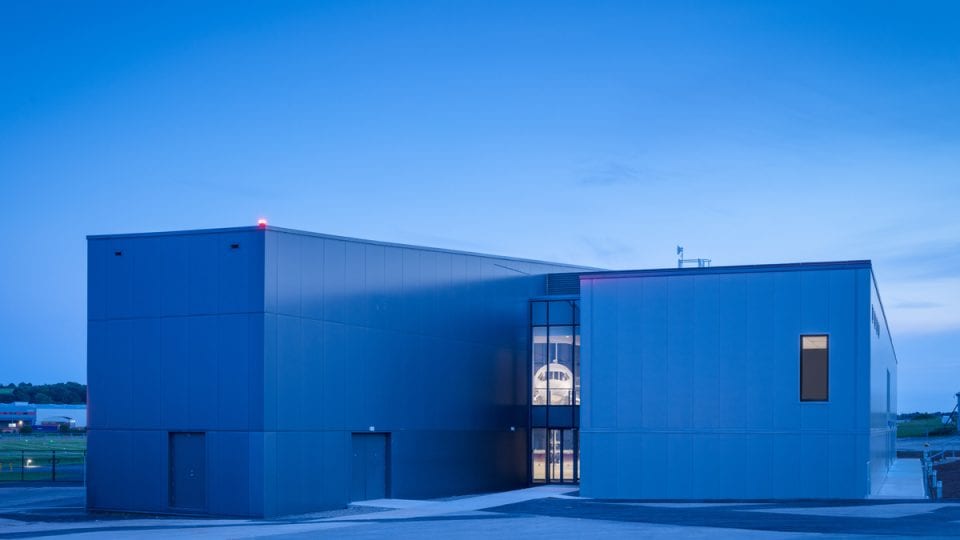 Liverpool
The world-renowned City of Music also has a vibrant contemporary arts landscape, currently hosting the 20th anniversary edition of its Biennial. Other key spaces include Tate Liverpool, Open Eye Gallery and FACT.
Norwich
Home to Sainsbury Centre for Visual Arts, a cutting-edge venue designed by iconic architect Norman Foster, Norwich is an emerging destination with annual literary highlights and historic buildings.
Find out more here. 
Credits:
1. V&A Dundee. Image by Ross Fraser McLean.
2. Museum of Liverpool. Image by Pete Carr.
3. Sainsbury Centre for Visual Arts, Crescent Wing. Courtesy of Foster and Partners.
4. Imperial War Museum North. © Jason Lawton
5. Aerospace Bristol.