Stay inspired and informed with a selection of key literary podcasts to listen to. Spanning poetry and fiction, these audio episodes look to the past, present and future of writing.
Scottish Poetry Library Podcast
Scottish Poetry Library aims to bring people and poems together by highlighting the transformative power of writing. Their recent podcast episodes feature London-based Ella Frears discussing the interplay between her roles as a writer and visual artist, and Nigerian British poet, playwright and performer Tolu Agbelusi talking about building communities and empowering people through literature.
London Review of Books Podcast
The twice-monthly magazine London Review of Books releases a podcast which is wide reaching in its subject matter – spanning world politics and the impact of lockdown. A series of close readings delves into the literary world, offering new perspectives on Victorian literature, the work of Seamus Heaney and the balance of biography and mythology in Sylvia Plath's powerful works.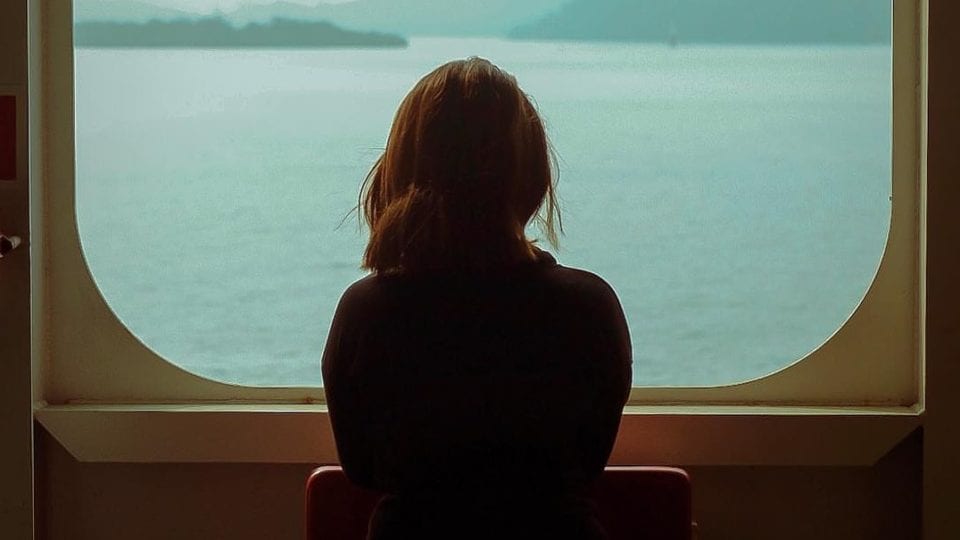 Faber & Faber is one of the world's most recognised publishing houses. Their twice-monthly podcast brings together some of the most exciting voices from the literary world. Aimed at both poetry-lovers and newcomers to verse, it is a platform for lively conversation with international talent. The second series ended with critically-acclaimed guests Daljit Nagra and Nisha Ramayya plus audio postcards from Aria Aber and Jericho Brown.
The Poetry Society was founded in 1909 to promote "a more general recognition and appreciation of poetry." Since then, it has grown into one of Britain's most dynamic arts organisations – publishing The Poetry Review magazine and running a range of prizes. Their audio library features readings by poets as well as discussions with editors and contributions to the publication. The most recent is an interview with Scottish poet Don Paterson.
The Times Literary Supplement presents a weekly culture and ideas podcast. In the newest segments, editors talk through the latest print publication, whilst looking at the latest research and developments in the world of William Shakespeare. They recommend books for escapism and analyse the relationship between women and fiction. The Times has also launched a new daily audio strand – delving into today's most pressing stories.
---
The Aesthetica Creative Writing Award is open for entries. Submit your Poetry and Short Fiction to win £1,000 plus publication.
---
Lead image: Massimo Colonna, from the (Non) Gravity series. Courtesy of the artist. © Massimo Colonna.
1. Fazlulloh Shamit Musavi's The Edge of Emotions, 2018. Courtesy of the artist.