The 2019 Sony World Photography Awards Open and Youth shortlists have been announced, comprising a variety of works across ten categories. The selected images comprise urban landscapes, portraits, nature and magic realism, representing, as judge Rebecca McClelland notes: "a democratic appreciation of photography, from tradition to emergent trends."
Featured above is Anna by Polish photographer Olga Urbanek, shortlisted in the Portrait category. An intimate image of a friend, it makes surprising use of colour whilst offering a sense of anonymity.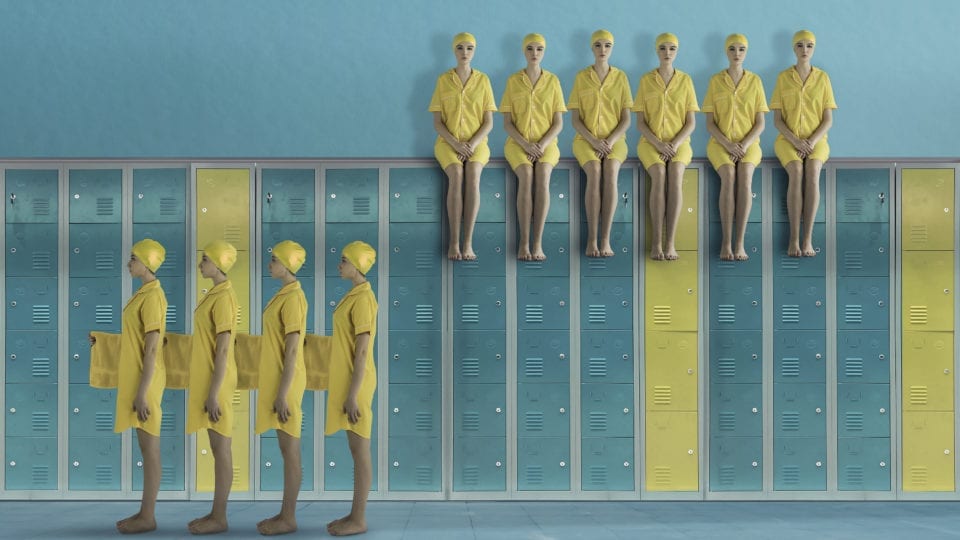 Other featured images include In The Locker Room by Hardijanto Budyman. Part of the new Creative strand, the work is inspired by daily activity of Water Polo Athletes. The repetition of figures is set against a yellow blue backdrop, creating an uncanny effect that taps into ideas of routine.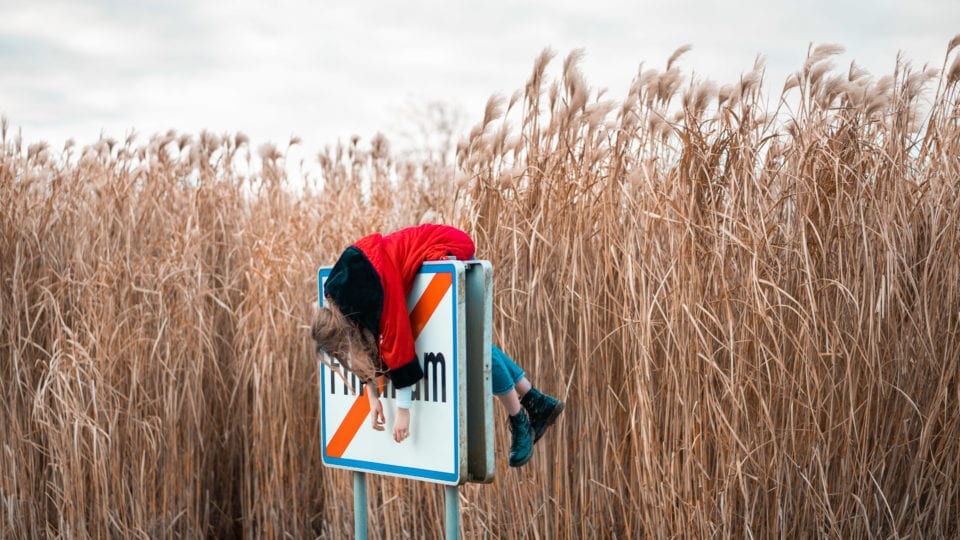 The Youth shortlist comprises work taken by those aged 12-19, with each image responding to notions of diversity. The selection demonstrates an international array of talent, representing China, Zimbabwe, Bangladesh, Moldova and more.
Architecture nominees include Katarzyna Young, whose Hubris part I captures an abstracted vision of the new US embassy in London by Eero Saarinen. Recording the facade's unusual form, the piece encapsulates the architects' vision of "transparency and openness."

The overall winners will be announced 17 April. Find out more here.

Lead image: © Olga Urbanek, Poland, Shortlist, Open, Portraiture (Open competition), 2019 Sony World Photography Awards