This issue is entitled Recalibration. It's about realignment and hope. As humans, we need to understand our place in the world and the fragility of this ecosystem.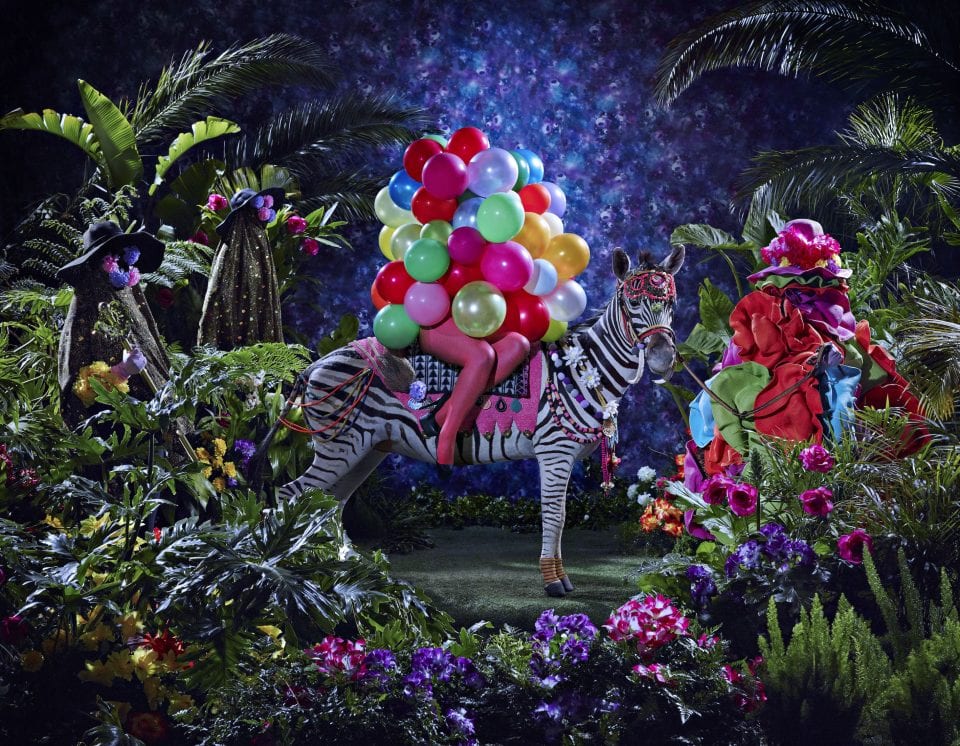 Included in this issue is an interview with South African photographer Athi-Patra Ruga, who asks questions about how to decolonise the art world and deconstruct wider power structures. The work is simply arresting, calling for an end to the pageantry of nationalism through bold costume design.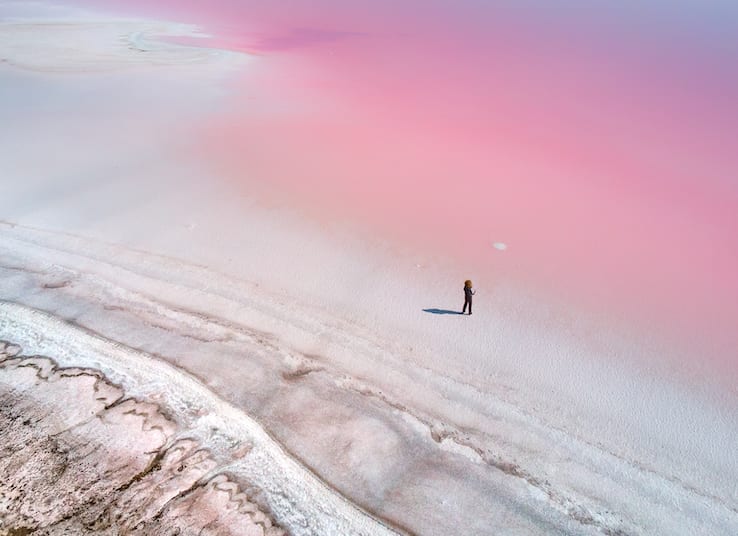 Meanwhile, a major retrospective of Lina Bo Bardi was due to take place in Chicago this June. Whilst the gallery is closed, we survey the wider importance of the show. Bo Bardi teaches us about how we must rebuild and repurpose from the past. Elsewhere, World Photography Organisation unpacks the notion of visual storytelling, celebrating images that demonstrate conceptual and technical innovation.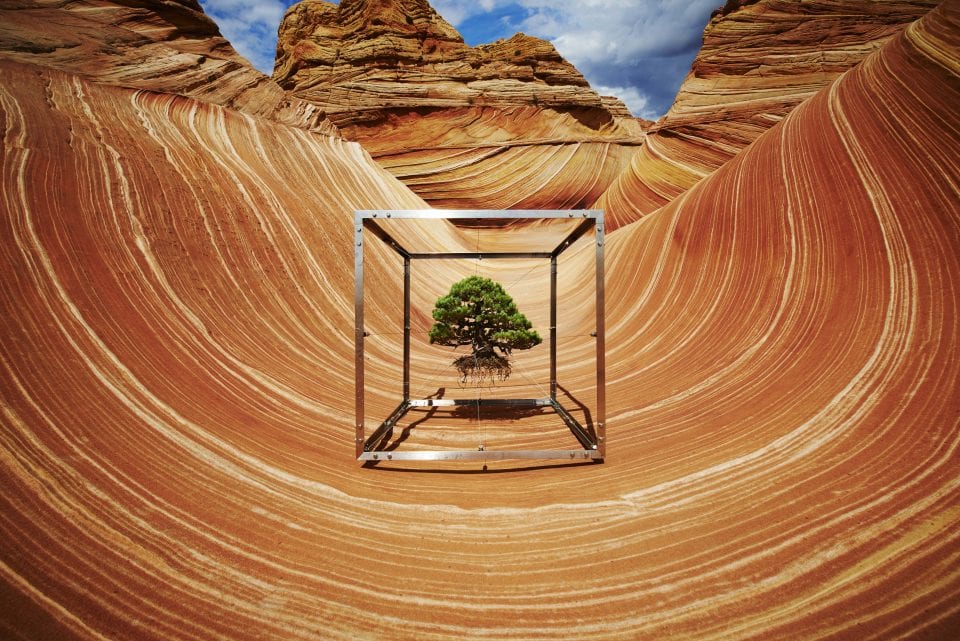 Recalibration also considers how humanity's interactions with nature are being redefined in lockdown. Makoto Azuma highlights this, juxtaposing ancient tradition with innovative technologies. The Japanese artist tests the boundaries of sculpture and installation, crafting botanical pieces that play with the idea of Mono-no aware – an appreciation of life for all its fragility.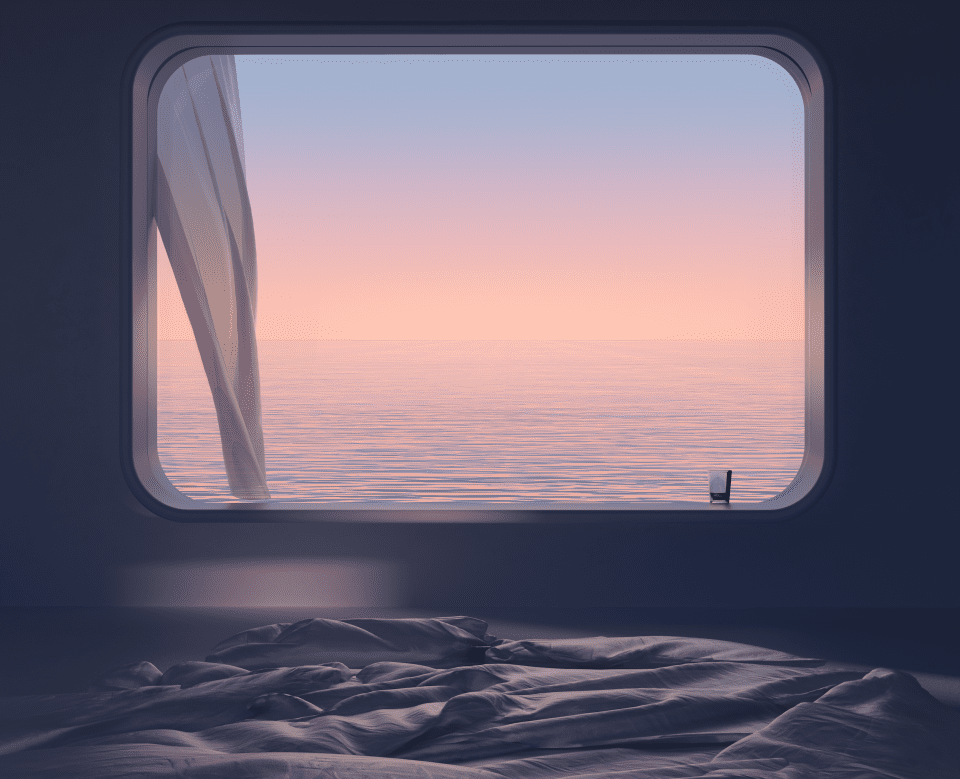 Inside, we also bring you contemplative photography that traverses genres, techniques and boundaries. These are works that will inspire you and bring a moment of joy. While cover photographer Diane Villadsen soothes our souls with millennial pink and good humour.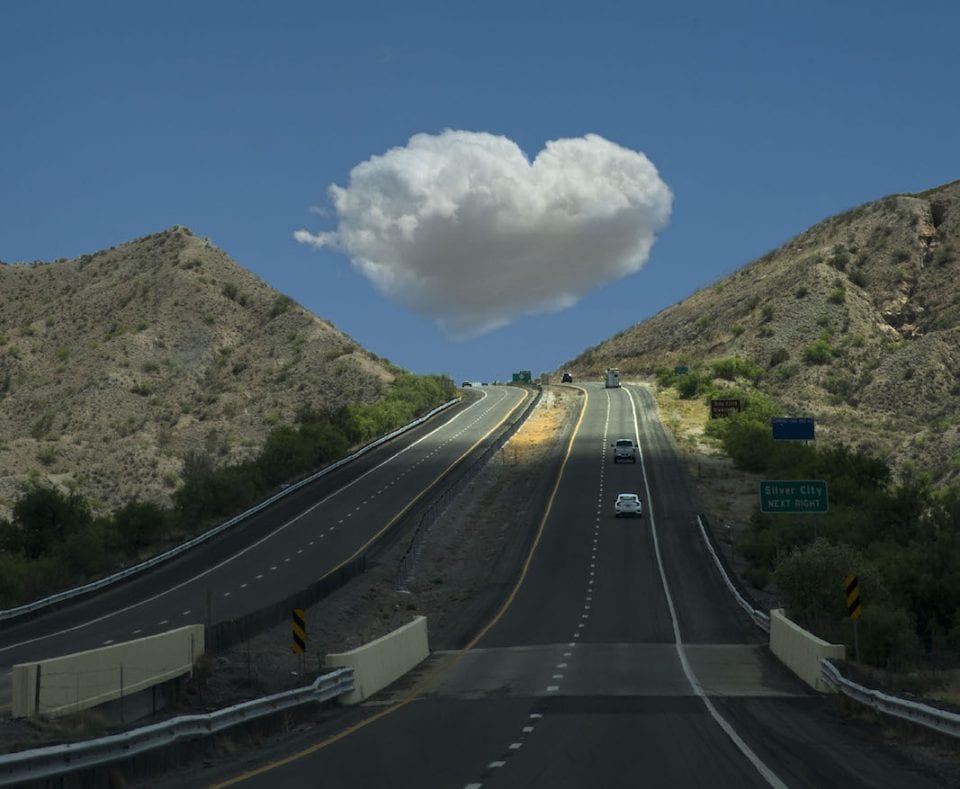 To find out more, or to purchase the June / July issue, click here.
---
Credits:
1. Diane Villadsen. Model: Miki Hamano. Location: San Francisco, CA. (2017).
2. Athi-Patra Ruga, The Future White Woman of Azania 1, 2012. Inkjet
print on Hahnemühle photo rag. 80 x 120 cm. Edition of 5 + 3 AP. Photographer: Hayden Phipps. © Athi-Patra Ruga. Courtesy of Athi-Patra Ruga and WHATIFTHEWORLD.
3. Yevhen Samuchenko, At the Pink Planet. Lemurian Salt Lake, Ukraine. From the series At the Pink Planet.
4. Azuma Makoto, Shiki 1 × Landscapes, 2015. Photograph by Shiinoki Shunsuke/ Courtesy of AMKK.
5. Six N. Five, My Weekend.
6. KangHee Kim, from Street Errands. Courtesy of the artist and Benrubi Gallery, NYC.