The 24th edition of Madrid's PHotoESPAÑA festival follows a year of reckoning with the social effects of Covid-19. The curators have been influenced by the cultural dynamics of the past 12 months, presenting a selection of work which explores environments and sustainability alongside reflections on pan-African photography and women behind the lens. There's also a focus on the Madrid School, which transformed the medium in the mid-20th century. We preview five must-see shows.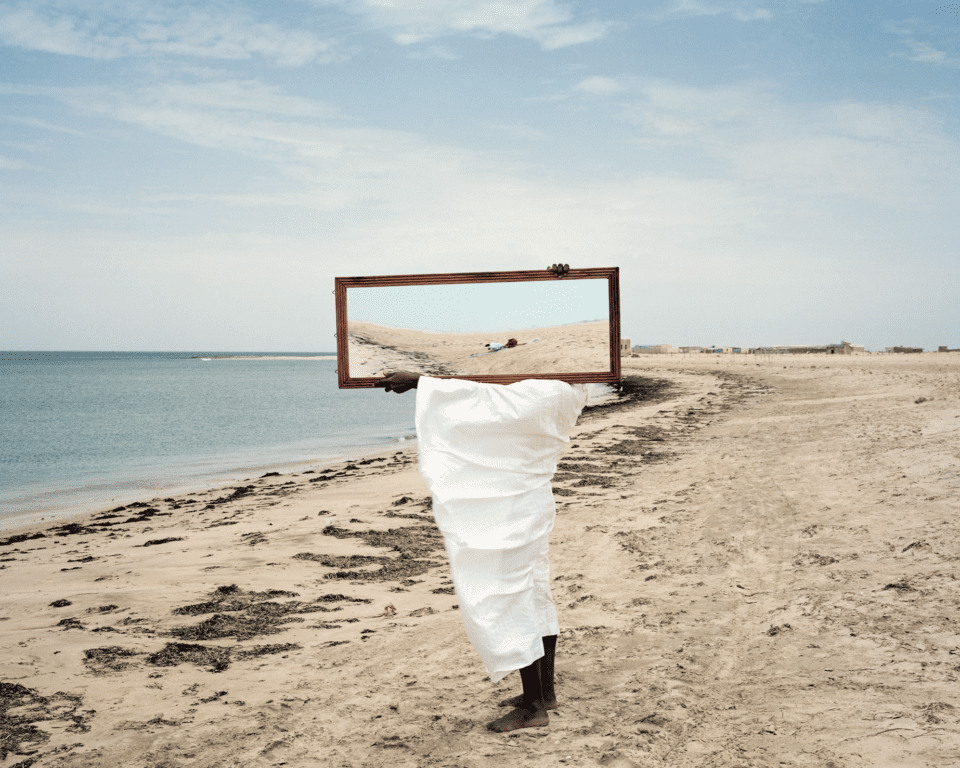 Elvira Dyangani Ose, Events of the Social, Sala Picasso Matadero Madrid and Círculo de Bellas Artes.
The showpiece event of this year's festival is a programme of exhibitions and activities from curator Elvira Dyangini Ose (b. 1974) on themes of Black and pan-Africanist photography. Events of the Social utilises items from the Walther Collection in Neu-Ulm, Germany, an important holding of modern photography and video-art – including work by African and "Afro-descended" artists. Redefining the Black subject on African or non-Western terms was a key aim of Black Modernism, and the selection of images chosen by Dyangini Ose ranges across the African diaspora to explore common tropes of reclaimed agency, the violence (real and psychological) of colonialism and anti-colonial struggle, and the idea of the tabula rasa or blank slate in relation to contemporary Black identity. Meanwhile, at the Matadero Madrid, Dyangini Ose offers a selection of work by contemporary artists Larry Achiampong (b. 1984), Grada Kilomba (b. 1968), Kiluanji Kia Henda (b. 1979) and Julian Knoxx, exploring themes of racism and inequality, solidarity and "the unstable boundaries of Black selfhood."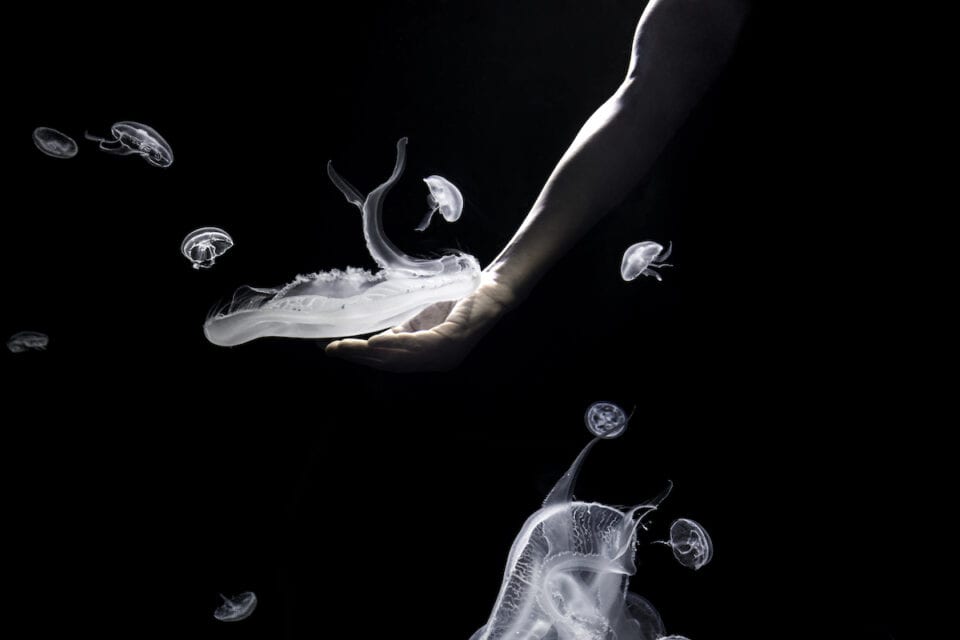 Isabel Muñoz, Museo Lázaro Galdiano
Isabel Muñoz (b. 1951) is a Madrid-based photographer whose work often utilises the 19th century technique of platinum printing. Muñoz uses the body as a springboard to exploring diverse cultural traditions and social issues from a broad, anthropological perspective. The artist's past subjects include bullfighting, child trafficking in South-East Asia and the émigré passage across Mexico on the infamous "La Bestia" freight-train network. For this year's PHotoESPAÑA Festival, however, Muñoz has cast her lens over the natural world, showcasing the results of a recent project exploring marine habitats from a position of concern and respect for biodiversity. Part of the project will involve an interactive, immersive installation – a collaboration with Japanese scuba diver and photographer Ai Futaka.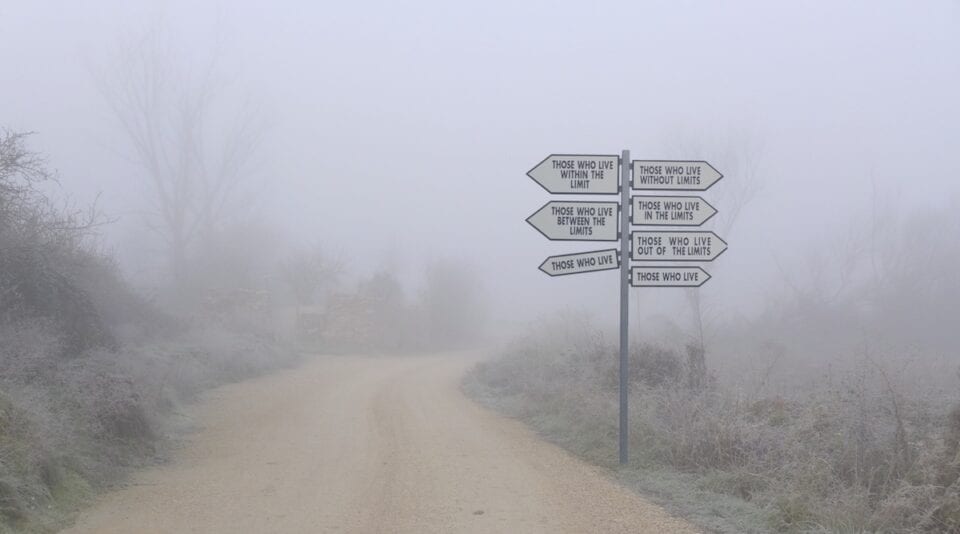 Montserrat Soto, Doom City: From Being a Nomad to Being Placeless, Real Jardín Botánico-CSIC
Montserrat Soto's (b. 1960) Doom City is described as a "personal visual atlas made of photographs, videos, sculpture, flags [and] books", created between 2004 and 2019. Over this time, Soto has travelled across the world capturing images of cities and populations coming to terms with social, economic and environmental upheavals, recording her journey through a growing archive of photography and ephemera. It's an approach which also serves as a document of the artist's nomadic spirit. Divided into six sections with titles such as Reserve Broken Tie and Blind Road to Hell, this photo-diary transports the viewer from Damascus to New York via Namibia, Tunis, Cuba, São Paulo, Caracas, Jerusalem, Mauritania, Paris, Madrid and Barcelona, charting a period of burgeoning political and ecological instability. Soto will present a talk on her project during PHotoESPAÑA 2021 at Madrid's Royal Botanical Garden.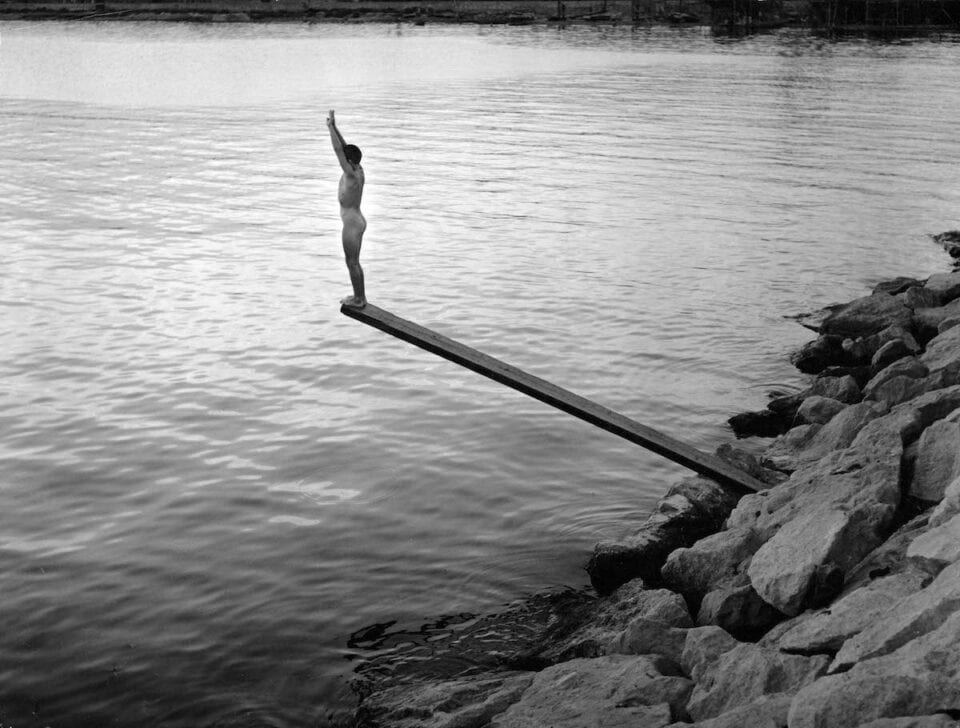 Gerardo Vielba, Photographer, 1921–1992, Comunidad de Madrid; Sala Canal de Isabel II
Madrid-based Gerardo Vielba (1921-1992) was a key figure in 20th century Spanish photography and a driving force of the so-called Madrid School. In 1954, at a time when photography in the city was still dominated by the painterly ideals of Pictorialism and salon-based composition, Vielba became a member of the Royal Photographic Society of Madrid. He started actively contributing to a number of associated magazines and bulletins and gathered around him a group of artists concerned with the sociological and realist possibilities of the photographic medium. Vielba himself was drawn to urban scenes and landscapes, to which he brought an instinctive sense of intimacy, empathy and sincerity. This exhibition includes over 120 images, some of them famous, others never-before-seen shots from his family's archive – including new works documenting a stay in Paris in 1962 and a number of very early pieces.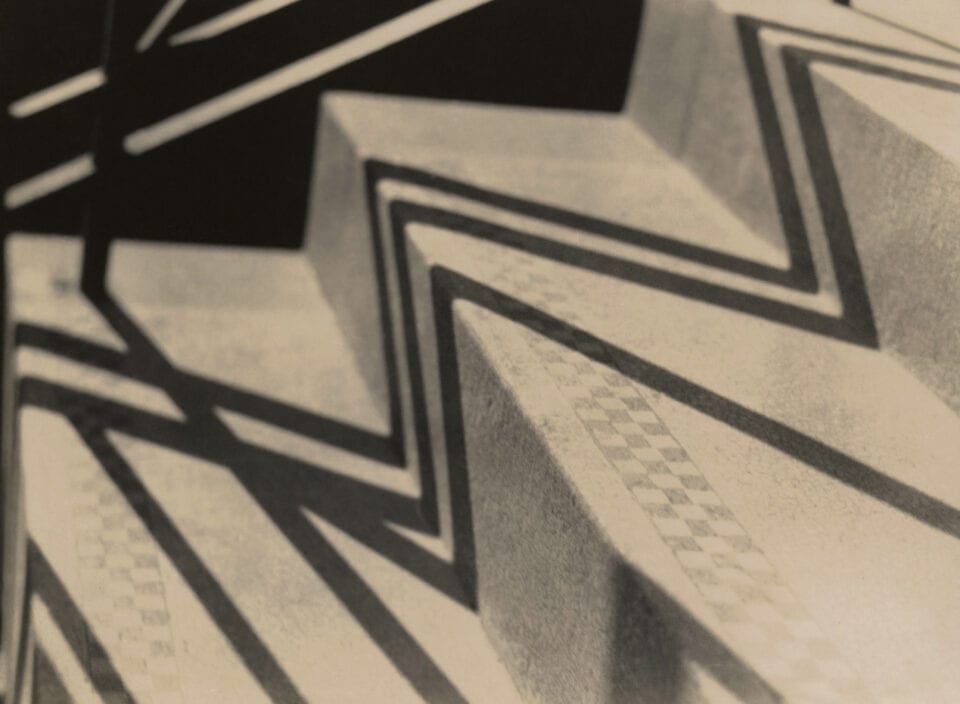 Margaret Watkins, Black Light, CentroCentro
Canadian photographer Margaret Watkins (1884-1969) was a pathbreaker for women behind the lens, contributing in particular to 20th century commercial image-making. Born in Hamilton, Ontario, Watkins was educated in the US and first established herself in Boston as a photographer's assistant before relocating to New York, where she was employed by the portrait photographer Alice Boughton, an associate of Alfred Stieglitz. This was the era of Stieglitz's Photo-Secession movement, which helped to establish the medium as a fine art. Watkins was mentored by Clarence H. White, an exponent of the school, before opening her own studio in Greenwich Village. Whilst Stieglitz's focus was drawn by the new, monolithic architecture of the metropolis, Watkins explored domestic scenes and objects with an eye for modernist crispness. She set the standards for advertising photography for decades to come, whilst also showing a clear awareness of avant-garde design principles. This retrospective includes 150 images from 1914-1939, ranging from still lives to street scenes, all emphasising the artist's capacity to "merge theme and object into the same thing."
---
PHotoESPAÑA runs from 2 June to 20 September 2021. Find out more here
Words: Greg Thomas.
---
Image Credits:
1. Zanele Muholi. Miss D'vine I, 2007 © Zanele Muholi. Courtesy the artist and Stevenson, Cape Town and Johannesbur
2. Dawit L. Petros. Untitled (Prologue II), 2016. Series: The Stranger's Notebook © Dawit L. Petros. Courtesy the artist, Tiwani Contemporary, and The Walther Collection.
3. Isabel Muñoz. Ai Futaki. Series: We are Water © Isabel Muñoz
4. Montserrat Soto. Invasion of succession 6, 2009 © Montserrat Soto. VEGAP, Madrid, 2021
5. Gerardo Vielba. Little athlete. Santander, 1966 © Vielba family archive
6. Margaret Watkins. The Blythswood Multiple (Steps 1), n.d. © Margaret Watkins. Joseph Mulholland Collection, Glasgow"