Andrew Albright's compositions contain dreamy shifts in light and colour. They revel in high exposure to reveal neon palettes in the everyday. Beginning as a photographic experiment, the images began to develop into a larger collection of pink and blue-washed landscapes.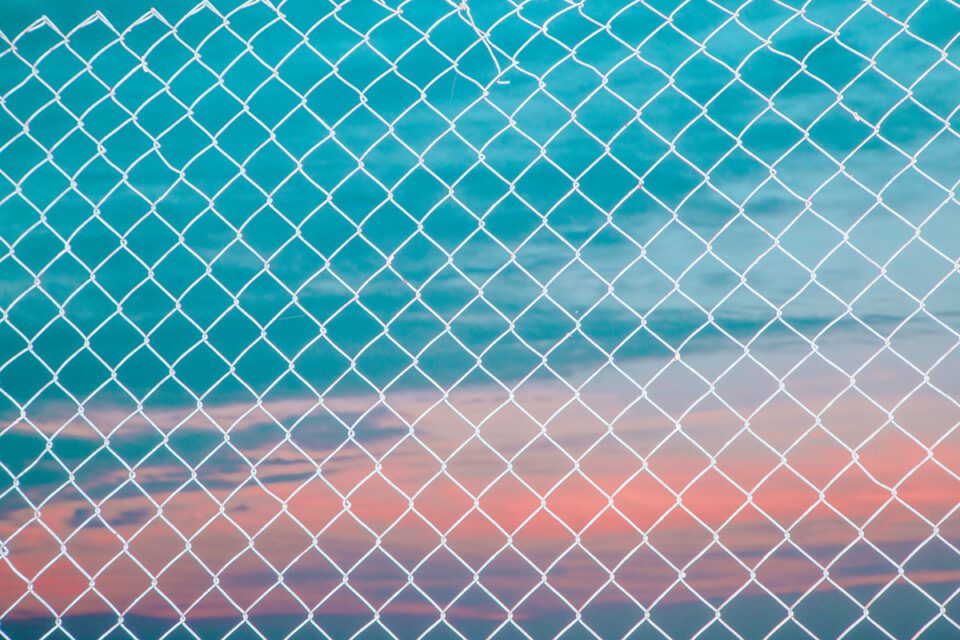 Sunset Avenue is a series of flash photographs taken at sunset and inspired by Albright's daily commute on a road with the same name in Springdale, Arizona. Though based in reality, the images transcend the mundanity of journeys from point A to B.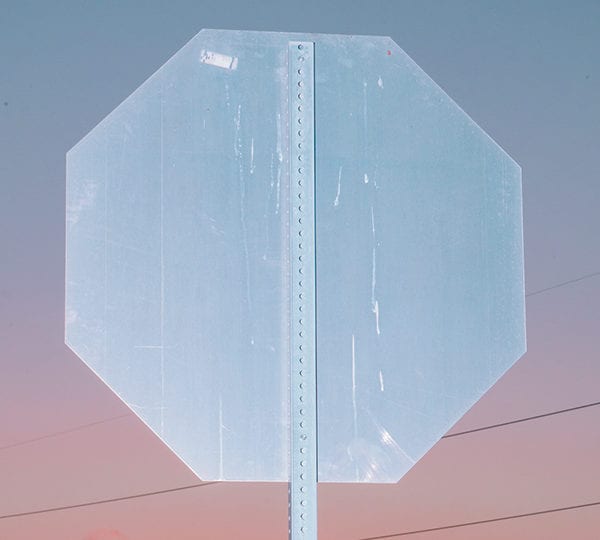 Both vivid and subtle, the images bring seemingly familiar objects to the foreground as focal points for the imagination. Wire, trees, tape for restricted areas: these are the subjects which take precedence in Albright's softly realised worlds.
andrewgalbright.com
IG: @albright_andrew

Credits:
1. All images courtesy of Andrew Albright. Taken from the Sunset Avenue series.