French photographer Alexis Pichot's new series of nocturnal images takes inspiration from Greek mythology. Entitled Séléné, the body of work pays homage to the goddess of the moon, capturing mountains and rock formations bathed in opalescent light.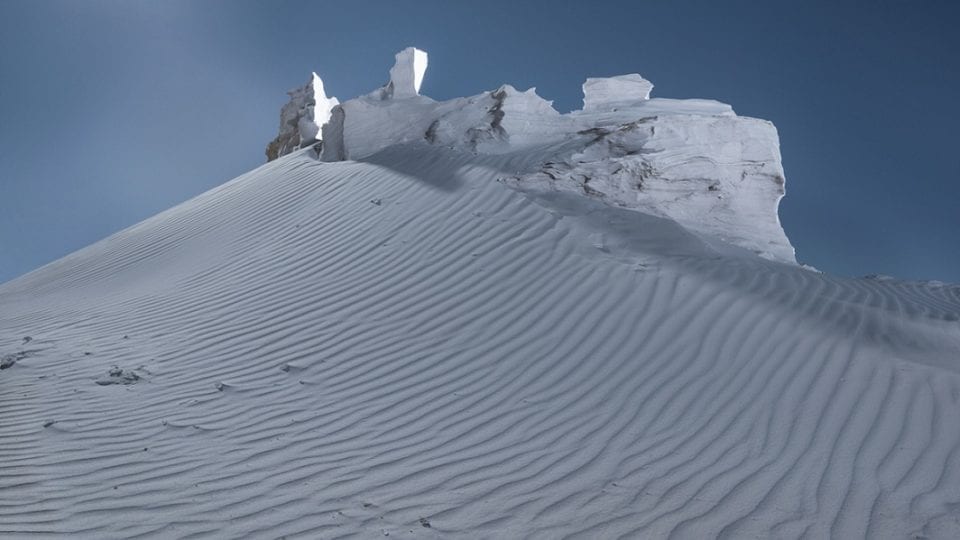 The natural monoliths appear to glow within an uncanny, otherworldly landscape, where abstracted textures are highlighted by deep blues, purples and pinks. Pichot describes: "Sharp edges, iridescent valleys, vertiginous cliffs and wavy bodies… these moon dust tableaux are a reflection of my darkness and light."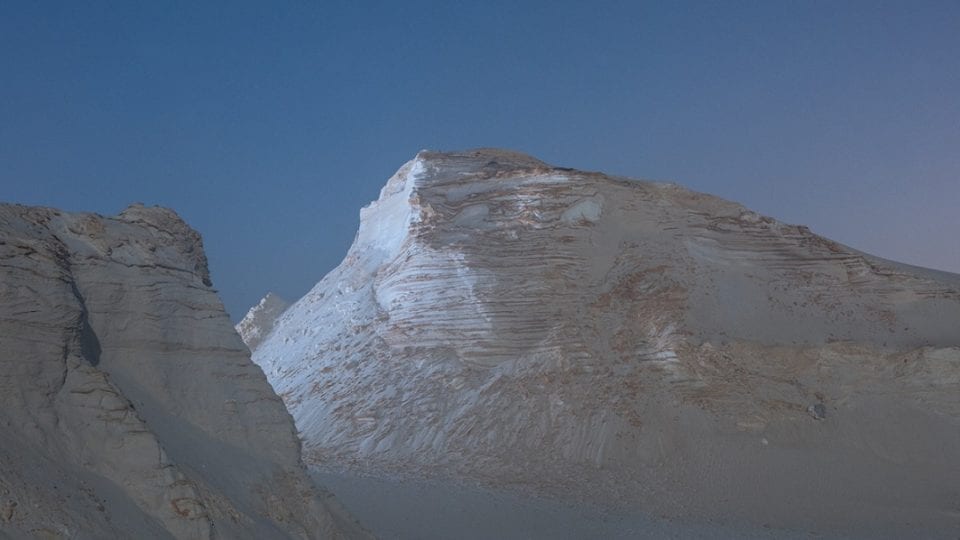 Quiet, still and seemingly devoid of life, this imaginary plane is a backdrop for introspection – constantly hinting towards a radiant light source just out of reach. As the artist continues, it is "a necessary passage for those who wish to welcome a reinvented present."
www.alexispichot.com

All images from Séléné by Alexis Pichot.