Images by Italian photographer Paolo Di Paolo (b. 1925) draw a striking portrait of a country emerging from the destruction of WWII. Hundreds of works were published in the weekly journal Il Mondo, each chronicling life in the 1950s and 1960s. A new show at MAXXI, Rome, presents over 250 lost works, each uniquely recording a period of economic boom.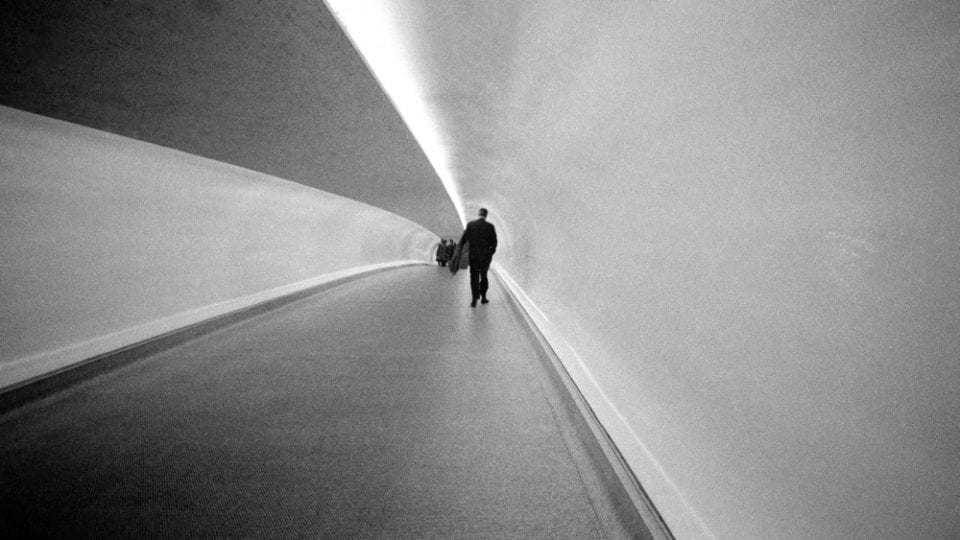 Intimate portraits of leading figures from the worlds of art, culture, fashion and film are shown alongside documentary snapshots of the everyday. Recording a landscape full of contradictions, the carefully composed works present high society alongside communities emerging from poverty, where agricultural populations coexist with big business, including the Ferrari workshops.
A strong sense of light and contrast permeates MAXXI's exhibition, which includes pieces taken around the world. Di Paulo's studies of Japan, Iran and New York are presented alongside those of Rome, drawing a rich portrait of a world in transition.

Paolo Di Paolo: Mondo Perduto runs 17 April – 30 June. Find out more here.
Lead image: Pier Paolo Pasolini al "monte dei cocci", Roma, 1960. foto Paolo Di Paolo © Archivio Paolo Di Paolo (Courtesy Collezione Fotografia MAXXI)