Museums and galleries around the world are opening up their collections to online audiences. The Guggenheim Museum Bilbao launches #GuggenheimBilbaoLive – a programme to view from home. Aesthetica selects exhibitions, clips and resources to explore.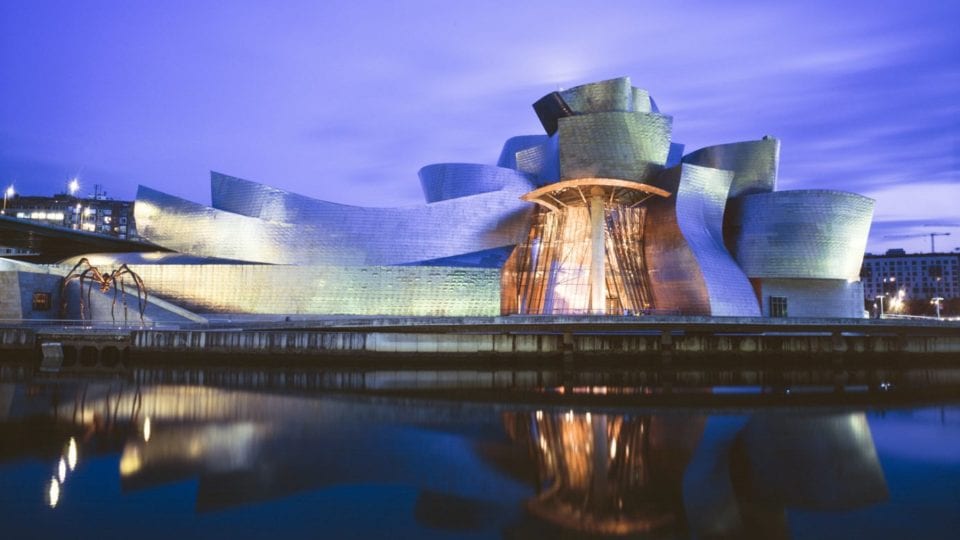 Canadian-American architect Frank Gehry (b. 1929) designed the Guggenheim Museum Bilbao as a dramatic, sculptural building. It is highly expressive, connecting an array of shapes all clad in colour-changing titanium. The website offers a wealth of information and images, plus an interview with the architect about the structure's new forms and materials.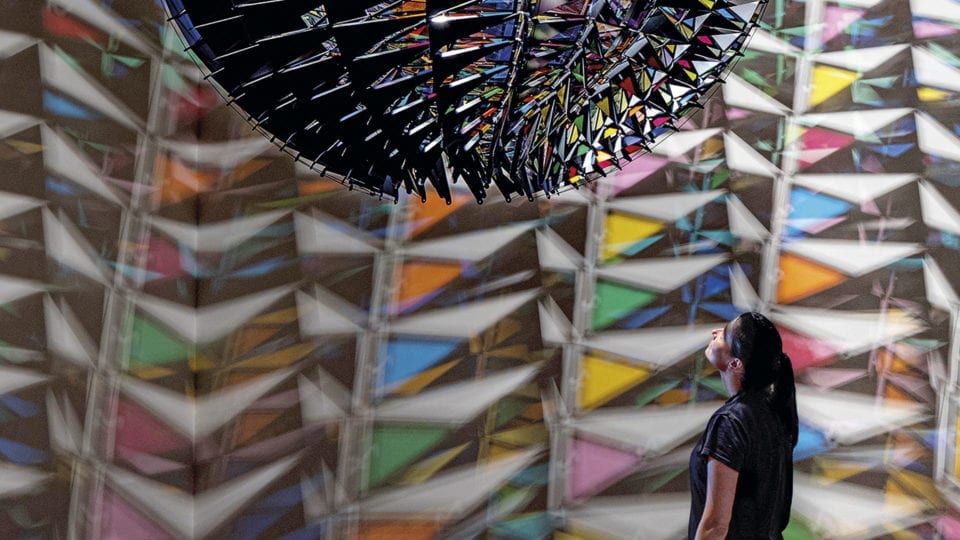 In Real Life is an expansive retrospective of the Danish-Icelandic artist Olafur Eliasson's (b. 1967) work. Spanning three decades, it draws on natural phenomena such as water, light and mist – harnessing the elements in installations which play with viewers' perceptions. Eliasson continues to raise awareness of the climate crisis: photographs show dramatic changes seen across Iceland's glaciers.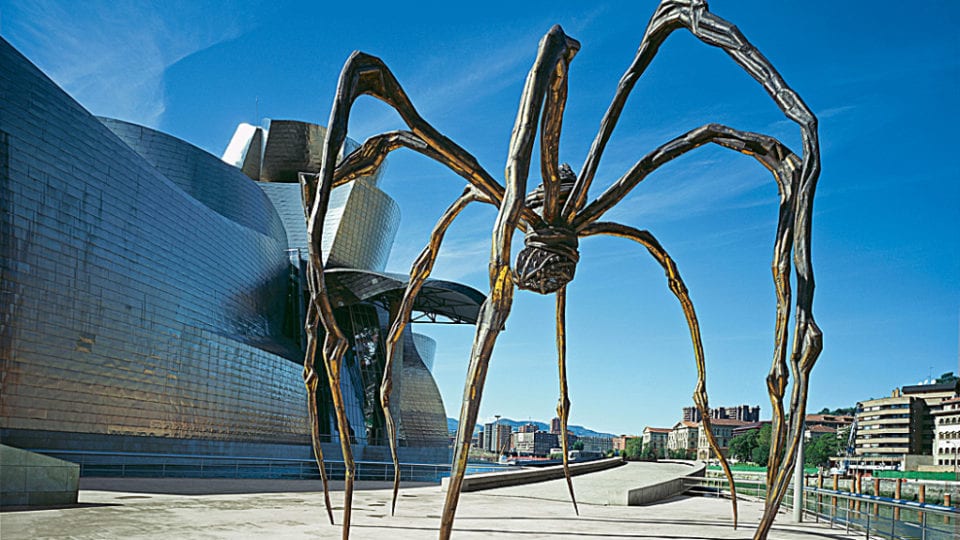 Guggenheim Bilbao's dynamic collection contains an array of renowned contemporary artworks. Online visitors can browse extending listings – or jump into a curated section of "essential" viewing. Featured works include Mark Rothko's mesmerising paintings, Jeff Koons' towering Puppy, installations by Jenny Holzer and Louise Bourgeois' spider Maman, shown above.
Richard Serra, The Matter of Time with Juan Ignacio Vidarte
Juan Ignacio Vidarte is the Director of Guggenheim Bilbao. He takes a video tour of his favourite pieces in the museum: Richard Serra's (b. 1938) colossal sculptures. Titled The Matter of Time, the collection shows viewers the artist's sculptural evolution – comprising works from 1994-2005. Giant steel curves fill the gallery, creating a disorientating maze of shapes to encounter.
---
See the full online programme.
---
Lead image: Olafur Eliasson: In Real Life
1. Guggenheim Bilbao Museoa.
2. Olafur Eliasson: In Real Life
3. Louise Bourgeois, Maman, 1999. Guggenheim Bilbao Museoa.
4. Richard Serra, Snake, 1994-1997. Guggenheim Bilbao Museoa. © 2012 Richard Serra/Artists Rights Society (ARS), New York.