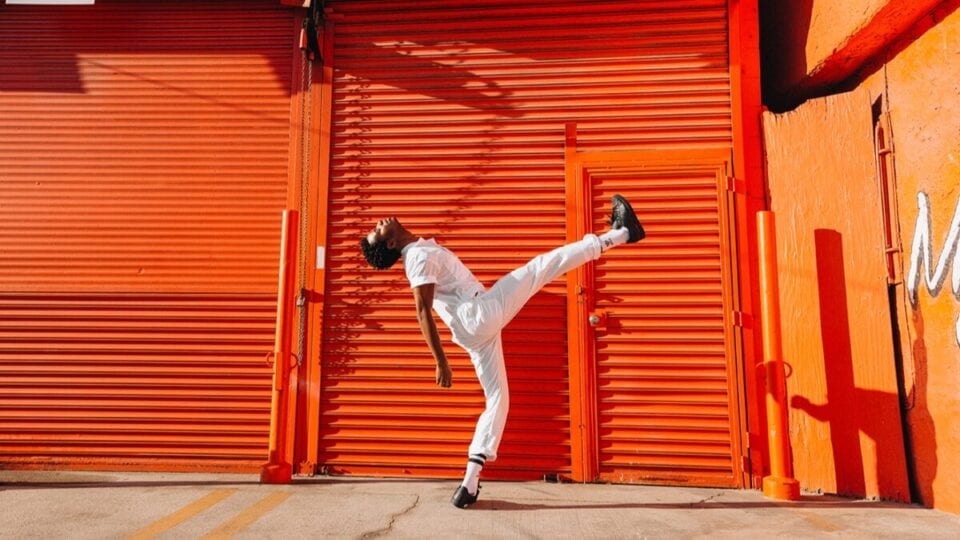 ---
How Does the Virtual Symposium Work?
The Aesthetica Future Now Symposium finds a new home in an accessible online space for 2021. This year, all events are available from the comfort of your home.
To gain access to this year's event, simply sign up to our online platform, purchase your pass, login and gain access to to an expansive programme of events on demand. For full information on passes, live sessions and on-demand events, please visit our tickets and events page.
Once you have your pass, you will be able to log in on your selected day(s) and access all the sessions you would like to attend. There is no requirement to pre-register for sessions as they will be live streamed.
---
Live Sessions
All pass types include access to the Future Now live sessions.
Live sessions are accessible through the online platform. Simply find the event you wish to access and tune in.
Live events will feature a chat function, so that visitors can ask questions to speakers. Questions will be moderated.
All live activity will take place between 28 April – 1 May. 
All live activity will be recorded and available on demand the following day. Content will be available until 31 May.
For full listings, visit our tickets and events page.
---
Portfolio Reviews
The Portfolio Review Sessions at Future Now are for practitioners working across all different types of genre including drawing and painting, photography and digital art, sculpture, design and three-dimensional art, video, installation and performance. Here artists have the opportunity to book a Zoom slot with industry experts who can provide essential advice and guidance on your current practice and career progression opportunities. This is a unique chance for you to develop work and find out about new ways to expand your practice.
Booking Essential. Please visit see our Portfolio Reviewers.
---

---
Film Screenings
There are 100 films that will be screening online at the 2021 edition. All pass types grant access to film content.
All programmes will be available on demand from 28 April – 31 May.
All film screenings are given age certificate ratings and trigger warnings. Viewer discretion is advised.
For full listings, visit our tickets and events page.
---
Accessibility
The Aesthetica Future Now Symposium is committed to providing a safe and all-inclusive environment for attendees.
Online Platform: In 2021, Future Now will take place virtually, allowing On Demand access to audiences from their own homes. The platform can be accessed on computers, smart TVs, smart phones and all tablet devices.
Subtitled Screenings: Future Now is dedicated to ensuring that screenings are as accessible as possible. All foreign language films will include English subtitles. In addition, artists' films in the English language will have the option to be viewed with subtitles / closed captions where possible. Look out for the subtitle symbol for films with subtitle options.
Speech to Text: In order to make our events inclusive and available to all audiences, we will be implementing speech to text captioning across all live activity.
Carers, Personal Assistants & Interpreters: Complimentary passes are available to all Carers, Personal Assistants and Sign-Language Interpreters, but must be booked in advance. A proof of DLA or a valid CEA card is required. For more information, please contact the team.
---
Further Information
For all accessibility enquiries and adjustments, please contact the team.
Image Credits:
1. Photographer / Creative Director: Natasha Wilson. Model: Grant Uba. For: Adidas Superstar Campaign
2. KINFOLK N°34. Photography: Romain Laprade; Styling: Camille-Joséphine Teisseire; Models: Anders Hayward and Johanna Defant; Grooming: Taan Doan;  Art Direction: Christian Møller Andersen.