We live in a globalised world that has never been more connected. The Place I Call Home asks: how do ideas of home, comfort and connection resonate across the world? The touring exhibition links 15 photographers and artists across the UK and the Gulf region. David Drake, Curator and Director of Ffotogallery, Wales, shares insights into the show.
A: The Place I Call Home explores the connections between people living in Britain and the Gulf region. What intersections do the works reveal? 
DD: There has been an Arab presence in the UK and a British presence in the Arabian Peninsula for over 200 years. In the 19th century – as a result of maritime trade – London's East End, Tyneside, Liverpool and Cardiff became centres of small Arab communities. From the 1970s onwards, London became a major centre for immigration, both short and long-term, offering prospects for professional advancement and financial investment. The opportunity to study and work also brought many Gulf nationals to other cities, and there are currently around 500,000 British-Arab residents in the UK.
For 150 years, Britain was a significant power in the Gulf, particularly on the Arabian side. In 1820, British mercantile and naval interests were consolidated by the establishment of "protectorates" in Bahrain, Kuwait, Muscat, Doha, Sharjah, Dubai and Abu Dhabi. In the last 50 years, the balance of power shifted dramatically when Gulf countries gained full independence. However, the new economic opportunities presented by oil and gas exploitation – as well as the region's relative political stability – have continued to make the Gulf an attractive destination for UK companies and British nationals in search of prosperity.
Works in this exhibition (by Eman Ali, Hussein Almosawi and Mariam Alarab, Mohammed Al Kouh, Gillian Robertson and Sara Al Obaidly) touch on how recent histories entwine and shape a diversity of identities, in terms of the British relationship to the Gulf region. Josh Adam Jones' XO and Ben Soedira's Foreign Sands examine how the region's interculturalism and diversity defines community relations, personal identity and cultural heritage, contributing to people's sense of place.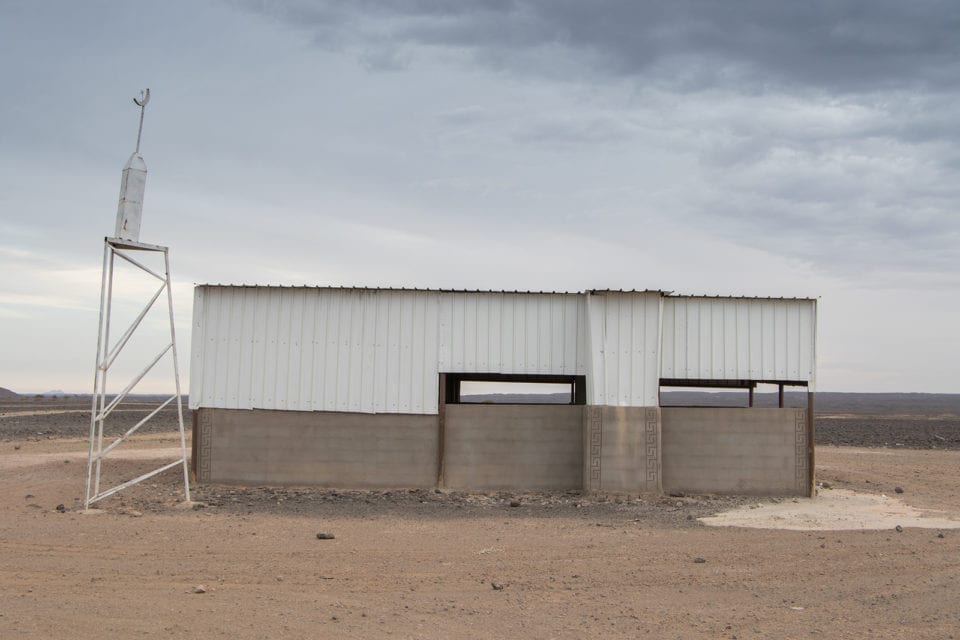 A: We live in an age of globalisation and technology, where the world is more connected than ever before, yet there is a sense of isolation and detachment. How does the show exemplify the importance of unity and connection?
DD: It is somewhat of a paradox that at a time of unparalleled access to information and the exchange of ideas through the Internet, much of what is reinforced by the UK media about life in the Gulf appears to be somewhat superficial or falsified. The Place I Call Home challenges negative stereotypes, looking at what we have in common rather than that which we do not.
In a region like the Gulf with so many global and transient citizens the theme of "home" speaks to both the collective and individual experience. The project is an opportunity for UK and Gulf audiences to look at the richness, diversity and dynamism of the region. The projects highlight the important role that artists play in stimulating intercultural dialogue – building understanding and trust through the mutual exchange of knowledge, experiences and ideas.
We are all living in a time of socio-economic and cultural change, with the accompanying feelings of upheaval and uncertainty. The speed of change in the Gulf has created new perspectives that are sometimes highly local and specific, at other times about sharing human experiences that transcend borders.
A: Home is a concept which binds us all. Why did you choose to focus on this theme?
DD: With so many UK and Gulf citizens being displaced from their country of origin through living, working or studying abroad – and thereby being exposed to diverse experiences and influences – asking what constitutes "home" provided a strong curatorial premise for the exhibition's three interweaving themes. The first strand, titled Place-Making,looks at how planning, design, cultural, environmental and technological considerations define a region, city or neighbourhood. Interculturalismpromotes dialogues between cultures to challenge isolation and self-segregation. The third, Citizenship, considerssocial responsibility, hospitality, inclusion, respect and tolerance.
A: Can you share any insights about the definition of "home" demonstrated by the show?
DD: Several artists take a poetic or conceptual approach rather than their work being purely documentary, exploring the three interweaving themes. In terms of the artist and audience insights, it has become clear that feeling at "home" in a place embodies many things – a sense of belonging, familiarity, acceptance, independence, security and prospects.
Feeling "at home" is never a given – it is something that needs to be worked at. It requires us to adapt to new situations and surroundings, to contribute to society and to become involved with the lives of those around us. Just this morning, I found out there is a Finnish word – kaukokaipuu – which, loosely translated, means homesickness for a place you've never visited!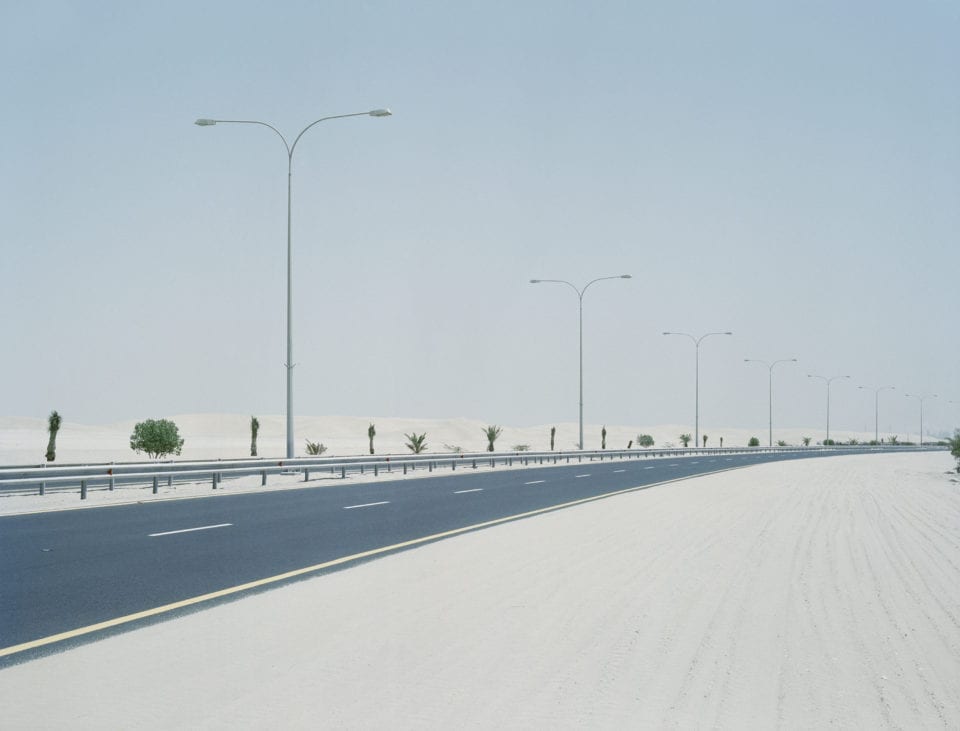 A: The exhibition is touring across ten venues in seven countries across the Gulf and Britain. How does the exhibition speak to these varying locations? 
DD: There are three different editions of the exhibition that have travelled to Kuwait, Oman, Qatar, Bahrain, Saudi Arabia and the UAE, and Derby, Cardiff, Edinburgh and London in the UK. It has been staged in large galleries within national museum complexes, contemporary art spaces, commercial galleries and arts centres. Accompanying the exhibitions, I have run photowalks, guided tours for schools and university students, recruited creative interns, run portfolio reviews and delivered artist/curator talks and events. Every time I have adapted the presentation to the space and local context, introducing new artists and artworks, and always changing the edit or presentational format in some way. This keeps the show fresh for me as the curator, and for audiences.
The Place I Call Home is at Copeland Gallery, Peckham, from 11 March. Find out more here.
Credits:
Lead Image: Abi Green, Mysteries of the Horizon. Courtesy of the artist.
2. Moath Alofi, The Last Tashahud, 2017. Courtesy of the artist.
3. Sara Al Obaidly, Out of Town, Quatar, 2014. Courtesy of the artist.