Returning to Shanghai Exhibition Centre in March, Design Shanghai brings together pioneering brands from across the world to demonstrate new trends and exchange ideas. Across Contemporary, Classic & Luxury, Kitchen & Bathroom, Workplace and New Materials & Applications sections, selected studios – including Zaha Hadid Design, Alessi and Swarovski – look to the future of creative practice, exploring how new media can influence daily life.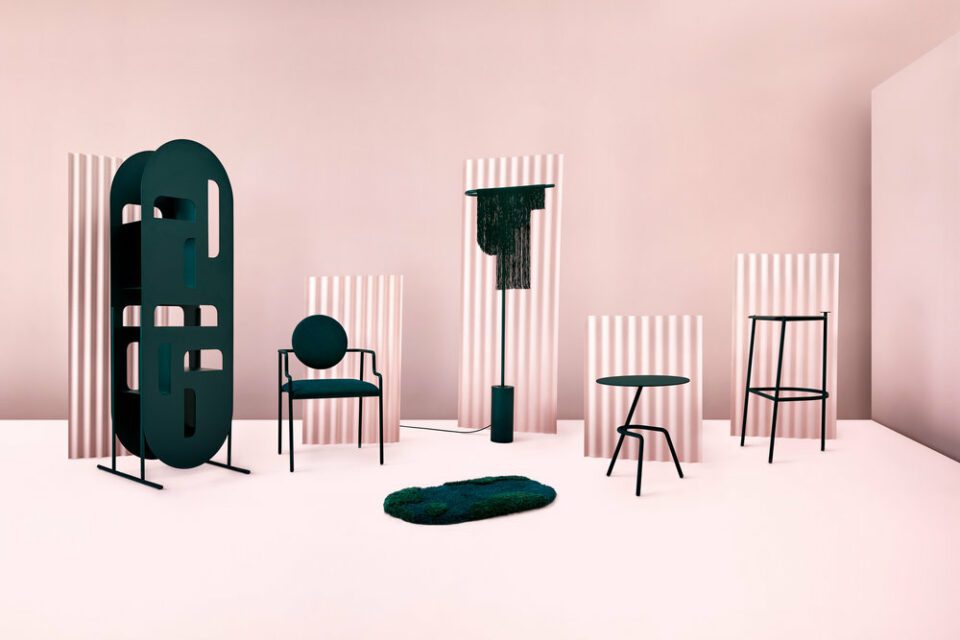 Highlights include the Design Shanghai Forum, which explores ideas surrounding AI. Responding to the theme Technology, Craft and Creativity, speakers are asked to consider global concerns in a digitally-driven world. As pioneering designer Yves Béhar suggests: "We should imagine how AI can be both smart and compassionate, a combination that can solve the most important human problems. AI must free our attention rather than take it away, and it must enhance human connection and abilities rather than replace humans."
Delving into these themes, featured installation The Virtual Landscape by Yang House combines traditional crafts with the technical breakthrough of innovative materials to investigate contemporary Chinese culture and identity. Similar ideas are adopted by Canada-based Hi Thanks Bye, whose Collection O is a tribute to the studio's cross-cultural roots. Celebrating their adoptive country of Canada and their place of origin, China, the furniture exudes a minimal aesthetic whilst demonstrating visually superior craftsmanship.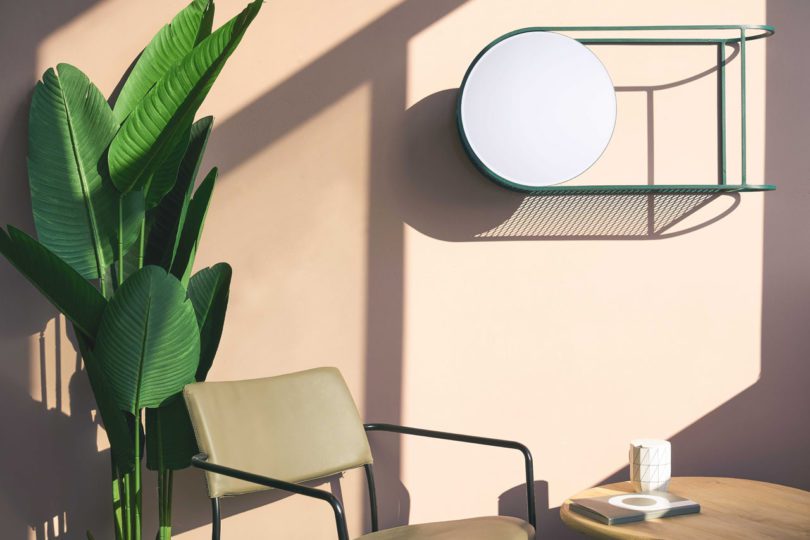 Other inspiring brands using new techniques include Coelux, whose innovative lighting solutions transform indoor architecture. Based on nanotechnology, products artificially reproduce the appearance of the sun and sky, creating a sense of infinite space. In a world where the average American spends 93% of their life indoors, these pieces create an alternative solution for workplace environments, encouraging optimism and connection with nature.
Design Shanghai runs 6-9 March. Find out more here.
Lead image: Coelux.