Aesthetica selects 10 ideas for art and culture lovers. This list offers a variety of inspiration – including gallery memberships, gift sets, publications and brands pushing the boundaries of design.
Aesthetica is a bi-monthly publication, covering the latest news in contemporary art and culture from the UK and around the world. Spanning art, photography, architecture and design, the magazine highlights some of the today's most important names – both established and emerging – through detailed features and stunning imagery. Receive 40% off RRP plus free gift wrap and message this season.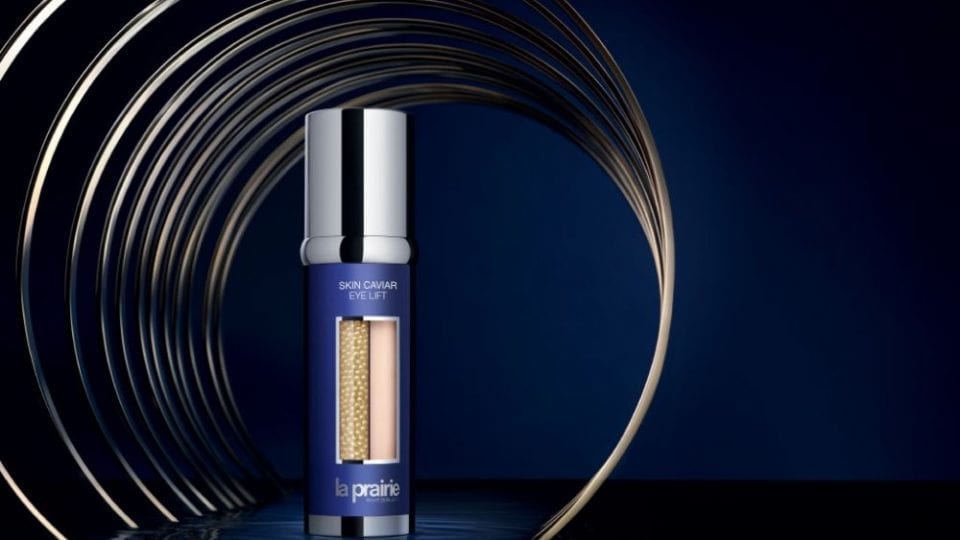 La Prairie Skin Caviar Eye Lift
Eyes are the focus of La Prairie's latest product: The Skin Caviar Eye Lift. It is the first opening serum for the entire eye area – designed to revive, raise and awaken. La Prairie is featured in Aesthetica Issue 92, where they discuss an innovative exhibition at Art Basel, Eyes In Focus. "We feel it is essential to recognise and reinterpret the beauty and potential of the gaze," La Prairie notes.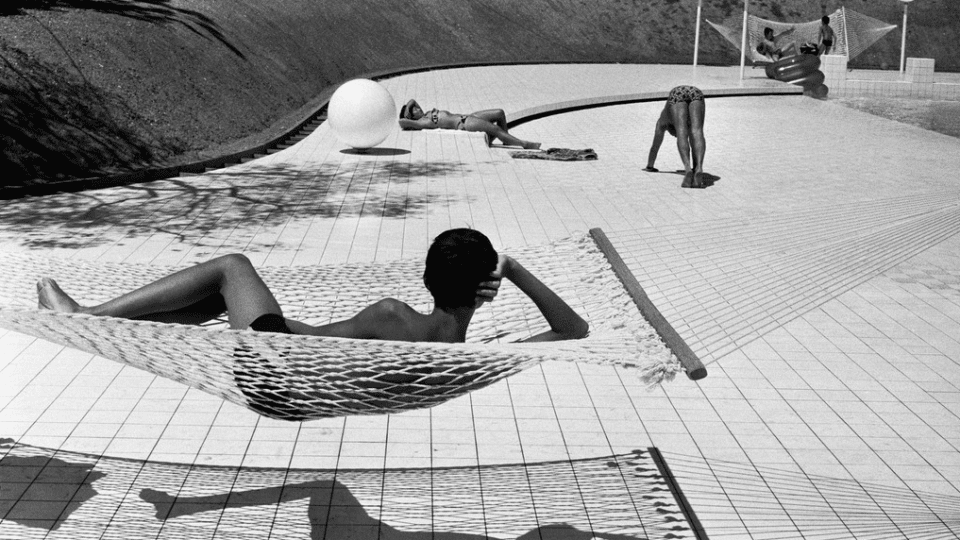 The invention of the smartphone has led to an unprecedented number of images, with taking snapshots "on the go" becoming part of daily life. Magnum Streetwise is a book delving into the archives of the world-famous agency, looking at the evolution of street photography. Renowned names such as Henri Cartier-Bresson are celebrated alongside today's talents.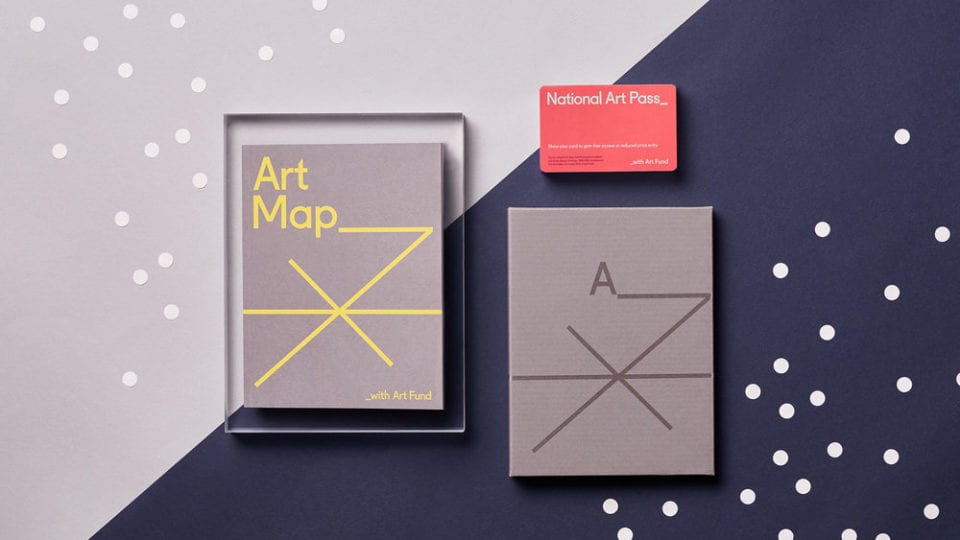 Tate, V&A and National Museum of Scotland are among the galleries offering discounts with Art Fund. The pass offers art lovers the opportunity to experience over 240 museums, galleries and historic places for free, with 50% off entry to many major exhibitions. Discover the latest retrospectives and blockbuster shows year-round.
The ultimate in Scandinavian design, Georg Jensen's beautifully crafted jewellery is both timeless and contemporary. Minimal shapes offer a modern twist on a time-honoured concept. The brand offers exquisite rings, bracelets and necklaces to be worn by generations. Classic gold pieces make the perfect gift to yourself or a loved one.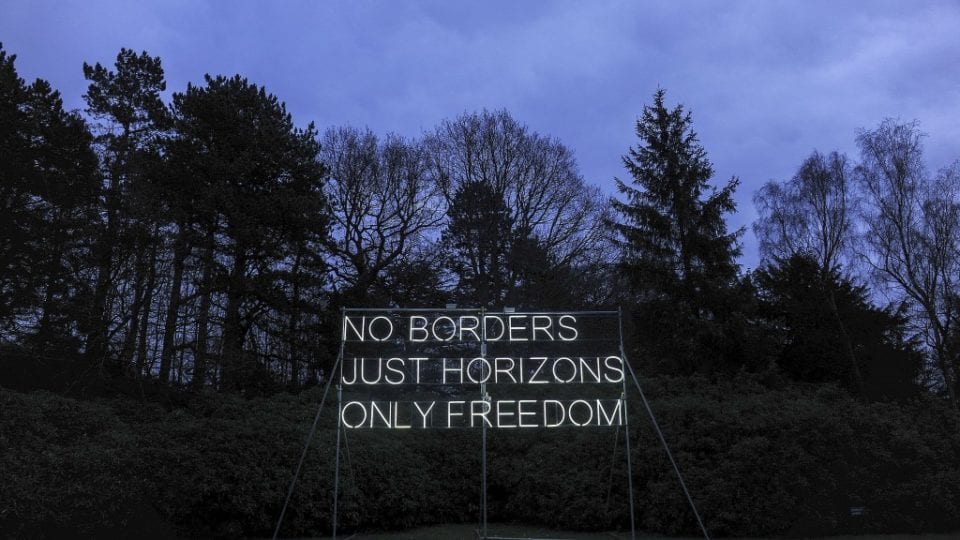 Yorkshire Sculpture Park presents around 80 open air sculptures and installations from the world's leading artists, including James Turrell, Barbara Hepworth, Henry Moore and Kimsooja. A membership includes invitations to major exhibition launches and 10% off in the shop. YSP's 2020 programme includes Damien Hirst, Alfredo Jarr and Ai Weiwei.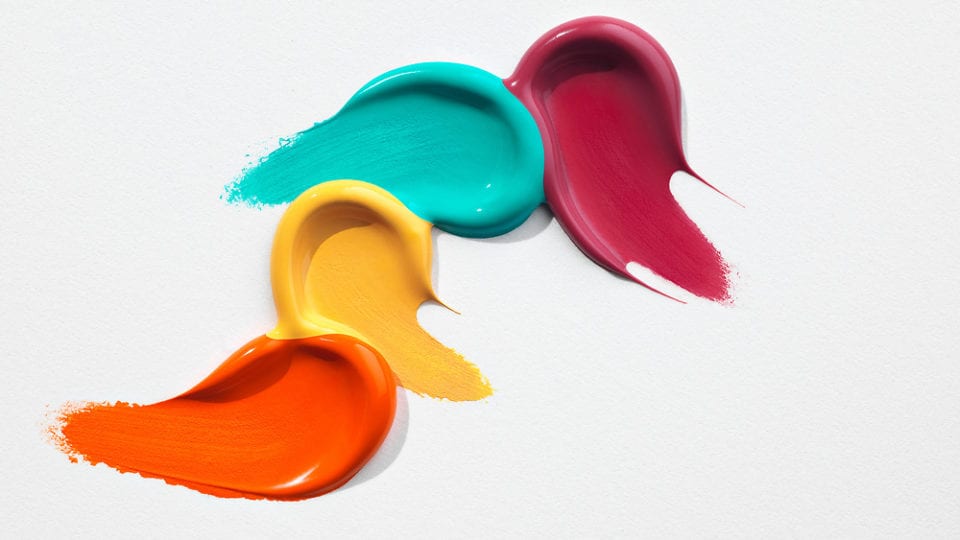 Winsor & Newton offer an array of quality, practical gifts for artists. Watercolour, oil, acrylic and ink sets provide the tools for experimenting with different media. The bold colours are highly pigmented, whilst the brushes combine 150 years of craftsmanship – providing everything the creative needs to create vivid images.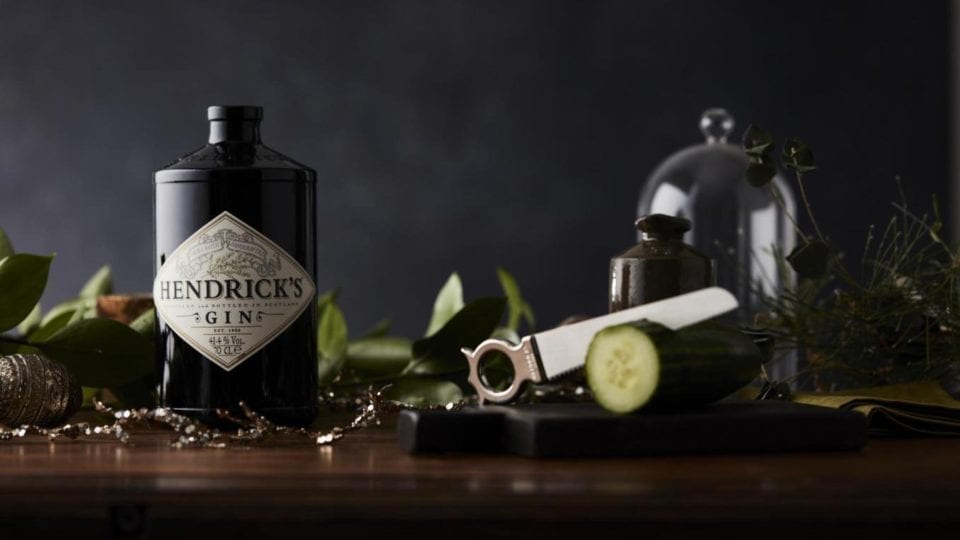 Created from eleven fine botanicals, Hendrick's is a smooth and distinctive gin with a balanced flavour. Infusions of rose and cucumber make for a unique experience – perfect within a range of cocktails for an array of occasions. Based in Girvan, Scotland, each batch is crafted just 500 litres at a time, ensuring quality and flavour this festive season.
Tate membership immerses attendees into a world of inspiring art. It offers unlimited free entry to every exhibition, plus exclusive members hours and spaces. Across the four sites, the collection includes nearly 70,000 artworks. Next year's major shows include Zanele Muholi, Steve McQueen, Haegue Yang, Andy Warhol and Bruce Nauman.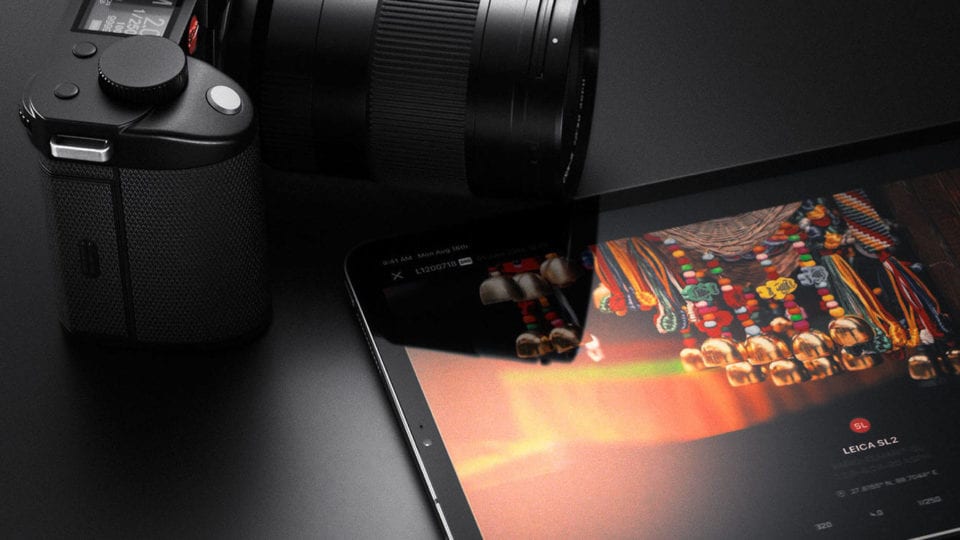 "The quality of the SL2 is unparalleled. I've always depended on the best of equipment, and in my view, it doesn't get any better than this." – Steve McCurry. Designed with photographers, the new Leica SL2 is the only mirrorless full format system camera designed and crafted in Germany. It promises to deliver years of service, capturing still images alongside 4k video.
Lead image: Guillaume Simoneau, Mont-Tremblant for re:porter, Saint-Jovite, Canada.
Gallery images: 1. Splash! Photographer: Julia Morozova. Model: Joline @ thelab models. Art direction & production: Alessia Caliendo. Fashion editor: Sabrina Mellace. Mua: Eleonora Juglair. Hair: Mara Liquadri.
2. Faded Forests. Photographer: Julia Morozova. Model: Alya Spyr @monster. Stylist: Francesca Martorelli & Rafaela Rusca Art direction: Vladimir Soto. Mua: Monica Cena.
3. Courtesy Georg Jensen.
4. Zanele Muholi, Ntozakhe II, Parktown, Johannesburg, 2016; from Zanele Muholi: Somnyama Ngonyama, Hail the Dark Lioness (Aperture, 2018) © Zanele Muholi, courtesy of Stevenson Gallery, Cape Town/Johannesburg, and Yancey Richardson Gallery, New York
5. Zanele Muholi, Phila 1, Parktown, 2016