To mark the Bauhaus centenary, international galleries, publishers and designers highlight the movement's enduring legacy. Aesthetica selects 10 key shows, products and books to explore to this season.
Bauhaus and Photography: On New Visions in Contemporary Art, NRW-Forum Düsseldorf
Demonstrating how the innovations of Bauhaus contribute to today's visual language, this show positions historic images alongside contemporary work by the likes of Viviane Sassen, Thomas Ruff and Wolfgang Tillmans. Until 10 March.
Pioneers of a New World, Boijmans Van Beuningen, Rotterdam
Artwork, furniture, ceramics, textiles, photographs, typography and architectural drawings provide an insight into the relationship between the school and the Netherlands, highlighting values of simplicity and functionality. From 9 February.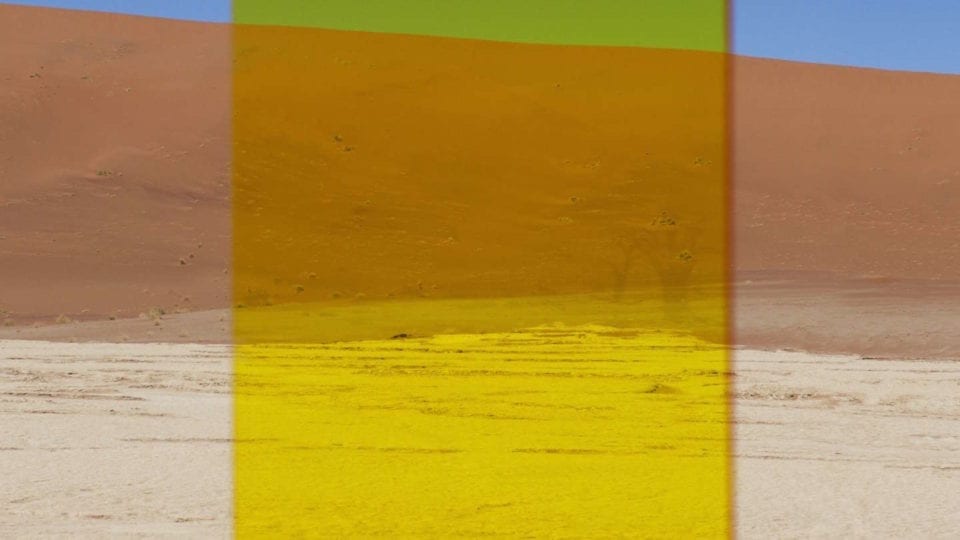 Home-furnishing brand Knoll has issued an entire line of Bauhaus legacy décor. Included in its many offerings are Ludwig Mies van der Rohe's tantalisingly curvilinear Brno and MR chairs and instantly recognisable leather Barcelona Chair.
Bauhaus Goes West, Alan Powers
Charting the artistic and cultural exchange between Germany and the West over 70 years, Powers' book positions the influential school in relation to the wider modernist period. It traces the emigration of Bauhaus ideology from Weimar to Britain in the 1920s, 1930s and onwards.
Shining a light on the world heritage of modern architecture, Triennale der Moderne takes place on three consecutive weekends in Weimar, Dessau and Berlin – raising public awareness of these significant buildings. From 26 September.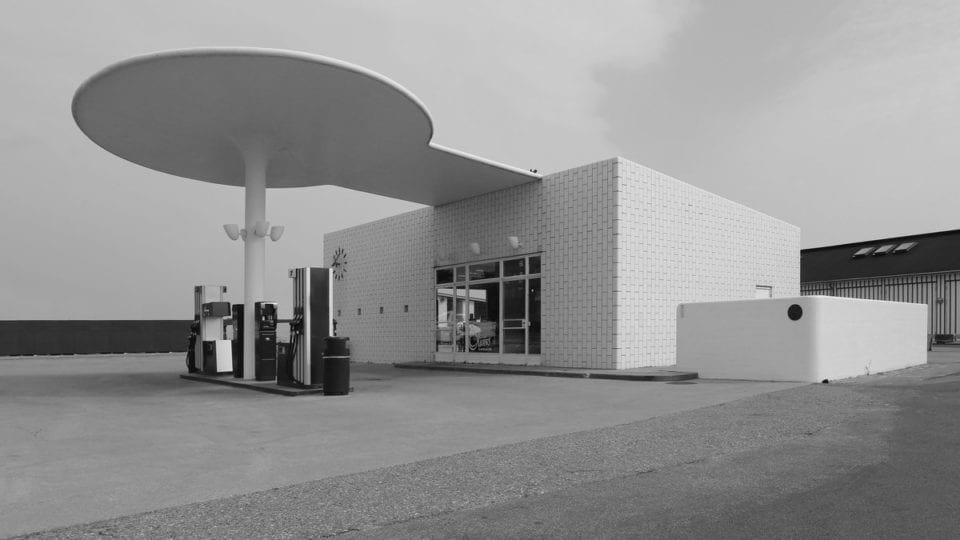 The world's only authorised manufacturer of Wilhelm Wagenfeld's iconic table lamp, Technolumen's products embody the Bauhaus design philosophy, offering remarkable designs by Marianne Brandt, Hans Przyrembel, Mart Stam and Gyula Pap.
bau1haus – Modernity in the World, Willy-Brandt-Haus, Berlin
The global traces of architectural modernism are brought into focus through images by Jean Molitor, a photographer touring Europe, Africa, Asia, America and the Middle East to discover pioneering buildings worldwide. Until 14 March.
The Spirit of the Bauhaus, Thames & Hudson
A comprehensive guide the movement, The Spirit of the Bauhaus illustrates the multitude ways that the group looked to the past to re-think modes of the future. Reflecting on its history and turbulent political context, the book is an influential reference point.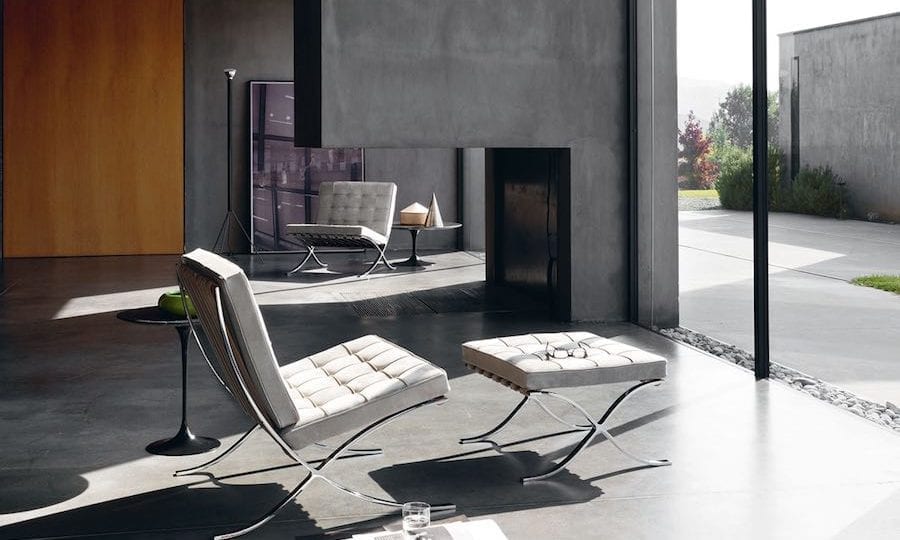 Bauhaus and America. Experiments in Light and Movement, LWL-Museum für Kunst und Kultur, Münster
With a distinct focus on light and motion experiments, this show demonstrates a concern to dissolve boundaries between visual, performing and applied art – revealing the dialogues between the Bauhaus and American practitioners. Until 10 March.
From Arts and Crafts to the Bauhaus. Art and Design – A New Unity!,Bröhan-Museum, Berlin
Looking beyond the myths associated with the movement, Bröhan-Museum presents 50 years of design history. Furniture, graphic design, metal art, ceramics, painting draw a pan-European discourse leading up its emergence in Weimar and Dessau. Until 5 May.
Lead image: © Jean Molitor