"While living in a world where everything is based on facts, I am searching for a different starting point. I reveal a secret world that lives beyond the visible truth – the universe has a lot for us to discover."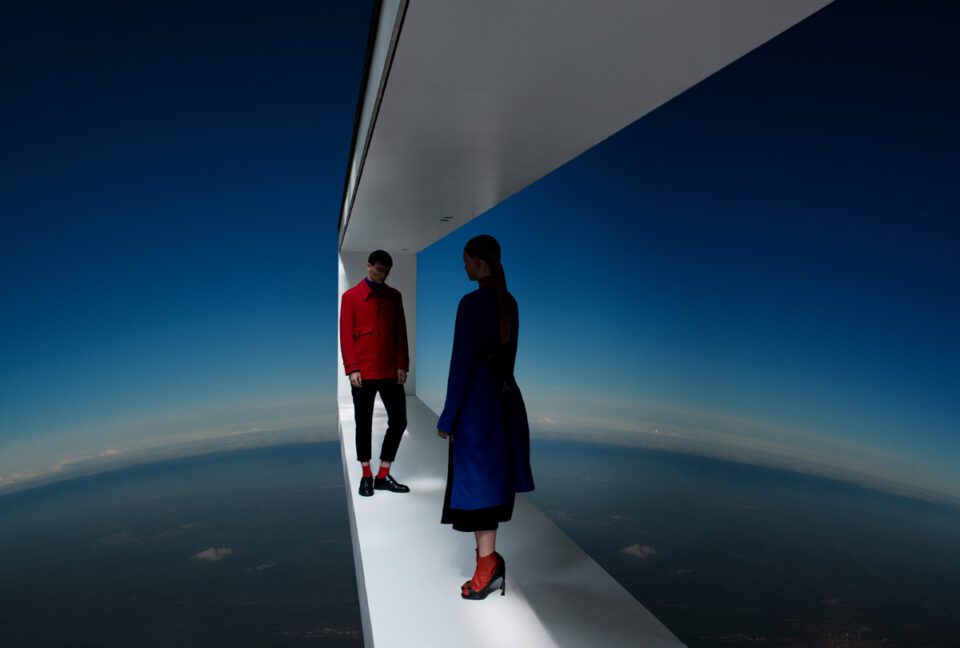 Anouk van Kalmthout is a Dutch photographer and visual director based in Amsterdam. Her works have become well-known for communicating a sense of the surreal, opening doors beyond perception.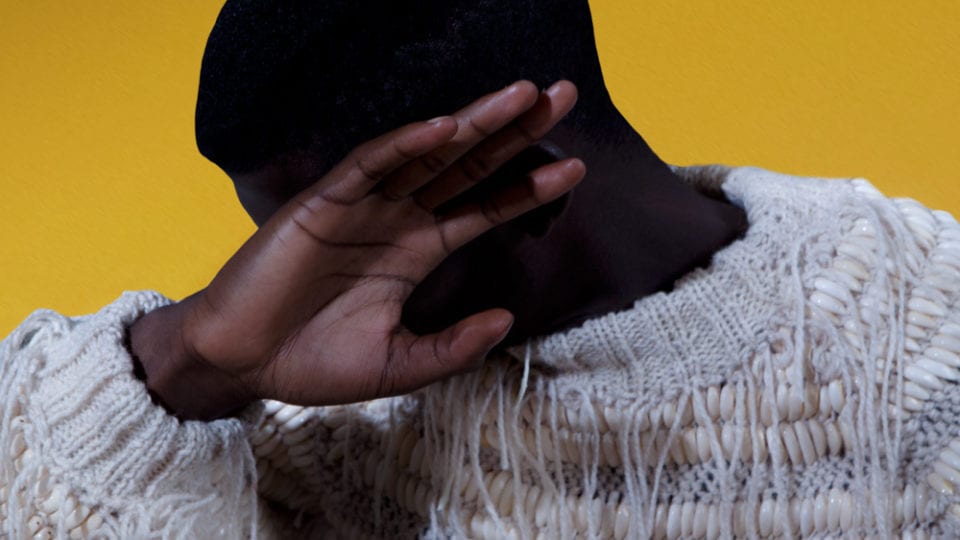 The featured images construct a new visual language – vibrant, compelling and imaginative, Vivian Sassen-esque. There's an "infinite pool" of imagination which van Kalmthout taps into, whilst demonstrating a sophisticated grip on colour theory.
IG: @anoukvankalmthout
www.anoukvankalmthout.com
Credits:
Lead Image: MADODA, by Anouk van Kalmthout for Gino Anthonisse.
Additional Images: Anouk van Kalmthout for TOILE Magazine.