Art offers new ways of understanding the world. Now is the time to innovate and create. Aesthetica selects five prizes currently open for entries. The list includes awards for students, digital artists and practitioners from across the globe.
Aesthetica is looking for artists redefining the parameters of contemporary art. The Prize is open to multiple genres including photography, sculpture, installation, digital media, video, painting and more. The award celebrates works that reflect upon our ever changing world, offering £5,000 prize money, publication and exhibition. Deadline: 31 August.
This biannual prize champions a fresh wave of global talent, accepting international submissions from entrants aged 35 or under. It awards cash and commitment to commission new works – alongside exhibition and a presentation at Venice Biennale. The list of patrons includes Andreas Gursky, Jeff Koons, Damien Hirst and Takashi Murakami. Deadline: 20 May.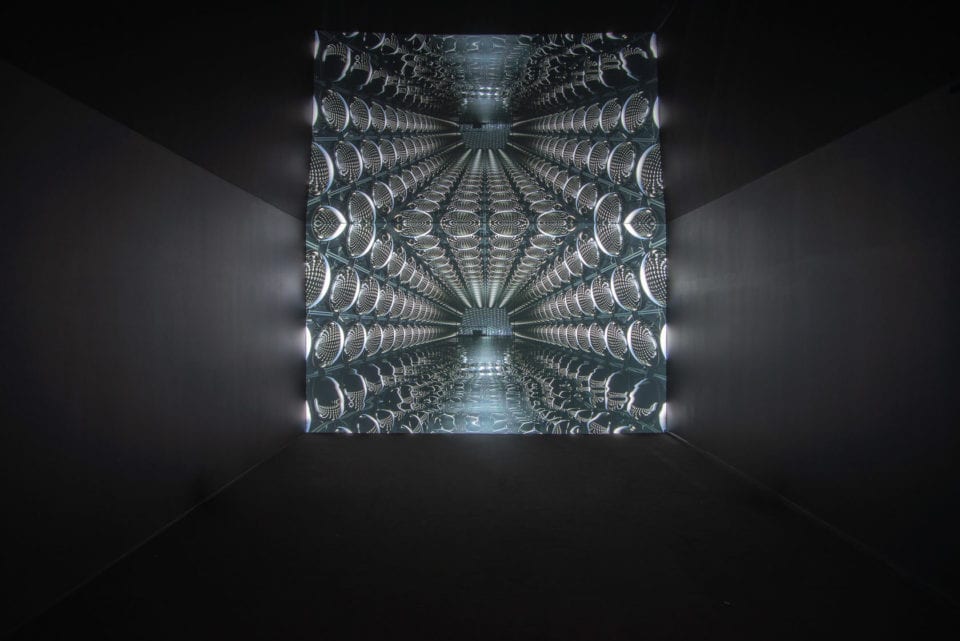 Open to all UK undergraduate Fine Art students who are in their final year of study, BALTIC's Woon Foundation Painting & Sculpture Prize presents three major awards. The first prize supports a Fellowship – offering a selected graduate opportunities to further develop their practice. Featured below is work by previous winner Kara Chin. Deadline: 31 July.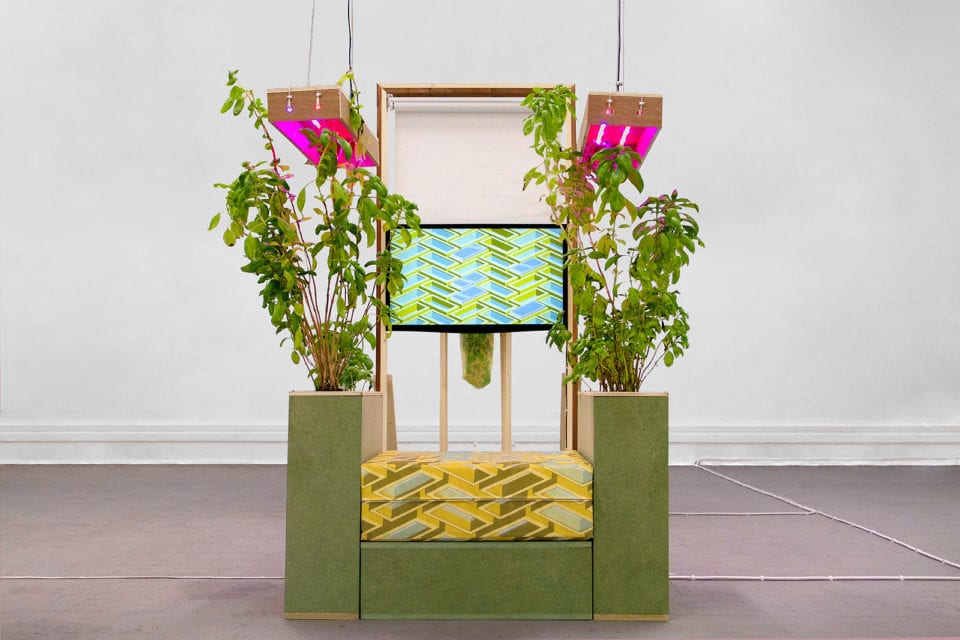 The Jameel Prize was established by the V&A in 2009. It is an international award for contemporary art and design inspired by Islamic tradition – open to practitioners of any age and from any ethnic, religious or cultural background. Architect Marina Tabassum was a joint winner of Jameel Prize 5 for the Bait ur Rouf mosque built in 2012 in Dhaka, Bangladesh. Deadline: 31 May.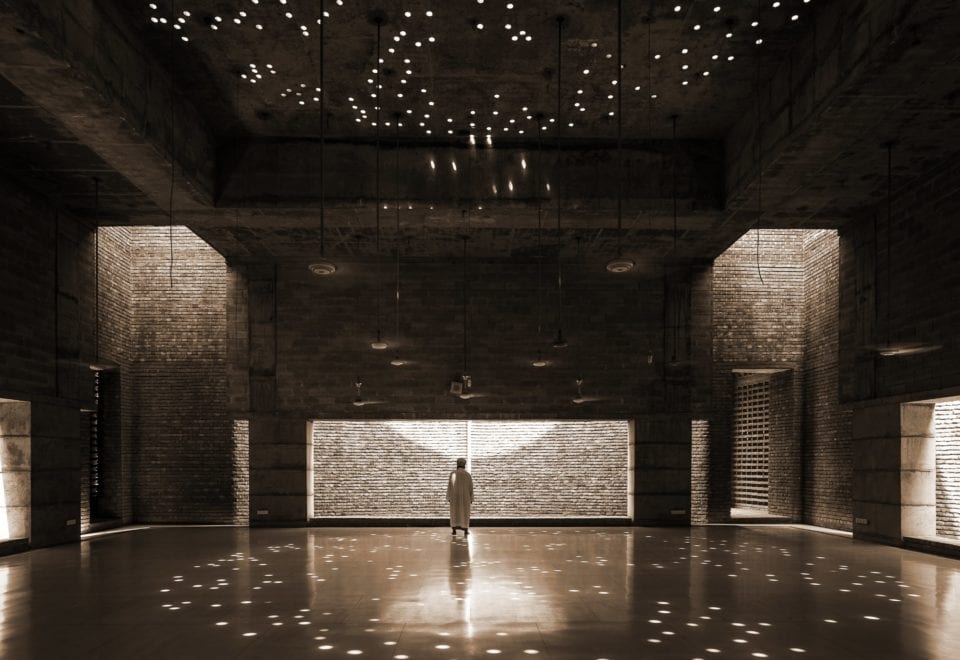 The Lumen Prize celebrates works created with technology. It is a platform for innovation, welcoming submissions across all forms of digital practice. The 2019 winner was Melting Memories by Refik Anadol – a data-driven sculpture revealing the inner workings of the brain. There is a total prize fund presented across nine award categories. Deadline: 12 June.
Lead Image: Refik Anadol, Melting Memories.
1. Victoria Wareham, Midnight Runners, 2018.
2. Emilija Škarnulytė, t 1 ⁄ 2, 2019.
3. Kara Chin, Basil and Basal Ganglia, 2017.
4. Marina Tabassum Architects.