Get inspired by women photographers creating compelling visual narratives. These images – all from the Aesthetica Art Prize – tell stories, travel around the world and reshape the natural landscape.
Anna Tihanyi creates contemporary tales about the human consciousness, producing narratives that are concentrated into one single frame. Berlin bhf. (Banhof) was inspired by the city during a time of transition.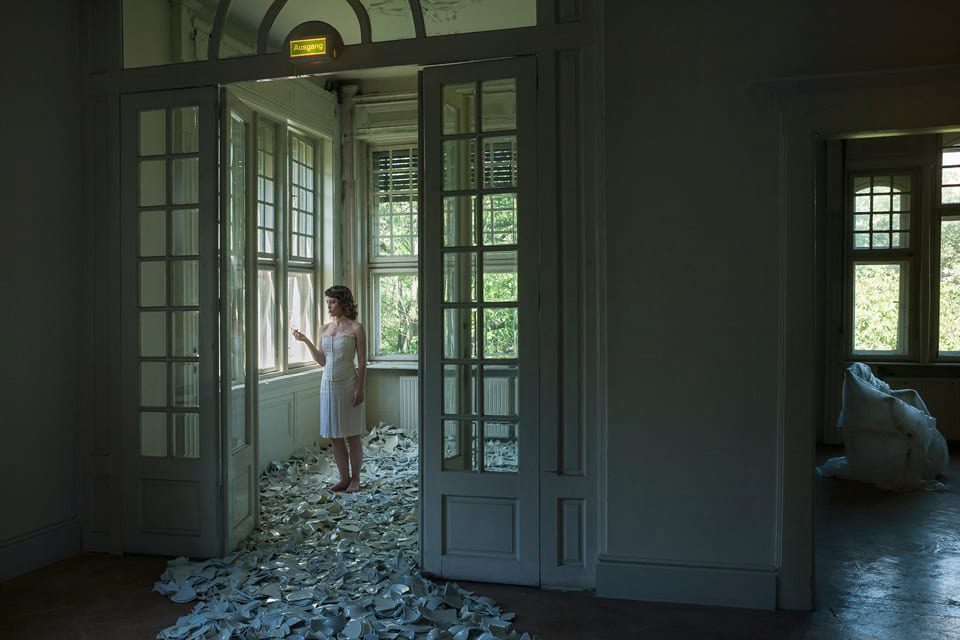 Rebecca Reeve's Through Looking uses grid-like forms to capture, arrange and organise the landscape. The series offers a renewed perspective of our wider place within the world – indoors and outdoors.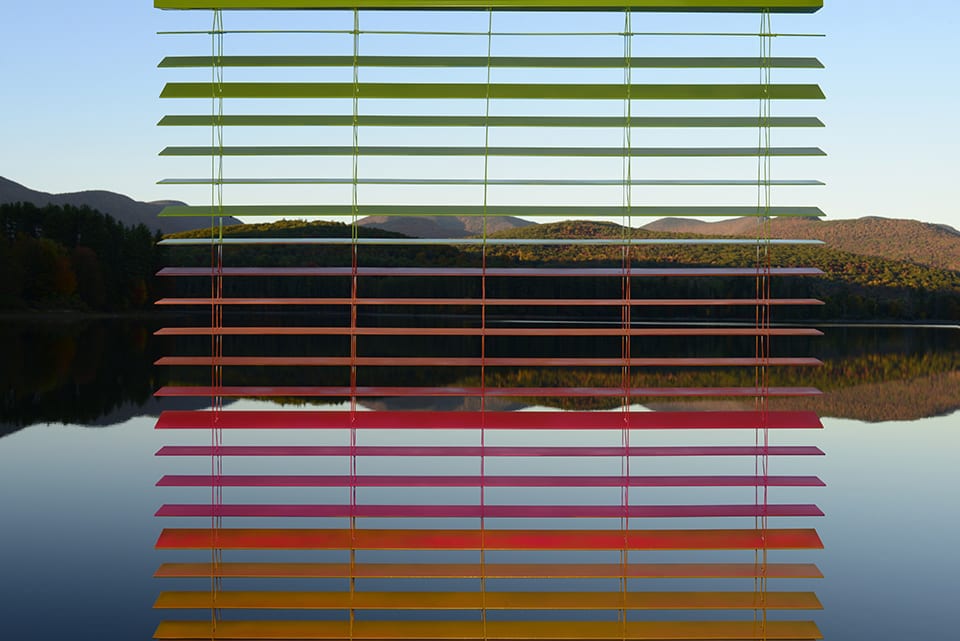 Kumi Oguro creates a world just next to our daily reality. In HESTER, the faces of the models are often not visible, creating an uncanny feeling. The series investigates the moments just before waking.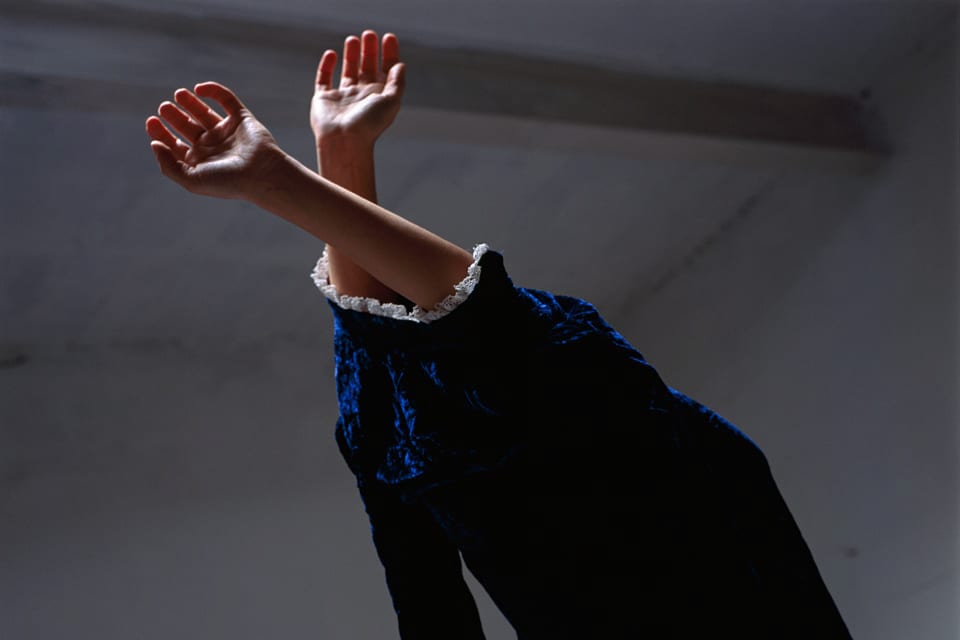 May Parlar's practice is a meditation on the nomadic experience of "being", in constantly changing, constructed realities. The notions of self, female identity, belonging and alienation are recurrent themes.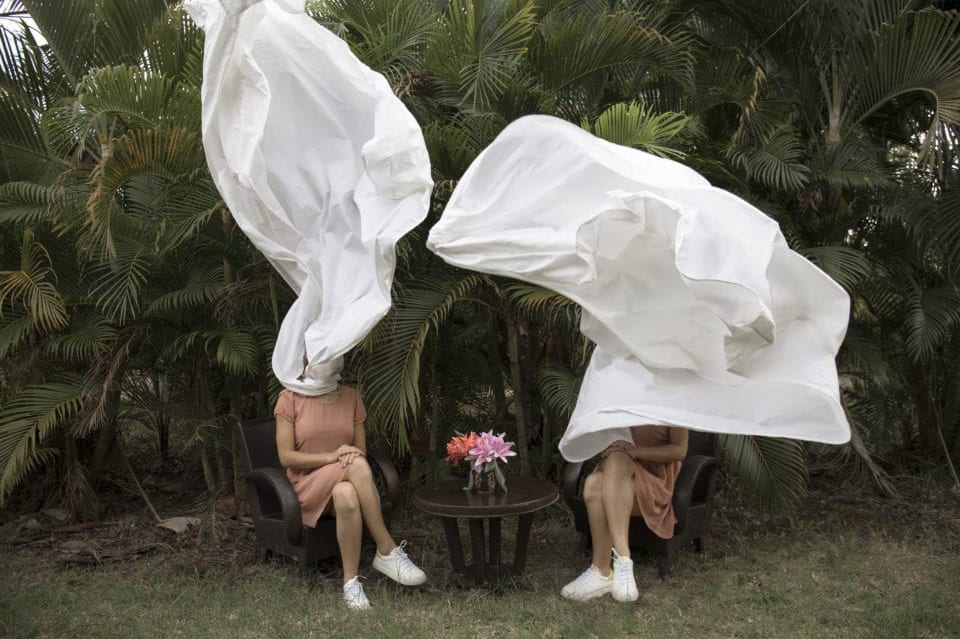 Gillian Hyland's creative process has always involved narratives. Travelling to Cuba, the artist's images are windows into Havana; each picture is a story inspired by the people and places that occupy the locale.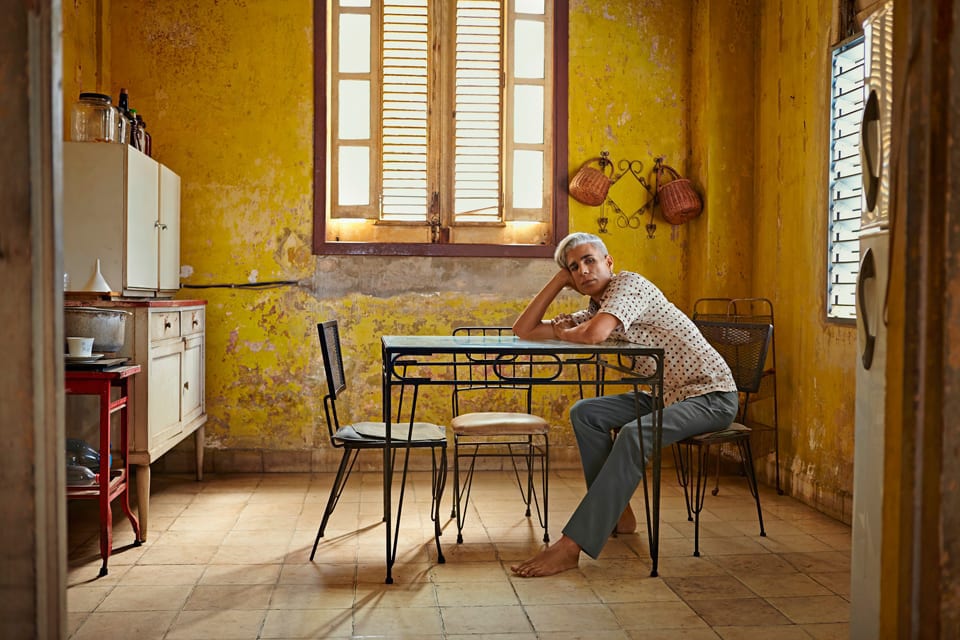 ---
The Aesthetica Art Prize is open for entries. We're looking for artists who are redefining the parameters of contemporary art. Submit your works by 31 August. Find out more here.
---
Lead image: May Parlar, Collective Solitude, 2018.
1. The Boy, 2014. From the series Berlin bhf. Giclée print on baryta. Edition A. 100cm x 66cm 7+1 AP.
2. Julia Fullerton-Batten, Old Father Thames, 2018
3. Velvet, 2015. From the series HESTER. 100cm x 100cm.
4. Gillian Hyland, The Road Less Travelled, 2017. 20 inches x 30 inches.
5. May Parlar, Collective Solitude, 2018.