Shortlisted for the Aesthetica Art Prize 2019, May Parlar's practice is a meditation on the nomadic experience of "being" in constantly changing, constructed realities. The notions of self, female identity, belonging and alienation are recurrent themes, which the artist explores through performative photography and video art.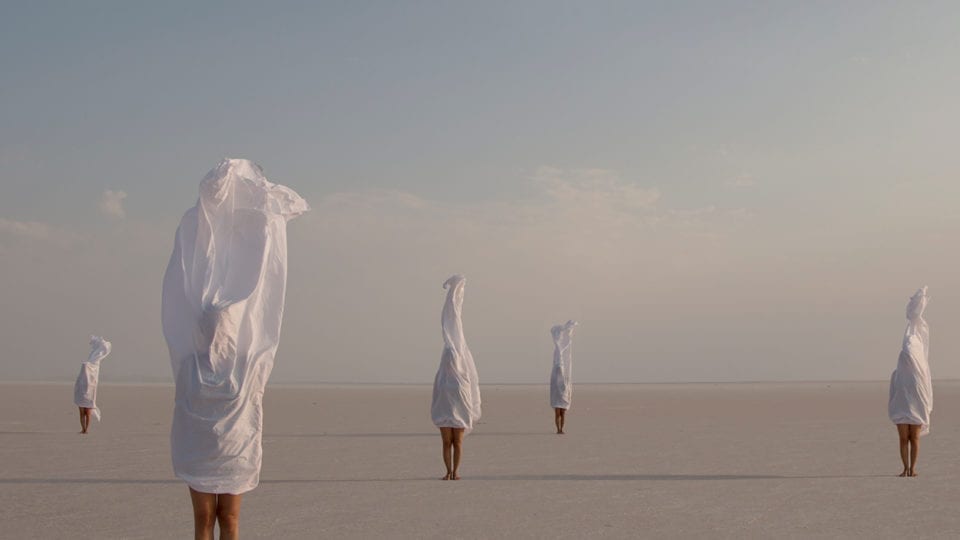 "Collective Solitude is a series of self-portraits created with this visual language, experimenting with the contrasting elements of inclusion and exclusion, the real and unreal, the settled and nomadic." Parlar explains.
Images from this series were made across multiple countries including Cambodia, Greece, Turkey, Germany, Spain and the USA.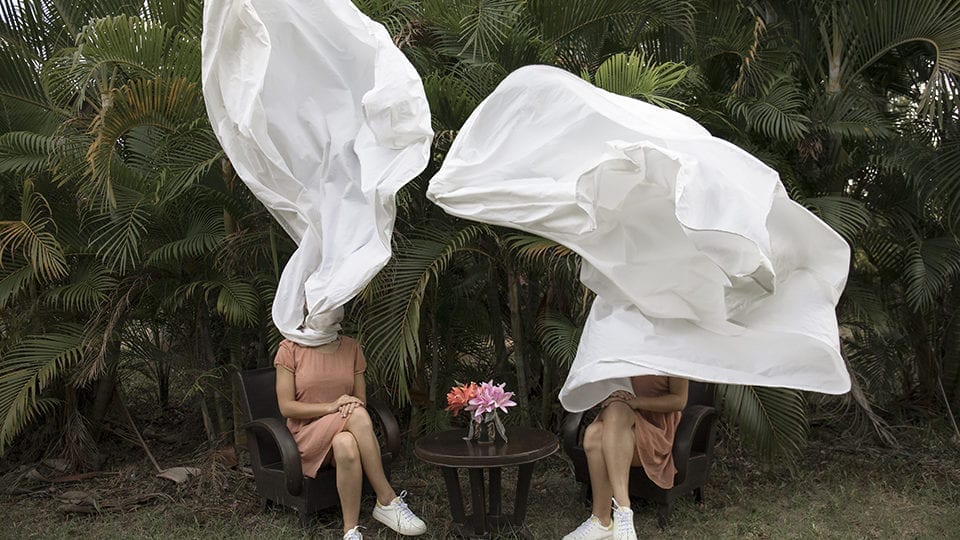 Tapping into the unconscious, the artist juxtaposes performances against serene and ephemeral settings to create a visual narrative that is both playful and poetic.

Collective Solitude is on view as part of the Aesthetica Art Prize Exhibition, running 8 March-14 July at York Art Gallery. Find out more here.

All images courtesy the artist.