Jenn Nkiru is an artist and director from Peckham, London. Her wide-ranging credits include short films for the BFI, Condé Nast, Channel 4 and Tate, as well as a documentary series for Redbull and a campaign for Rankin. The shortlisted work Rebirth is Necessary is a dreamlike piece centred on the magic of Blackness in a realm where time and space are altered. Past, present and future are re-ordered, offering something that is both visceral and soulful.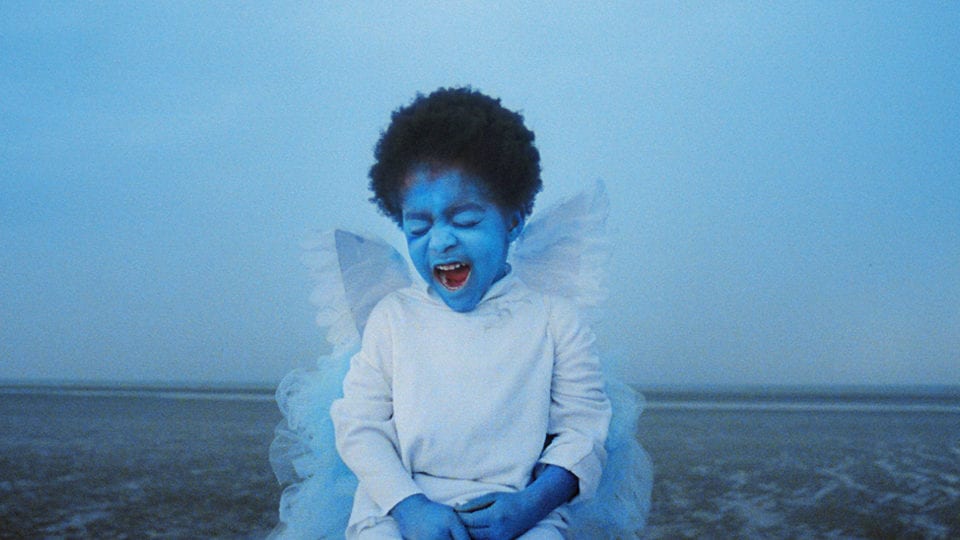 "I was thinking about so much whilst making Rebirth Is Necessary – it is the summation of my loaded feelings and questions over the last few years. I was thinking about black people, the black experience – which is my constant – and the idea of black universality. Creating this piece felt like therapy. This film is jazz: black magic in motion. I hope it can be a source of inspiration, affirmation and healing to others as it has been to me, especially the black diaspora."

The work is on view as part of the Aesthetica Art Prize Exhibition 2019 at York Art Gallery, from 8 March-10 July. Find out more here.
Images courtesy the artist.