In the early 1980s, Christiane Zschommler's grandmother smuggled 1984, which was forbidden in the GDR, in her underwear through Check Point Charlie. Real life in East Germany mirrored the worst paranoid excesses set out in George Orwell's novel.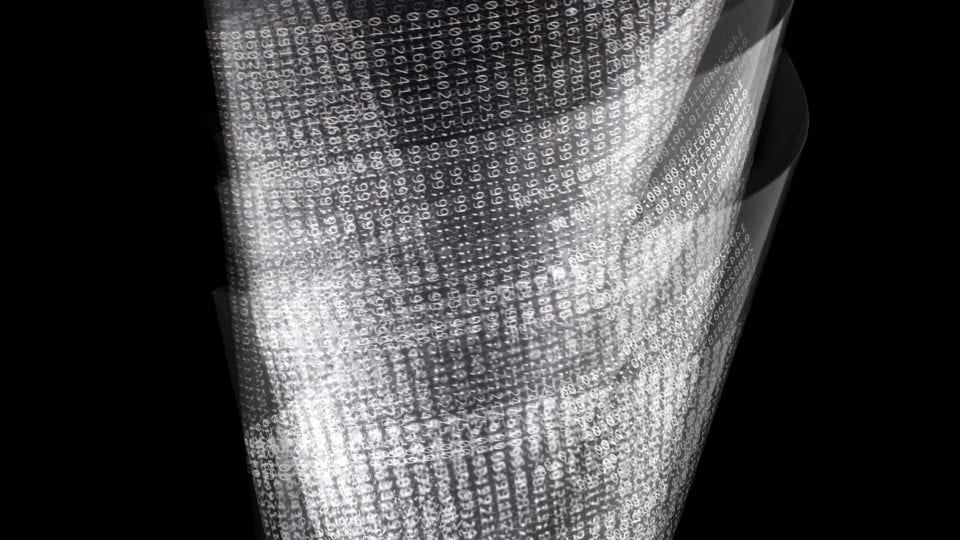 Shortlisted for the Aesthetica Art Prize 2019, the Beyond Orwell Series focuses on personal experiences under totalitarianism, photographing objects using her own Stasi file 1214/87 and found government statistics.
The artist notes: "I am concerned with the visually structural aspect of the retrieved data and developing it into more abstract, formations. The images have the sense of being monitored; the information is unclear. This echoes my constant fear at the time."

On view as part of the Aesthetica Art Prize Exhibition, 8 March – 14 July. Find out more here.

Images courtesy the artist.