From the UK to Switzerland, Iceland to the US, Aesthetica's selection of must-see photography shows offers new and conceptual visions of the natural and urban landscape.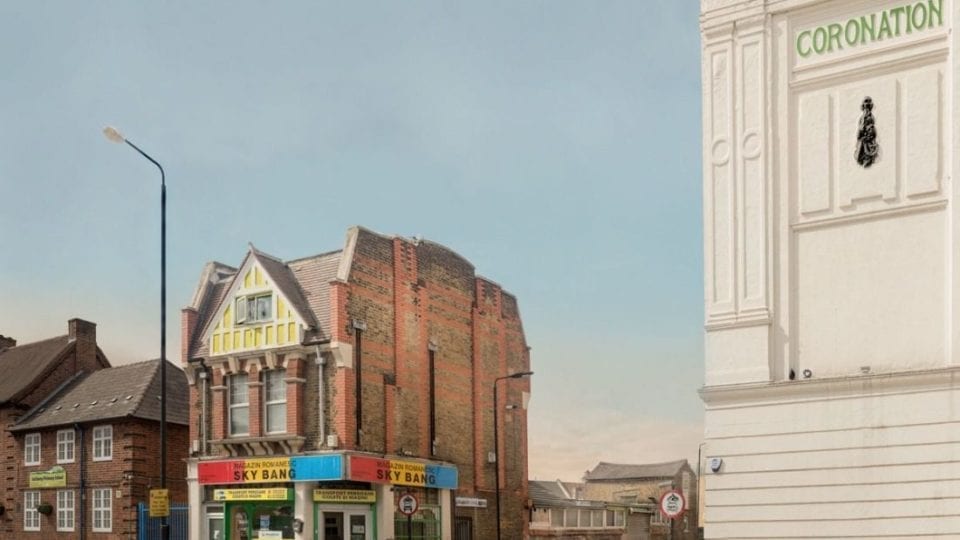 Chris Dorley-Brown: The Corners, Robert Koch Gallery, San Francisco

Photographic series The Corners compiles everyday occurrences on the streets of Hackney, London, into layered compositions. The resulting effects are uncanny and dreamlike, transforming familiar scenes into cinematic tableaux. Opens 5 January.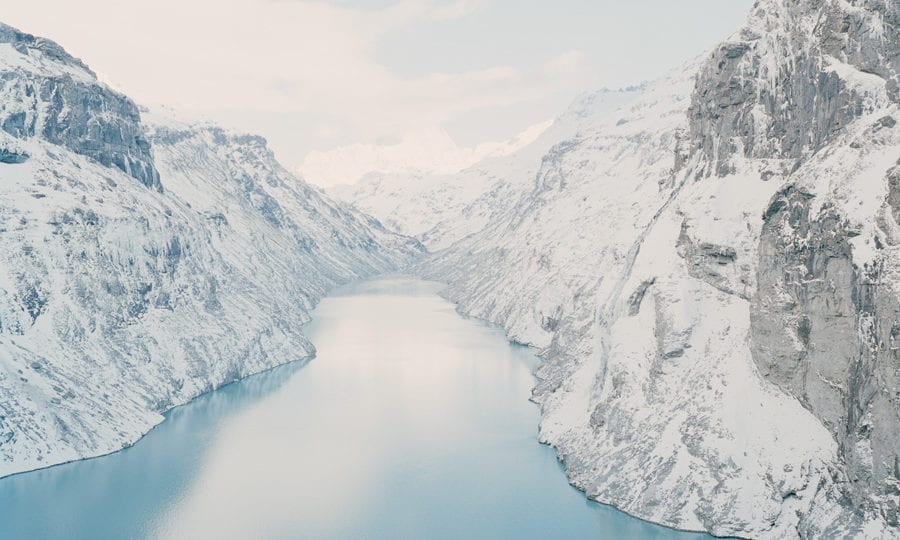 In Search of Frankenstein, Impressions Gallery, Bradford

Inspired by the landscapes of Mary Shelley's renowned novel, Chloe Dewe Mathews' body of work traverses Lake Geneva and the Swiss Alps, revealing sublime natural scenes and subterranean Cold War bunkers. Until 5 January.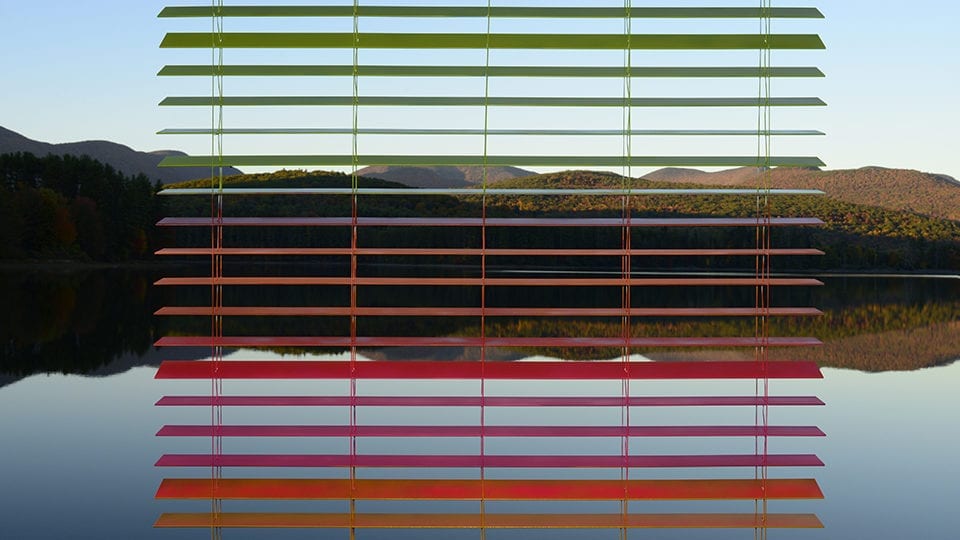 Rebecca Reeve: Sun Breathing, Upfor, Portland

Using grid-like forms to capture, arrange and organise the world, Reeve's images respond to interior and exterior landscapes. Combining digital photography with painting, the artist's Through Looking series is featured in the current issue of Aesthetica. Until 2 March.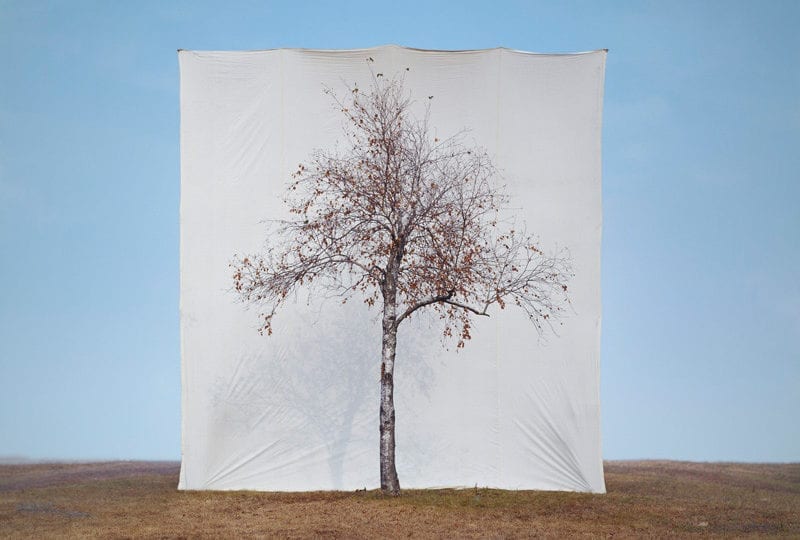 Myoung Ho Lee: Nothing, but, Gallery Hyundai, Seoul

This selection of poetic and philosophical images positions canvases behind trees and within deserts. The exhibition offers 20 works, each creating new realities that question the nature of visual culture and perceptions of truth. Until 6 January.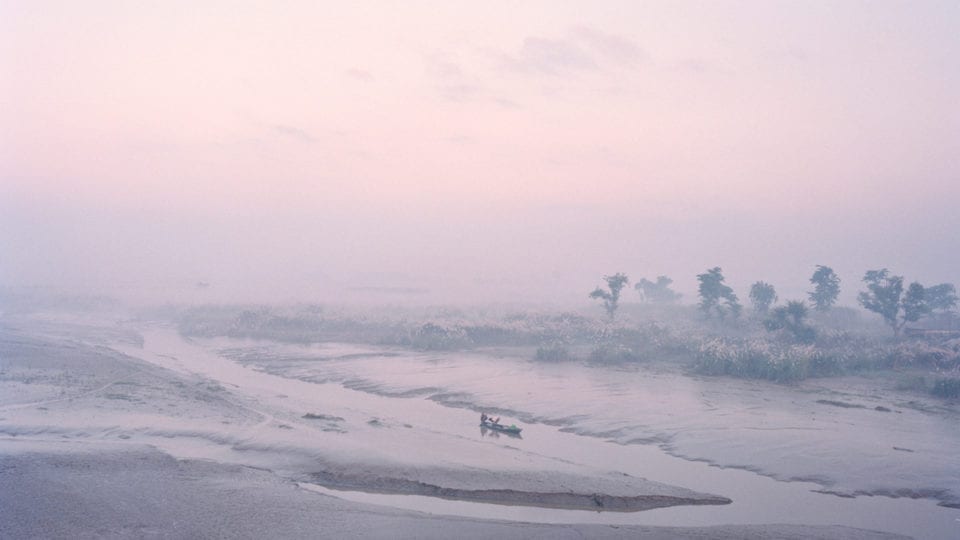 Vasantha Yogananthan: A Myth of Two Souls, The Photographers' Gallery, London

A Myth of Two Souls is inspired by the Indian legend of The Ramayana, and follows a journey from north to south India to trace the impact of the epic myth on everyday life. The images are evocative and dreamlike, interlacing history and fiction. Until 6 January.

Lead image: Rebecca Reeve, Untitled #17, (Through Looking), Courtesy of the artist and Upfor Gallery.