Top picks for the start of January 2020 look at diverse interpretations of life around the globe – including Finland, Italy, England and the Congo Basin. The human desire to tell stories is at the heart of this week's exhibition selection.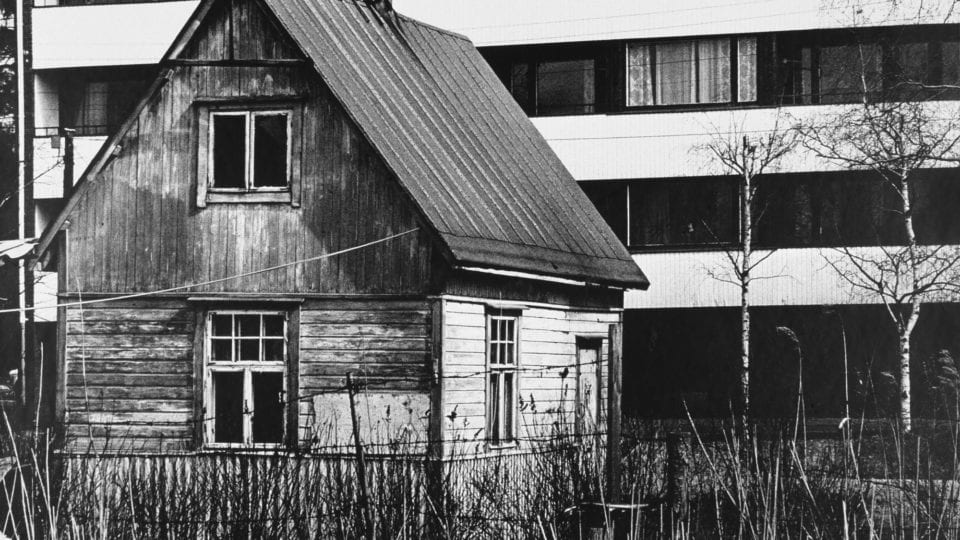 Caj Bremer: Finnish Everyday Life, The Finnish Museum of Photography, Helsinki
Finnish photojournalist Caj Bremer (b. 1929) gave up his daily newspaper work to create this series of images. He toured the country – driving northwards from Sköldvik, Southern Finland to Oulu and then on to Muonio. The aim was to capture people in their own surroundings, touching on contemporary themes including the urbanisation of rural landscapes. The resulting works look at social injustice and the destruction of nature. Until 5 January.
Congo Tales, Museum de Fundatie, Zwolle
The Congo Basin is a tropical rainforest second only in size to the Amazon. Eva Vonk spent three years working closely with people in the Mbomo District of the Congo Basin to learn about the importance of oral culture. Pieter Henket, a Dutch portrait photographer, has translated these stories into spell-binding images inspired by 17th century Golden Age painting. The resulting series raises awareness of the rainforest. Until 5 January.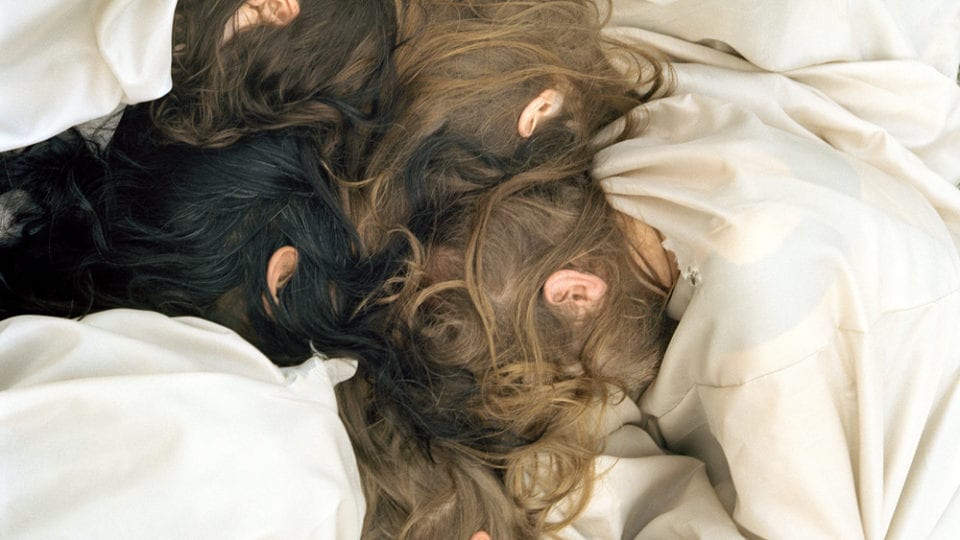 Honey-Suckle Company: Omnibus, Institute of Contemporary Arts, London
Honey-Suckle Company expresses itself through fleeting fashion, music and art interventions focused on shared consciousness. The collective was founded in 1994 as Berlin charted a path forward following reunification. The group's first official exhibition includes a new multisensory installation at the nexus of a theatrical set and a post-apocalyptic archaeological dig. NEUBAND (2000-ongoing), features mannequins wearing Kazimir Malevich-inspired outfits. Until 12 January.
O' Magic Power of Bleakness, Tate Britain, London
Turner Prize-winning artist Mark Leckey's (b. 1964) O' Magic Power of Bleakness is an exhibition of new and existing work featuring structures, experimental sound and video. Leckey presents his latest creation – a life-size replica of a motorway bridge on the M53 near his former hometown of Wirral, Merseyside. The bridge is the setting for a new audio play inspired by folklore, stories of changelings and the artist's pre-adolescent experiences. Until 5 January.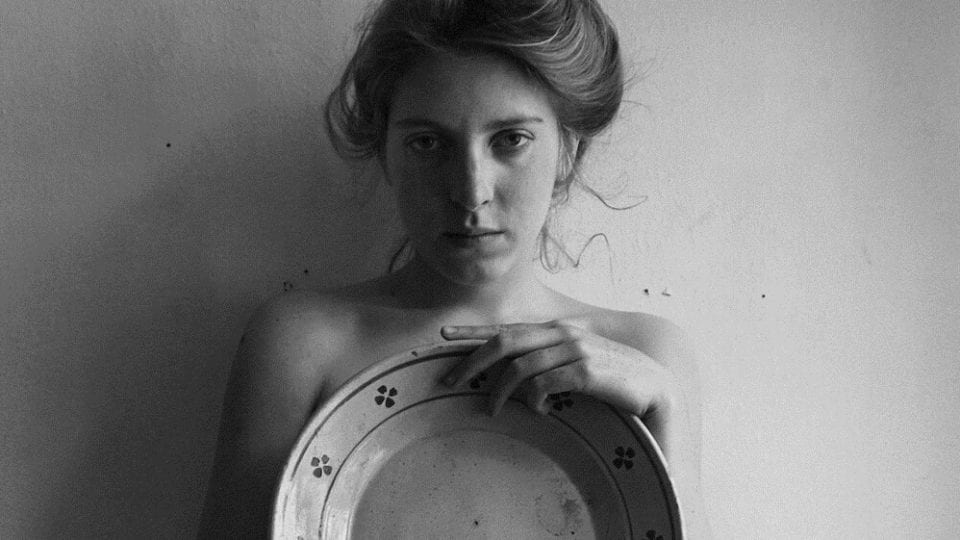 Francesca Woodman and Stephan Brigidi: Rome 1970s, Robert Klein Gallery, Boston
Two concurrent exhibitions open at Robert Klein Gallery. Francesca Woodman's (1958-1981) raw and dreamlike self-representations look to inner worlds through experimentation – often tinged with the uncanny. Stephan Brigidi (b. 1951) captures everyday life in Italy's capital during the late 20th century. Portraiture and documentary images come together to draw a picture of turbulent times. From 4 January.
Lead image: Animals, Totems, And Symbols. "In the marriage covenant, the ties between woman, man, and totem animal are an umbilical symbol." Photo by Pieter Henket. Edited by Eva Vonk and Stefanie Plattner. Story told by Théophane Bokaka Bouanga. The inspiration for the photograph also comes from storytellers in Mbomo and was researched by Mr. Maret Mouendet. Produced by Tales of Us.