Powerful documentary photography, dreamlike images and collaborative installations come together towards the end of April. Each show asks poignant questions about the future.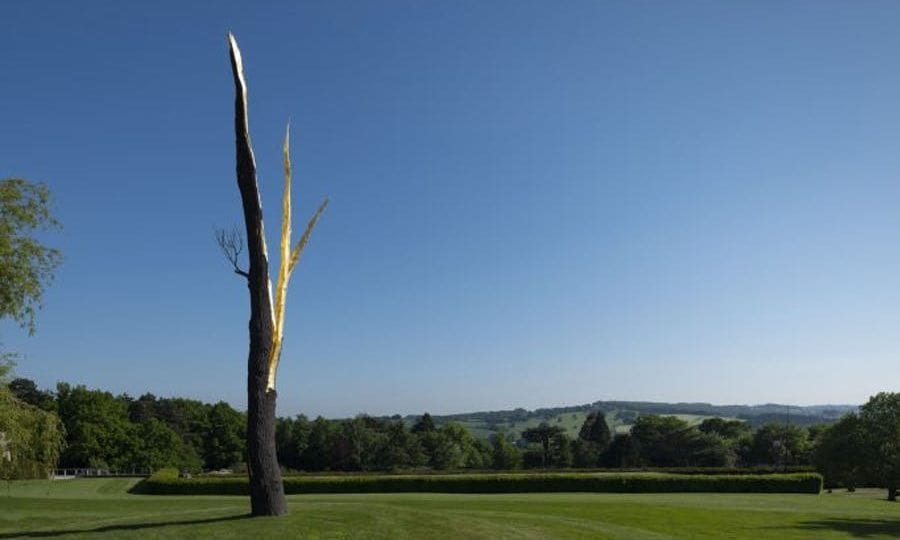 Giuseppe Penone: A Tree in the Wood, Yorkshire Sculpture Park, Wakefield
"The tree is a spectacular creation because each part of the tree is necessary to its life. It is the perfect sculpture." Humanity's intimate dialogue with the natural world is the subject of Penone's work, played out through varied materials. Until 28 April.
LaToya Ruby Frazier, MUDAM, Luxembourg

Frazier's powerful documentary practice engages with social, political and economic realities. The show includes The Notion of Family, drawing on three generations of women to document the decline of Braddock, a former steel capital. 27 April – 22 September.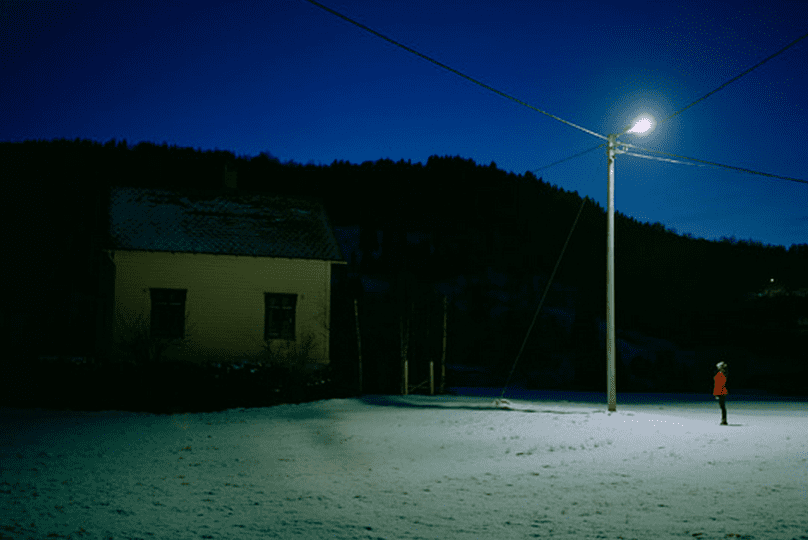 Floating, Martin Asbæk Gallery, Copenhagen
The works of Astrid Kruse Jensen exist between dream and reality. In the experimental world of Floating, details are dissolved in double exposures, creating a playground for abstracted truths and disconnected memories. Until 1 June.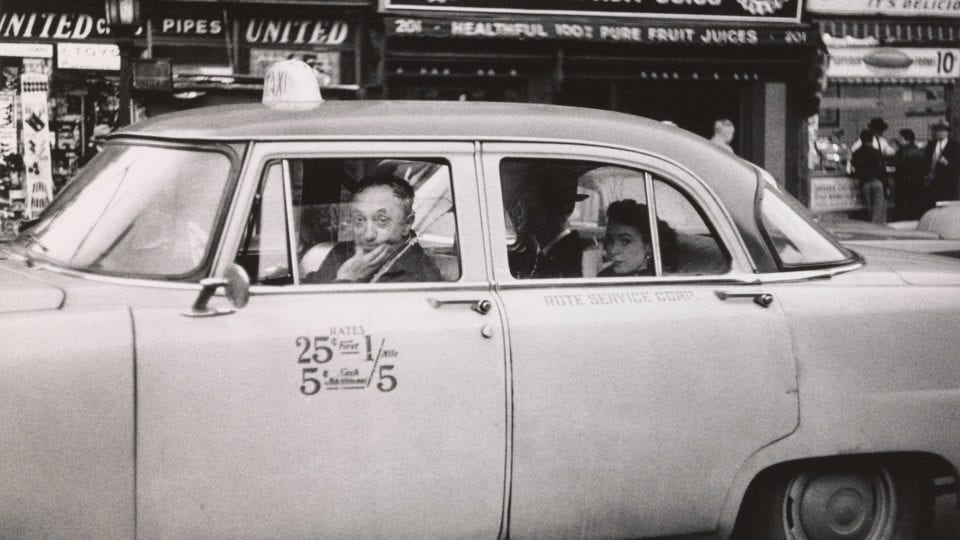 Diane Arbus: In The Beginning, Hayward Gallery, London
Looking to the first seven years of Arbus' career, from 1956-1962, In The Beginning presents nearly 100 intimate, surprising and haunting images of life in New York City. Powerful portraits of diverse communities take centre stage. Until 6 May.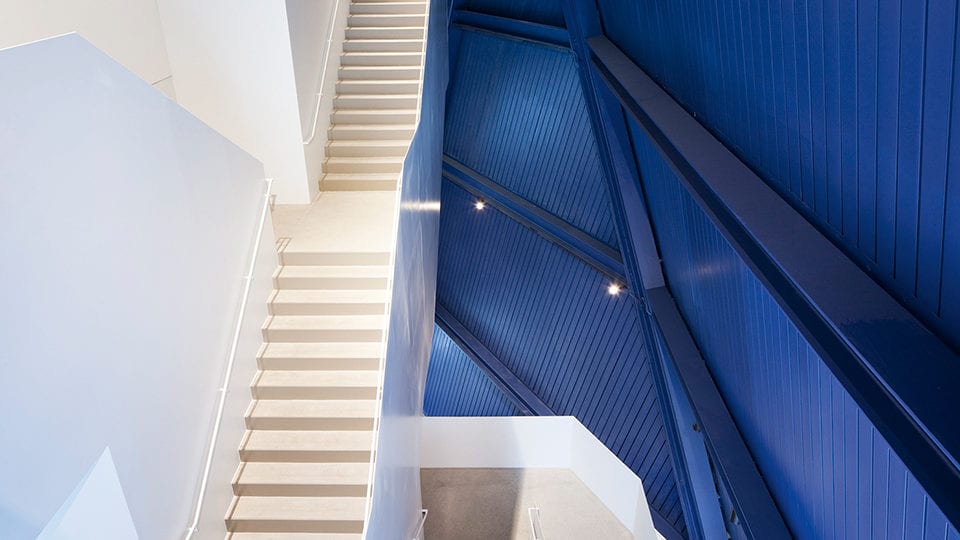 Is This Tomorrow? Whitechapel Gallery, London
Offering 10 experimental, multi-media projects, this show is a speculative vision of the future. It explores topics including our relationship to technology; the fate of the environment; society and the individual; security and freedom. Until 12 May.  

Lead image: Astrid Kruse Jensen, A Place She Had Always Dreamt.