From Germany and Scandinavia to Japan and the US, this weekend's selected shows explore universal themes of nature, documentary and the line between truth and fiction.


First Lingering Mist of Spring, Tokyo Arts and Space Hongo

Sato Masaharu, Nishimura Yu, and Yoshigai Nao use photography, film and painting to explore Japan's changing seasons and landscapes. Transformations in light, air and scenery are the focus of these works, including the featured Breathing House. Opens 23 February.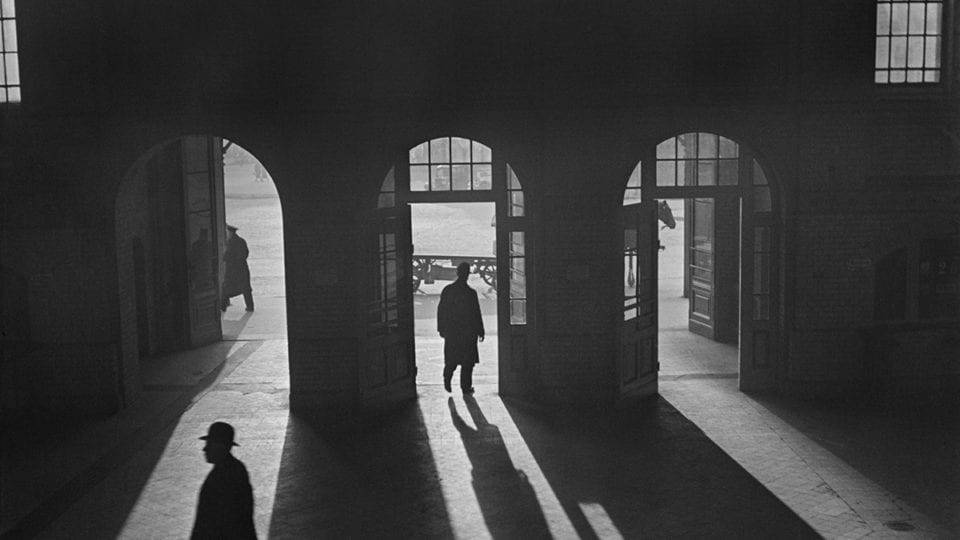 Roman Vishniac Rediscovered, The Photographers' Gallery and Jewish Museum, London

Roman Vishniac created the most widely recognised and reproduced photographic record of Jewish life in Eastern Europe. Early works capture Berlin's burgeoning cultural landscape, whilst later series take a poignant social documentary approach to unsettling realities. Until 24 February.
Nordic Impressions: Contemporary Art from Åland, Denmark, Finland, Greenland, Iceland, Norway and Sweden, Scandinavia House, New York

Featuring works by acclaimed artists such as Olafur Eliasson, SUPERFLEX and Torbjørn Rødland, Nordic Impressions investigates historic themes including light and dark; nature and folklore alongside timely issues of climate change and social representation. Opens 23 February.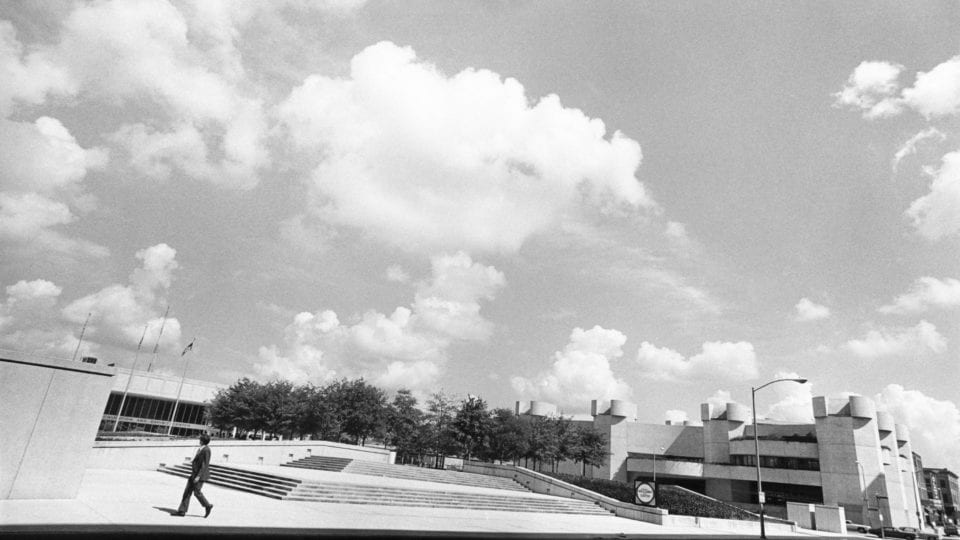 The Street Philosophy of Garry Winogrand, Fraenkel Gallery, San Francisco

New York street scenes and photographs from public spaces including national parks, beaches and airports come together in this show. The selection explores Winogrand's vision of the chaotic and surreal social interactions that make up everyday life. Until 16 March.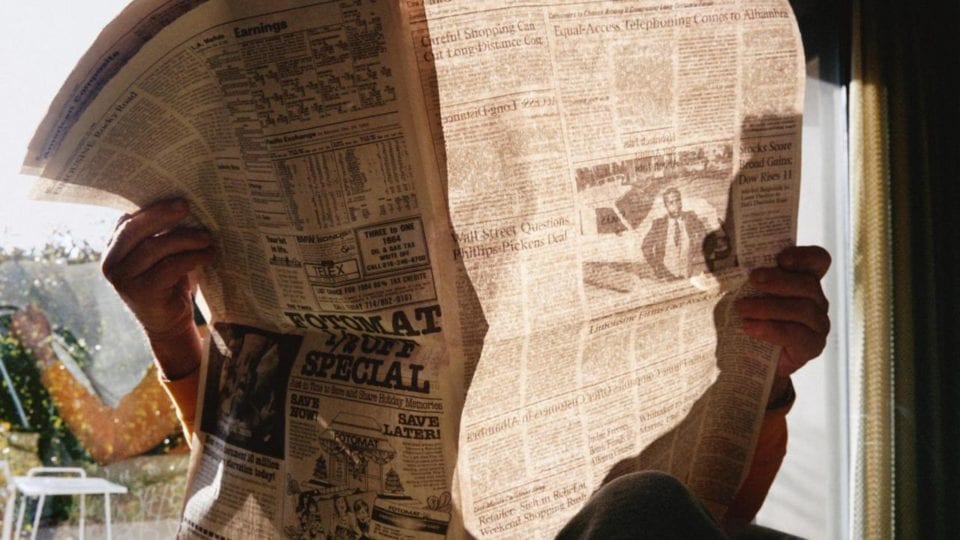 Larry Sultan: Domestic Theater, Yancey Richardson, New York

Interested in a state "between fascination and repulsion, desire and loss," Larry Sultan uses a hybrid of documentary and staged photography to investigate the nuances of suburban life. Notions of truth are questioned through a blend of authenticity and fiction. Until 6 April.

Lead image: Larry Sultan, Bottega Veneta #3, 2008.