This week's new exhibitions and must-see photography festivals navigate a variety of environmental, avant-garde and intimate approaches to photography.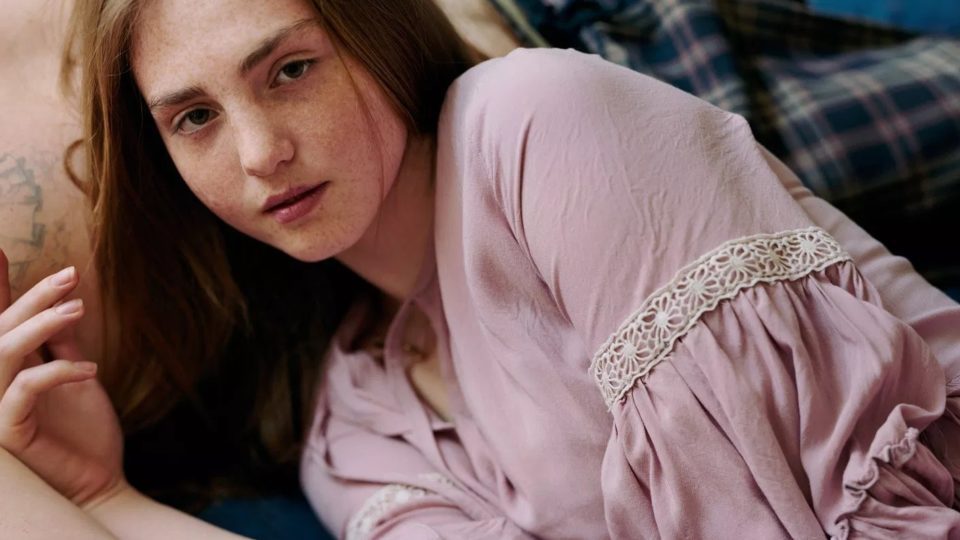 Alec Soth: I Know How Furiously Your Heart is Beating, Sean Kelly, New York

"I wanted to strip the medium down to its primary elements… to simply spend time looking at other people and, hopefully, glimpse their interior life." This personal show focuses on Soth's depiction of the individual within home environments, and ties in with a new publication from MACK. Until 27 April.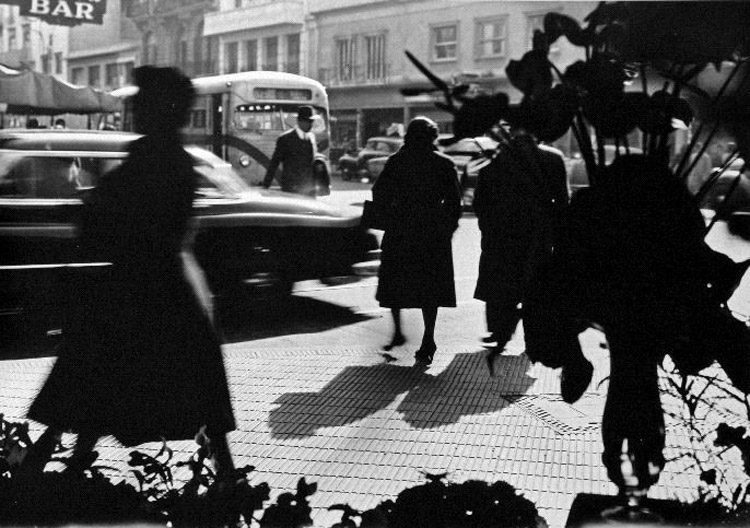 Inner world: Modern Argentine Photography 1927-1962, Fundación Malba, Buenos Aires

Demonstrating the diversity of Argentine photography over three decades, this show highlights 200 works by those paving the way for the medium. The selection is inspired by modernist thinking and interdisciplinary approaches. Until 9 June.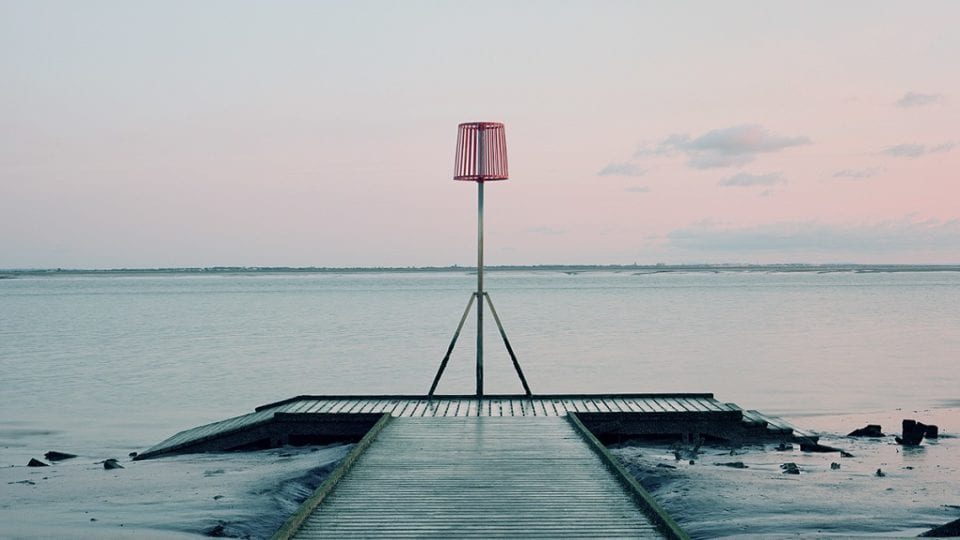 Navigate, a series by British artist Paul Thompson, records markers found along the UK coastline. Conveying a hidden narrative that speaks of an island identity, the red, green and yellow structures quietly safeguard those at sea. Until 17 May.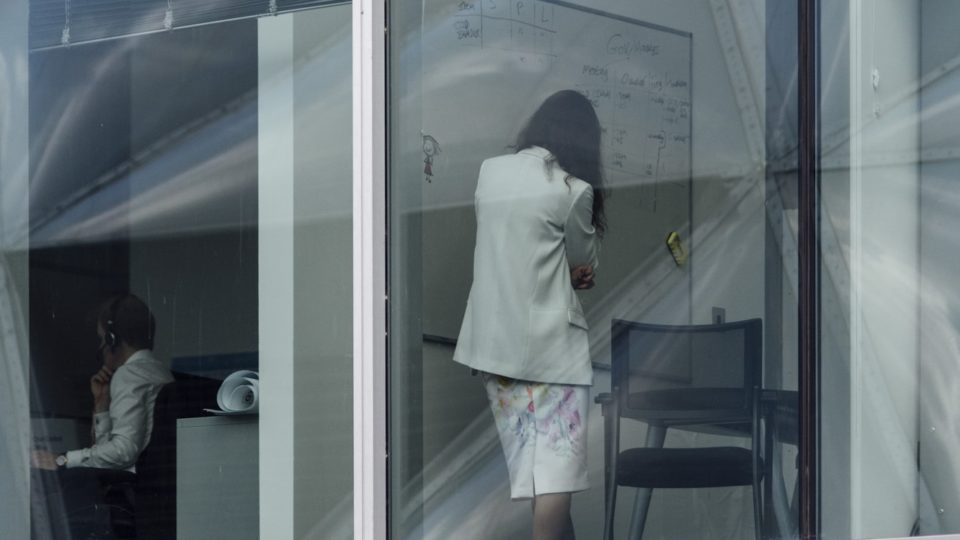 Foto Wien 2019, Vienna

This month-long programme of photography events occupies a variety of cultural locations around the city. Featured here is work from Losing London, a body of street photography by Wolfgang Lehrner and Beat Streuli navigating life in the metropolis. Until 20 April.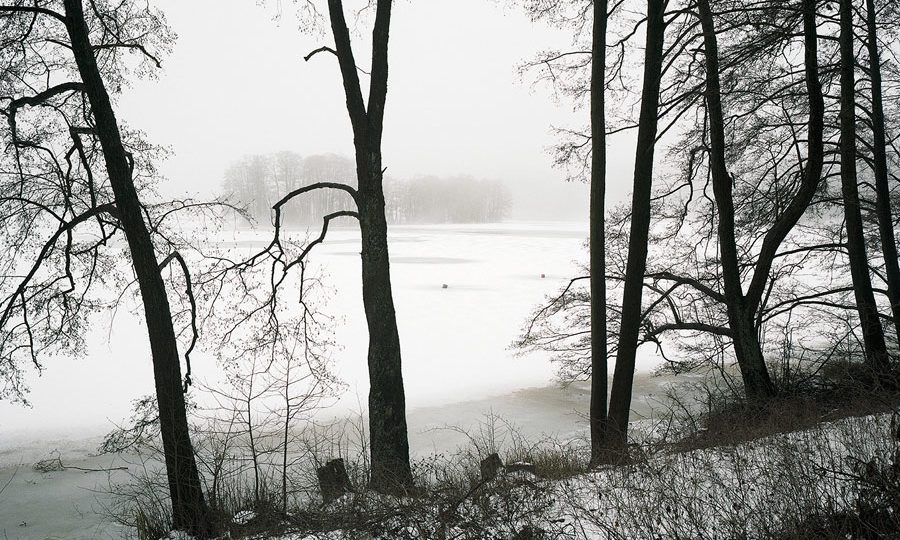 Hans-Christian Schink: Hinterland, Robert Morat Gallery, Berlin

Exploring the relationship between nature and civilisation, Hinterland records sparsely populated areas outside big cities. These remote regions evoke imaginary landscapes, tapping into childhood narratives and a melancholy atmosphere. Opens 23 March.

Lead image: Paul Thompson, Navigate, 2016.