This week's exhibitions examine socio-political narratives. Exploring the human impact of power structures, globalisation and consumption, each show draws a portrait of a changing world.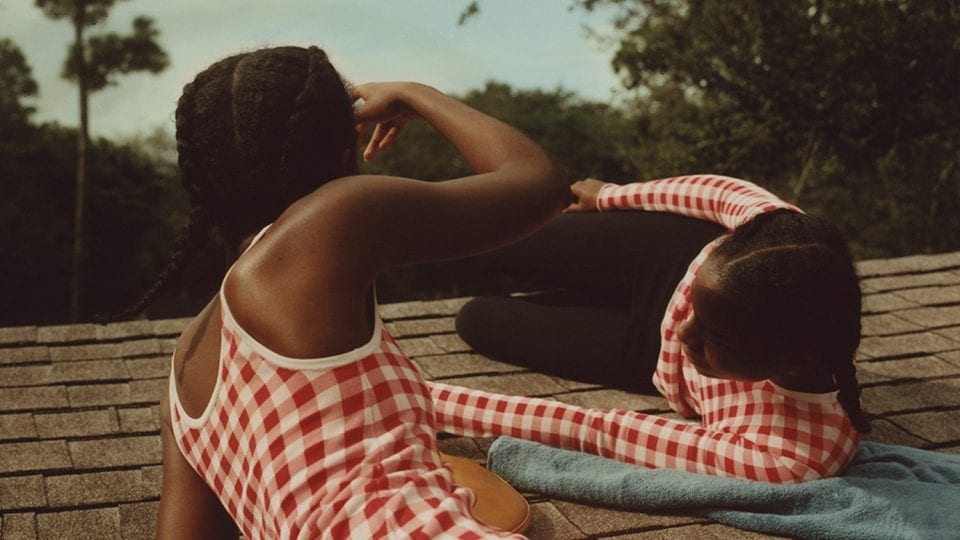 Foam Talent, Beaconsfield Gallery Vauxhall, London

Foam Talent is an annual Call for the most important emerging figures in photography. This year's selection creates an overview of the wider world in an era of upheaval and apprehension, drawing on playful interdisciplinary techniques. Until 16 June.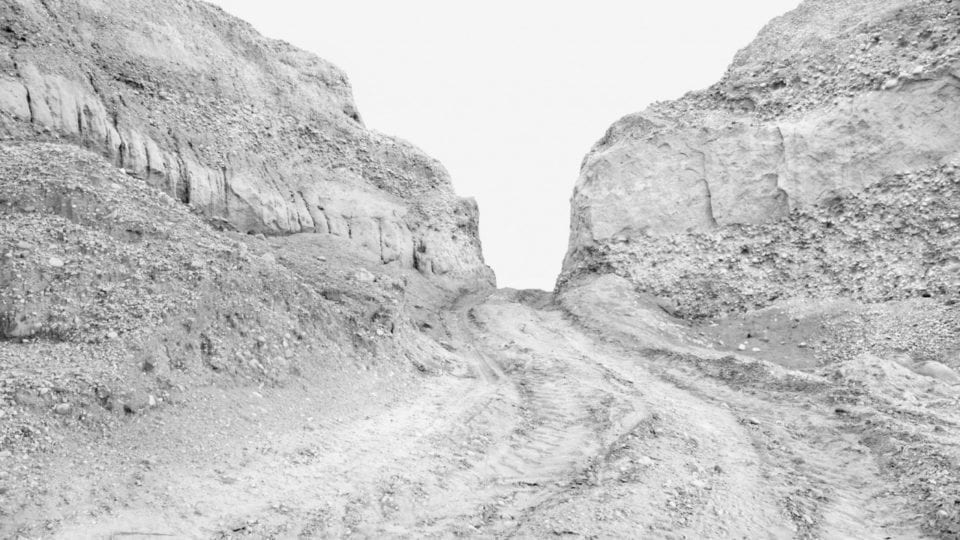 Undefined Territories: Perspectives on Colonial Legacies, MACBA, Barcelona

In this show, artists address the impact of colonial repression and dispossession, mapping how imperial powers have exerted control through varied structures – including language. At the centre is Naeem Mohaiemen's film Two Meetings and a Funeral. Until 20 October.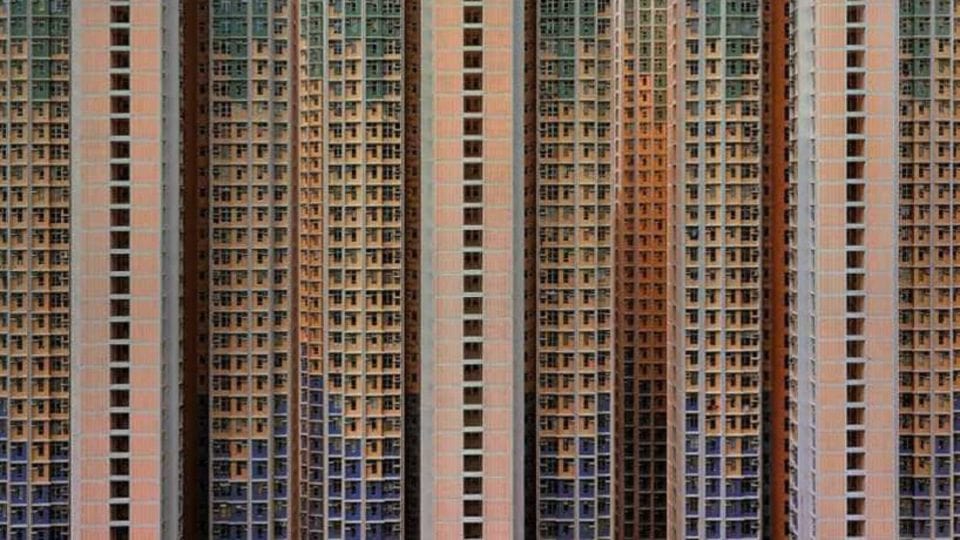 Civilization: The Way We Live Now, Ullens Center for Contemporary Art, Beijing

Society is more connected than ever. Civilization brings together images by over 120 international photographers focusing on the development of human life on a global scale in the 21st century. Themes of collaboration and conflict, production and consumption come under scrutiny. Until 19 May.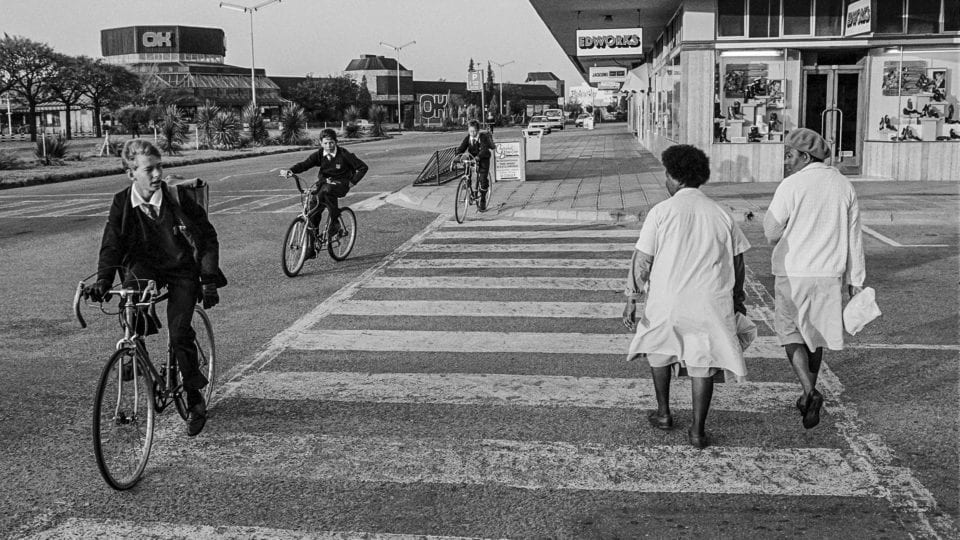 Welkom Today, Stedelijk Museum, Amsterdam

In the early 1990s, photographer Ad van Denderen and Margalith Kleijwegt travelled to Welkom, South Africa, to record the last days of apartheid. This show – by Denderen and Lebohang Tlali – is the powerful sequel, combining photojournalism with intimate family narratives. Until 31 October.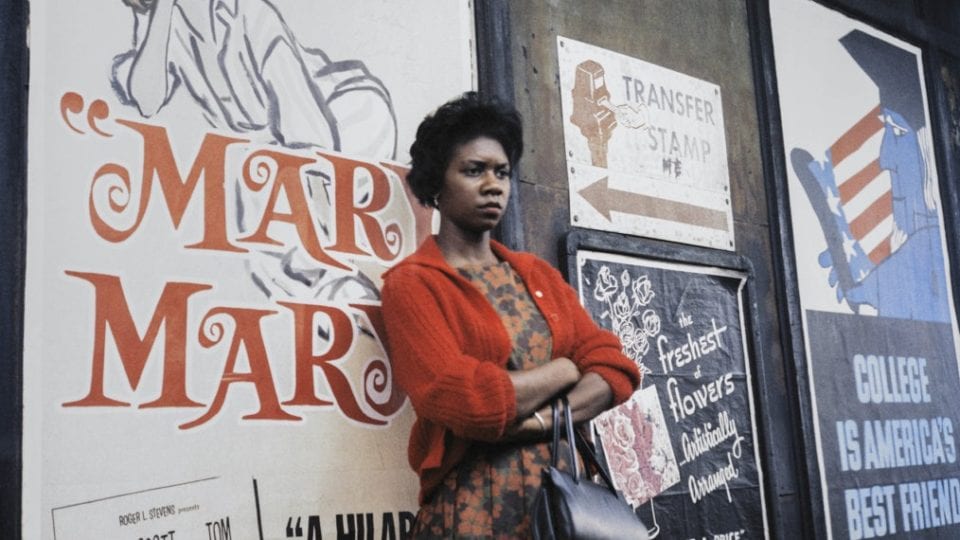 Photo London, Somerset House, London

The fifth edition of the fair brings together almost 100 exhibitors from 21 countries, including many of the world's leading galleries. Alongside the main programme, the discovery section offers a high-profile platform for emerging talent. Stephen Shore is this year's Master of Photography.

Lead image: Michael Wolf, Architecture of Density #12, 2003.