Seminal female artists, powerful social themes and the next generation of talent come together in this weekend's top international exhibitions. From Judy Chicago's feminist Land Art to Nan Goldin's depictions of addiction, these shows hold up a mirror to life in today's world.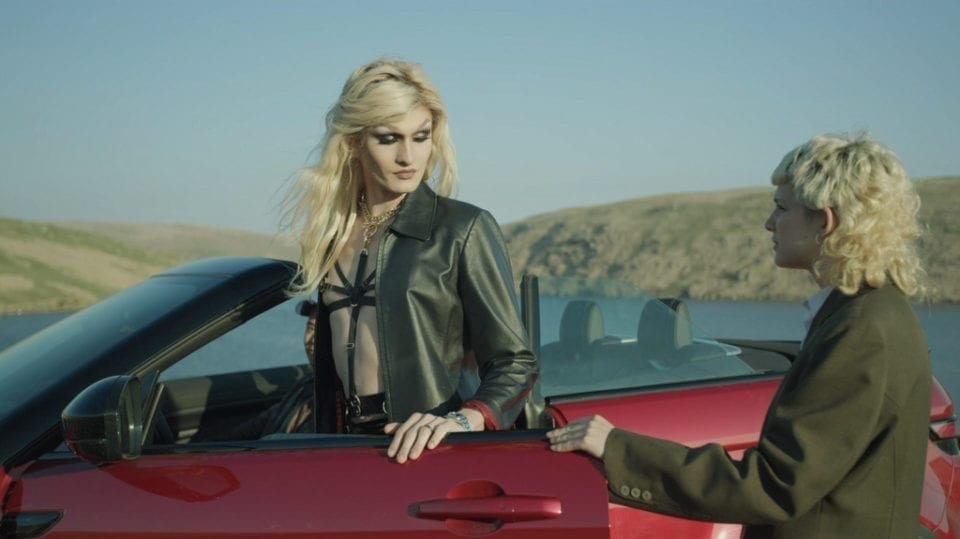 Bloomberg New Contemporaries, Leeds Art Gallery
Since 1949, Bloomberg New Contemporaries has played a key role in the story of contemporary British art. It has alumni including David Hockney, Mona Hatoum, Damien Hirst and Gillian Wearing. The show returns for 2019, highlighting the next generation of visual artists. Subjects for discussion include global politics, borders and identity, with practitioners exploring a variety of media including video and photography. As Director Kirsty Ogg explains: "These artists are helping to define the cultural zeitgeist." Until 17 November.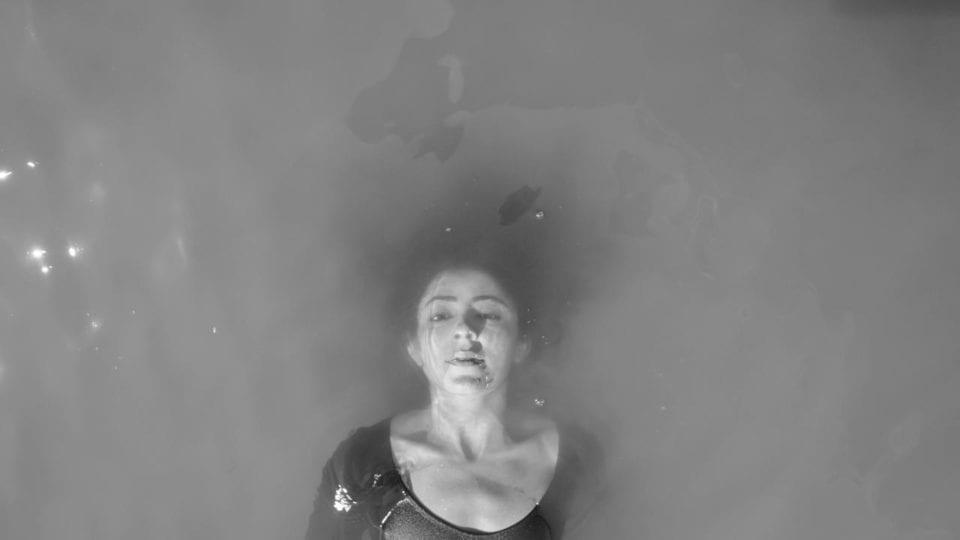 Dreamers, National Gallery of Victoria
"Every Iranian artist, in some form, is political. Politics have defined our lives." Shirin Neshat (b. 1957) was born in Iran but has spent much of her life in exile in the USA. Through this experience, she has engaged with the world through lens-based media, exploring themes of displacement, oppression, gender and identity. Dreamers is a trilogy of video installations which explore the world of dreams from the perspective of three different female subjects – reflecting on the subconscious. Until 19 April.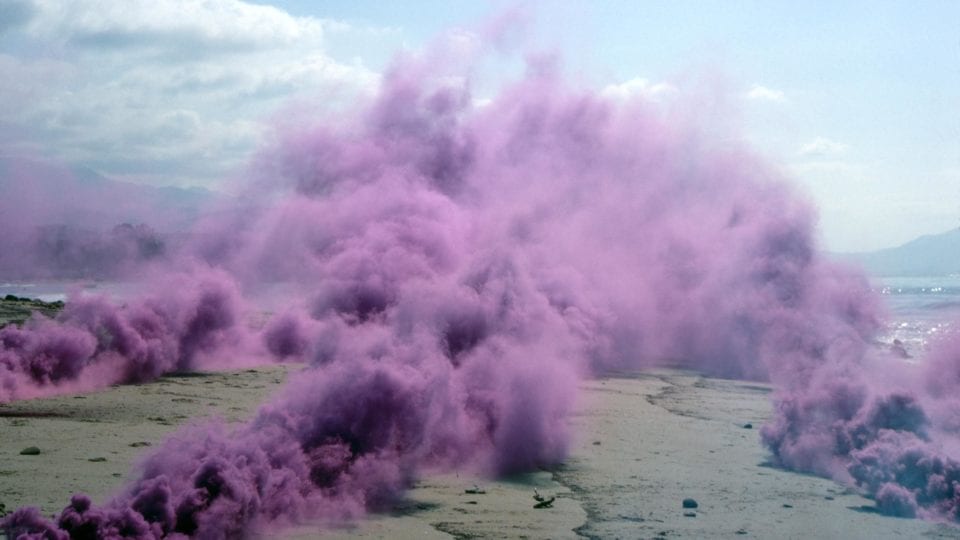 Judy Chicago, BALTIC, Gateshead
Judy Chicago (b. 1939) was named one of Time magazine's 100 most influential people in 2018. Widely recognised for the seminal installation The Dinner Party, the feminist artist has continued to create bodies of work on sex, birth, death, violence and the natural world. This show spans a fifty-year career, from Land Art and early actions in the desert in the 1970s, to recent works The End: A Meditation on Death and Extinction. Many pieces engage with the climate crisis. Opens 16 November.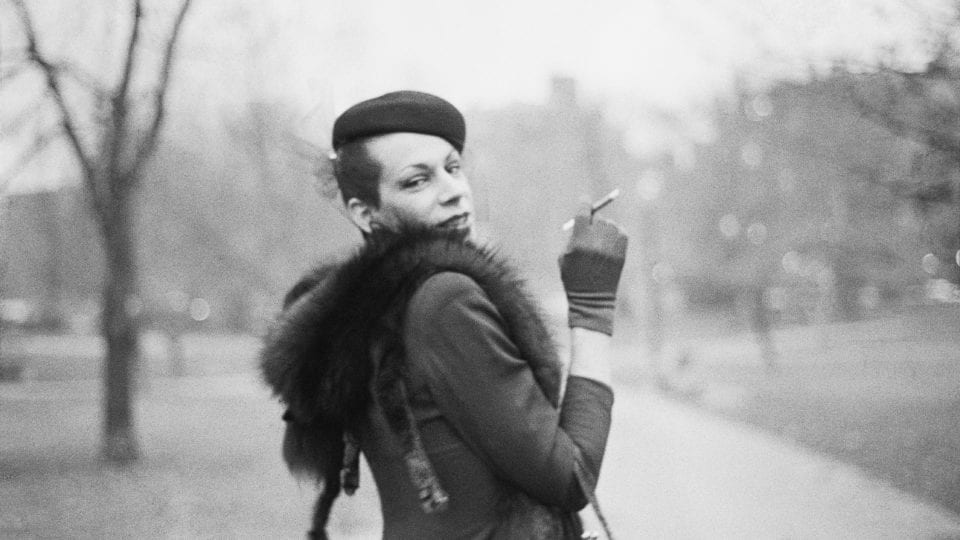 Nan Goldin: Sirens, Marian Goodman Gallery, London
Nan Goldin's (b. 1953) most recent work chronicles a life lived through the lens of drug addiction. A haunting digital slideshow comprises intimate and personal images, unfolding in a poignant narrative that looks at the darkness of addiction. Other aspects of the show look at the representation of diverse gender identities, forming, as Goldin notes: "a record of the courage of the people who transformed that landscape to allow trans people the freedom of now." Until 11 January.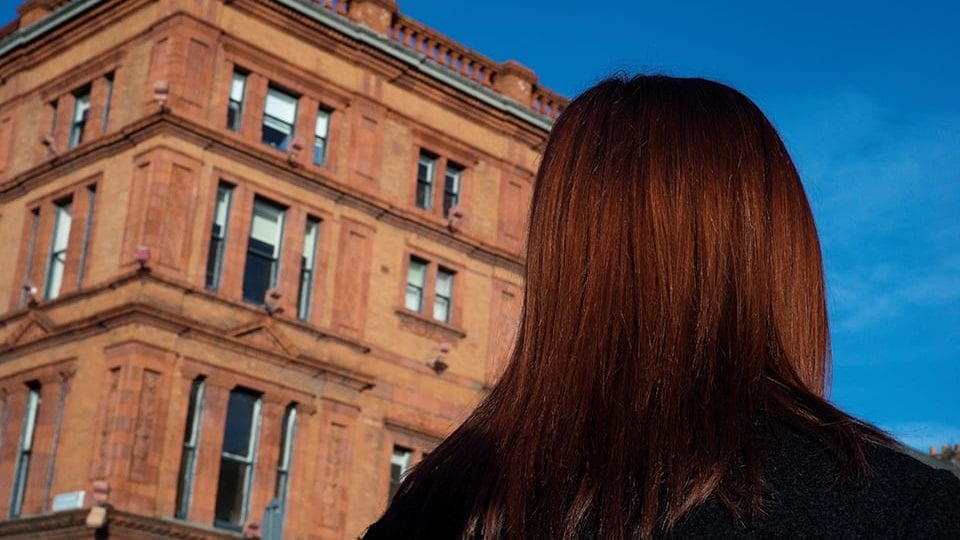 Eamonn Doyle, Fundación MAPFRE, Madrid
Eamonn Doyle (b. 1969) has walked up and down O'Connell Street – the longest thoroughfare in Dublin – for most of his life. The results: a rhythmic, pulsing collection of photography. Doyle's work produces a map of the urban landscape. The series i, ON and End bounce between its inhabitants, translating the over-bearing background hum into bold, visual compositions. This show blends music, literature and the contemporary flux of cultural developments and social politics. Until 26 January.
Lead image: Shirin Neshat, Roja 2016 (still). Courtesy the artist and Gladstone Gallery, New York and Brussels © Shirin Neshat.