Switzerland's first and only international photography fair returns for 2019. Aesthetica collates a selection of must-see contemporary photographers from Photo Basel, whose works engage with key questions including climate change and post-truth.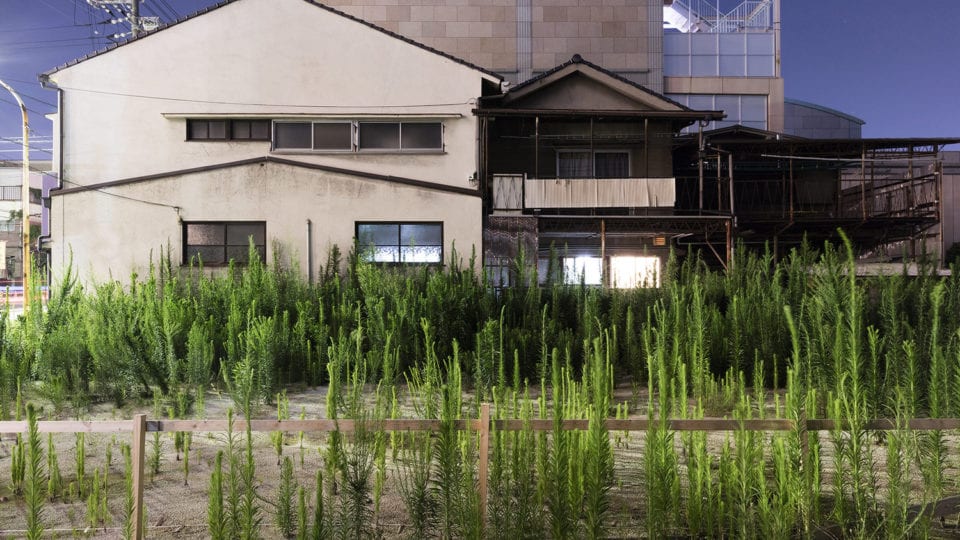 Julian Salinas, Galerie Monika Wertheimer, Oberwil

In Salinas' nocturnal images, artificial light illuminates dwellings in the darkness. Bright green plants reach towards the sky. Open windows produce a sharp glow, hinting towards restless individuals inside. A bold sense of contrast permeates each work, highlighting abandoned spaces that are alive with anticipation.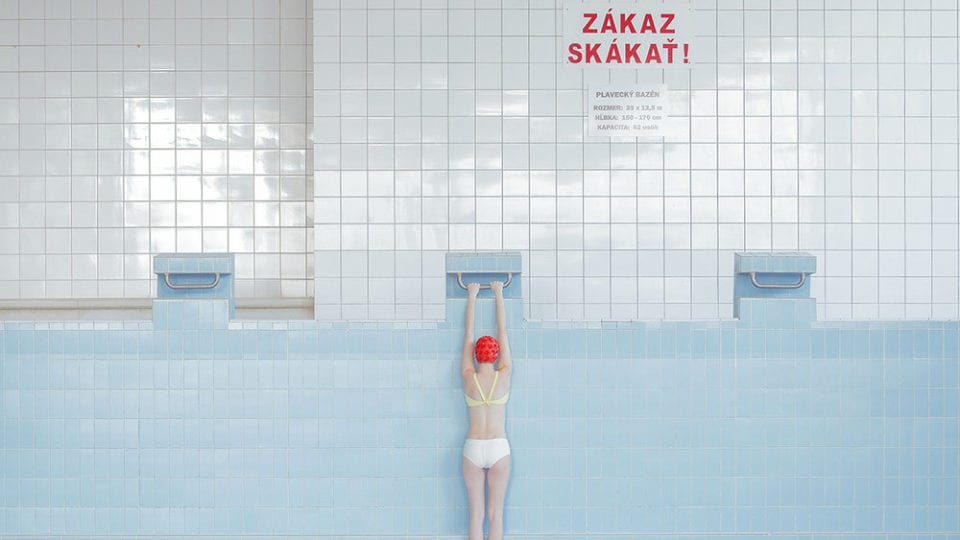 Mária Švarbová, Galerie Alex Schlesinger, Zurich

Places of recreation and leisure are filled with an unsettling emptiness. Still water and transfixed bodies are colour-coordinated, as if manufactured. Švarbová's chilling group of works turns familiar places of enjoyment into tonal desolation. A sense of minimalism and purity comes to the fore, offering an eerie and emotional resonance.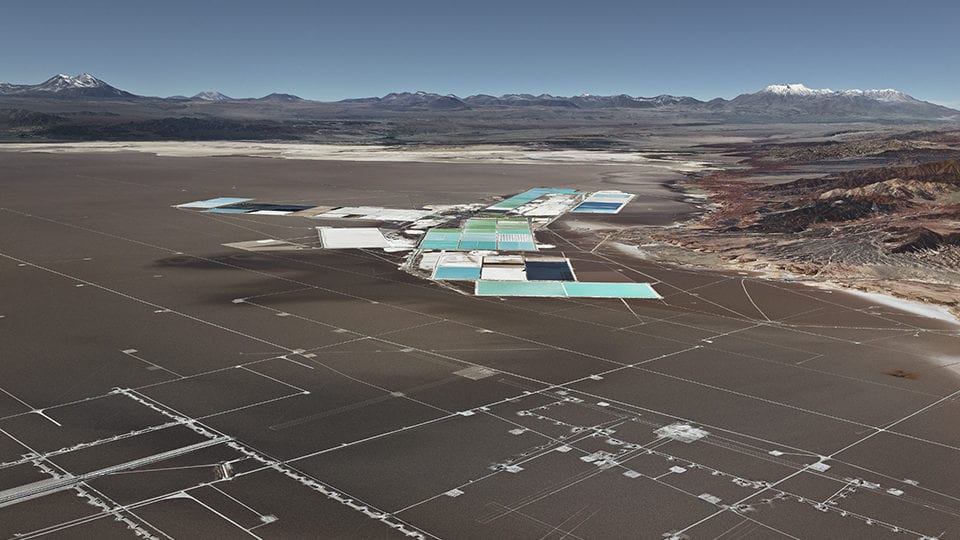 Edward Burtynsky, Galerie Springer, Berlin

Burtynsky's iconic aerial images shed light on unseen areas of the globe, revealing the impact of human intervention on the natural landscape. Through colour, form and geometry, the photographs unearth the scale of industrial activity on the planet, highlighting how these processes have changed the environment.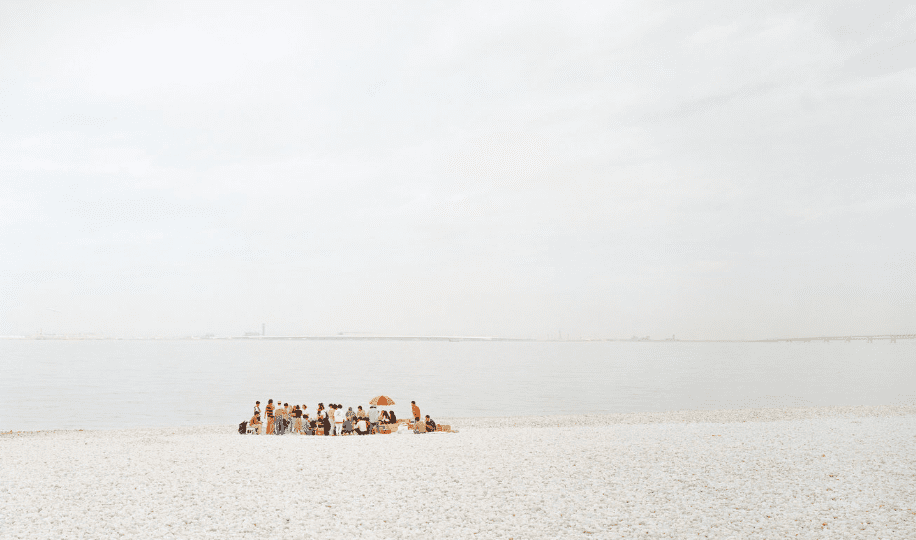 Robert Voit, Galerie Peter Sillem, Frankfurt
Recurring questions of authenticity and artificiality underscore Voit's practice. The photographer became widely known for the series New Trees, which documented disguised elements of the urban landscape. Continually looking at juxtapositions between nature and culture, each work asks: what is real and what is only a backdrop?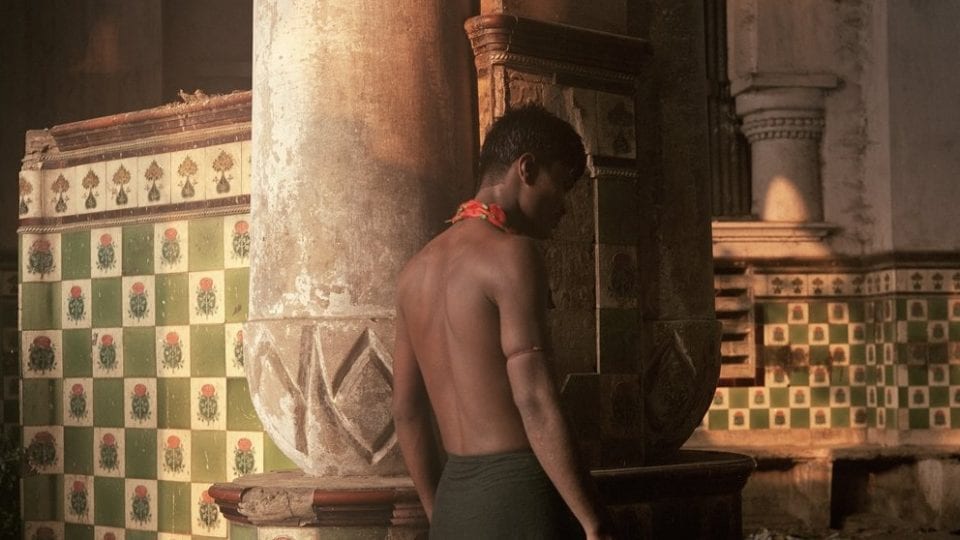 Denis Dailleux, Galerie Peter Sillem, Frankfurt

World Press Photo Portrait award-winner Denis Dailleux's body of work is defined by a deeply human sensibility. The works are subtle and understated, permeating the individual worlds of people across Egypt, Ghana and beyond. Each image reaches beyond the surface to reveal personal connections and a sense of truth.

Photo Basel runs 11-16 June. Find out more here.

Lead image: Denis Dailleux, Homme regardant la mer Rouge à el Qoseir, 2003.