There are over 100 galleries exhibiting at the 2020 edition of London Art Fair. Aesthetica selects five photographers to watch. The works explore magical realism, intimate portraiture and mixed-media.
Suzanne Moxhay, The Contemporary London
Lush green plants spring from empty interiors. Light filters through open windows. Suzanne Moxhay (b.1976) draws from an archive of collected material that ranges from mid-century books to contemporary photographs. She creates narrative photomontages reminiscent of empty sets, where paper planes fly and trees burst through the floor. These spaces break down, slowly and quietly revealing the outside world.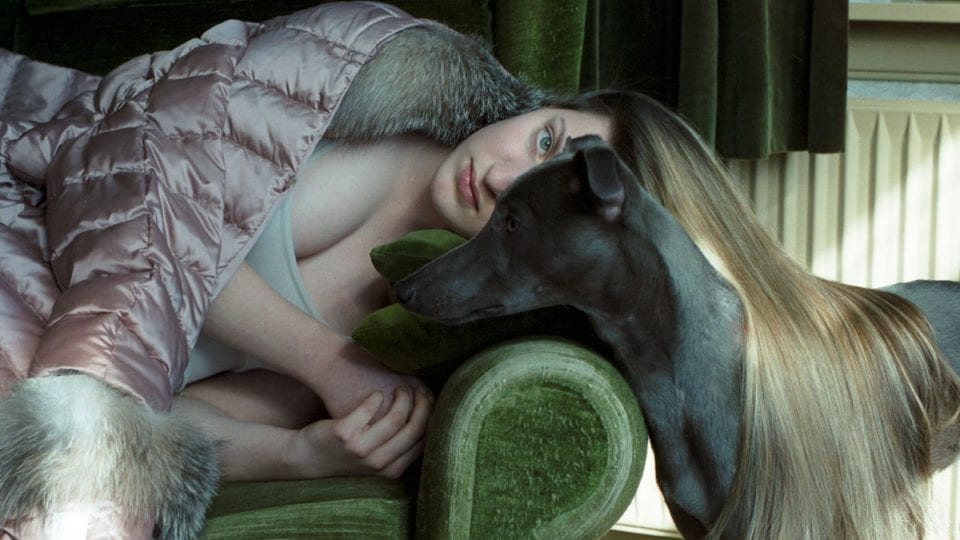 Hellen van Meene, James Freeman Gallery
Hellen van Meene's (b. 1972) contemplative portraits are filled with psychological tension. The series A Journey into the Wilderness explores coming of age, looking at the complex transitional states between youth and adulthood. The portraits, primarily of young women, evoke traditions of Dutch painting – natural light and rich colours invite the viewer towards inner worlds.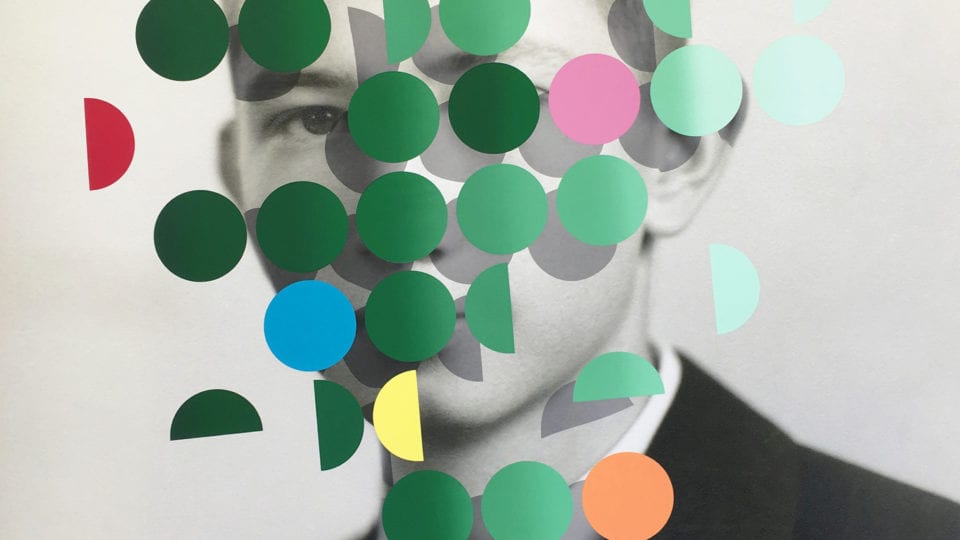 Julie Cockburn, Flowers Gallery
Julie Cockburn (b. 1966) transforms found images through craftsmanship. Vintage photographs come to life with embellishments of embroidery and painting. Playful geometric patterns are layered in bright colours, offering new perspectives on the source material. This process pulls period visuals into the present, generating new dialogues that reflect today's world.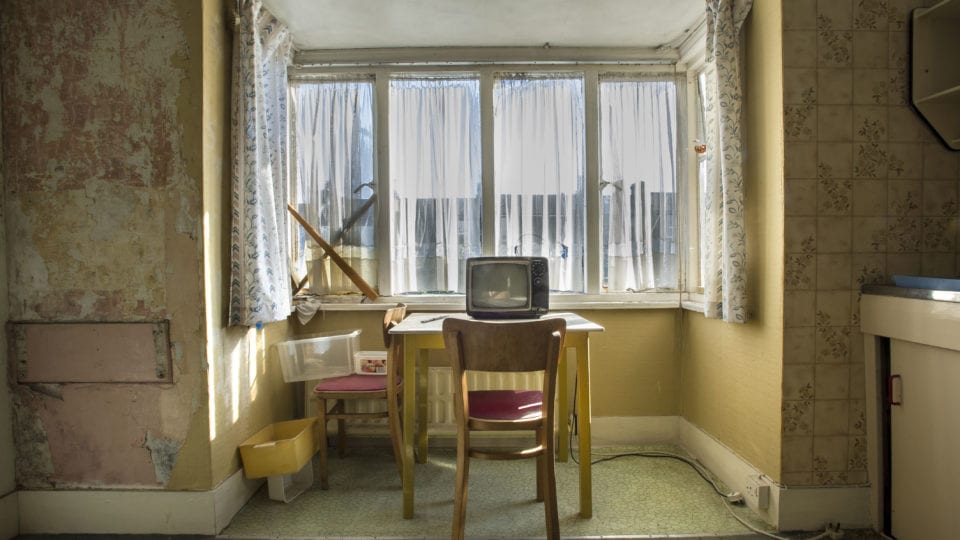 Space is the theme of 2020's Photo50 presentation, Occupy the Void. It showcases work by ten female photographers aged over 50 – creating a key platform when only 15% of the industry are women. Shown above is work by Danielle Peck. It documents Margate, a popular British seaside resort. The series taps into themes of regeneration and nostalgia, exploring the private and public lives of residents through rooms and interiors.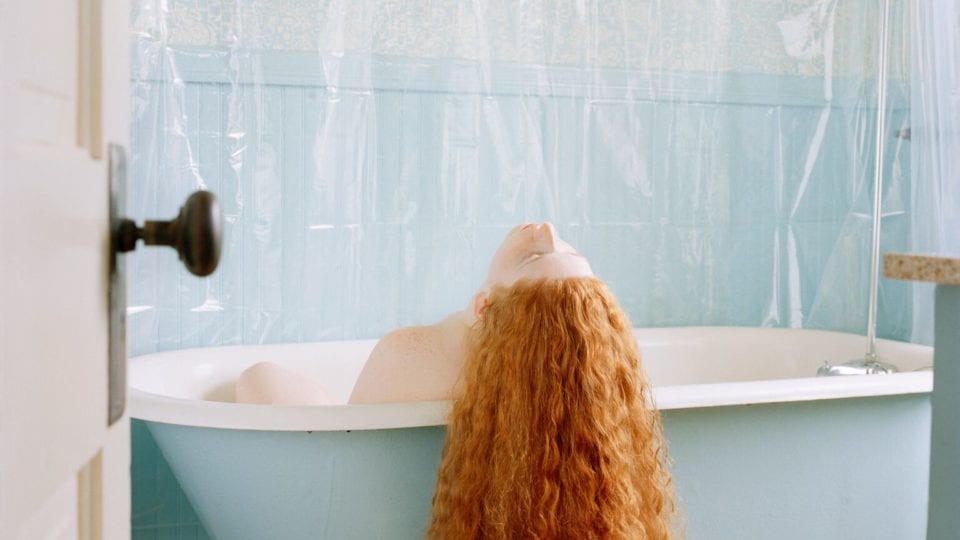 Jocelyn Lee, Huxley-Parlour Gallery
Sexuality, family, death and ageing are some of the themes examined in Jocelyn Lee's (b. 1962) photography. The images draw on tropes of oil painting – capturing the textural richness of flesh, fabrics and foliage. They create intimate yet ambiguous narratives, often fluctuating between comfort and unease. Lee's work explores diverse female experiences whilst celebrating the body.
London Art Fair runs 22-26 January.
Lead image: Suzanne Moxhay, Hothouse, 2019. Archival pigment print on Hahnemuhle Photorag, edition of 15, 76 x 106 cm. Courtesy of The Contemporary London.