Ethical fashion, recycled furniture and contemporary lighting feature in Aesthetica's latest selection of designs to watch.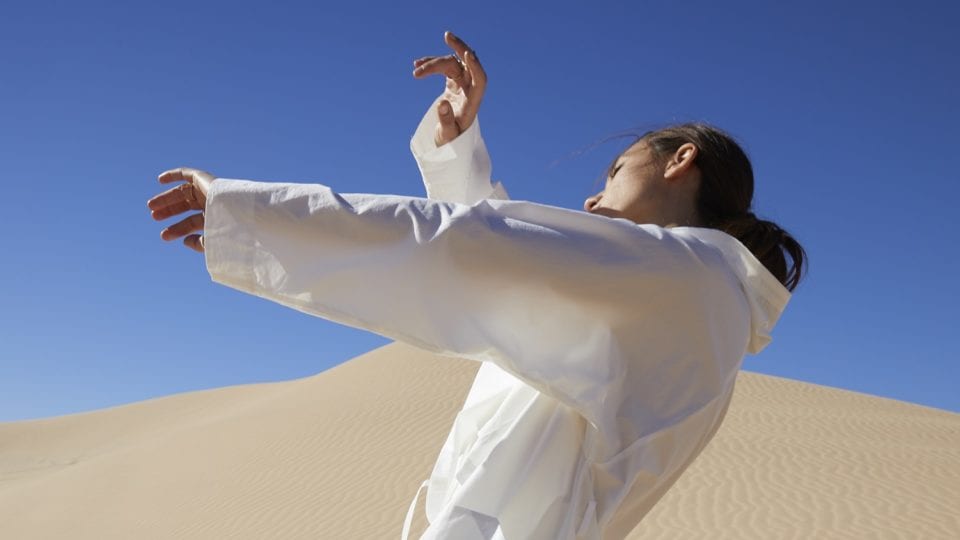 Lâcher Prise Apparel

This New York-based brand takes an ethical approach to fashion, combining sustainable methods with unisex styling. Inspired by the natural world and crafted from organic, lightweight materials, the versatile Spring / Summer 2019 collection offers a sense of freedom and modernity.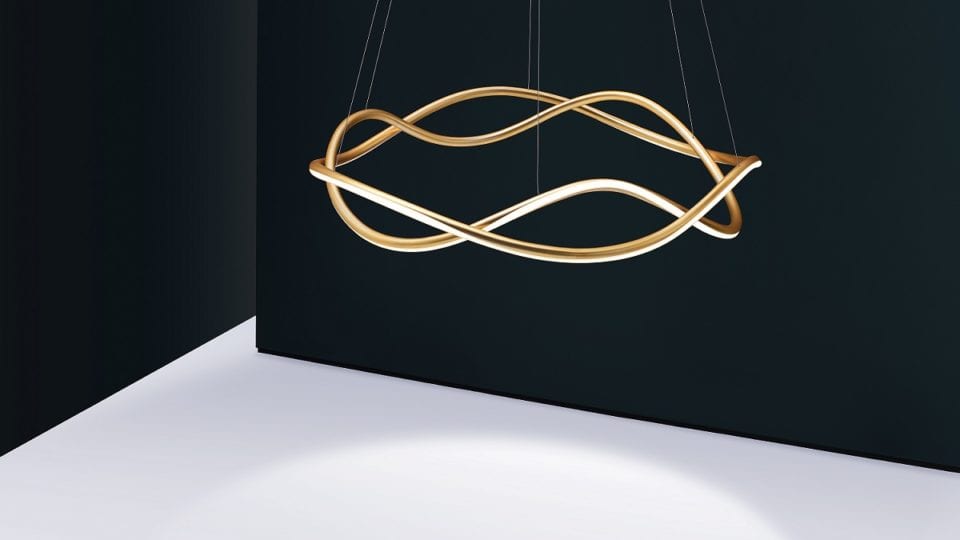 Aurora, LUUM

New for 2019, London-based lighting company LUUM introduce Aurora, a pendant lamp which evokes the trail of luminescence seen in long exposure photographs. The sleek design evokes a sense of movement, rising to the challenge of drawing with light.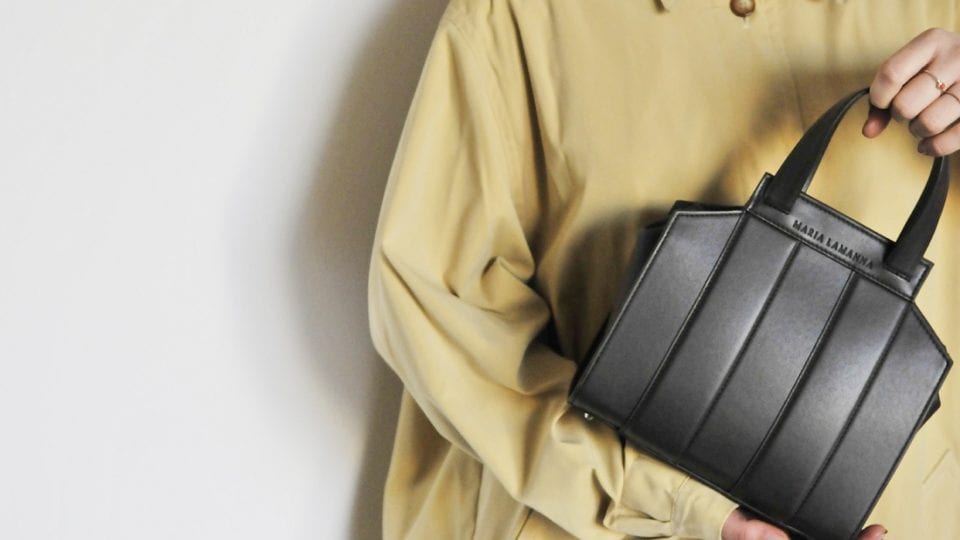 Maria Lamanna

With a focus on protecting the environment and enriching communities, Maria Lamanna creates handbags from responsibly-sourced, vegan materials. The simple yet carefully constructed pieces are rich in detail and craftmanship, inspired by the experiences of everyday life.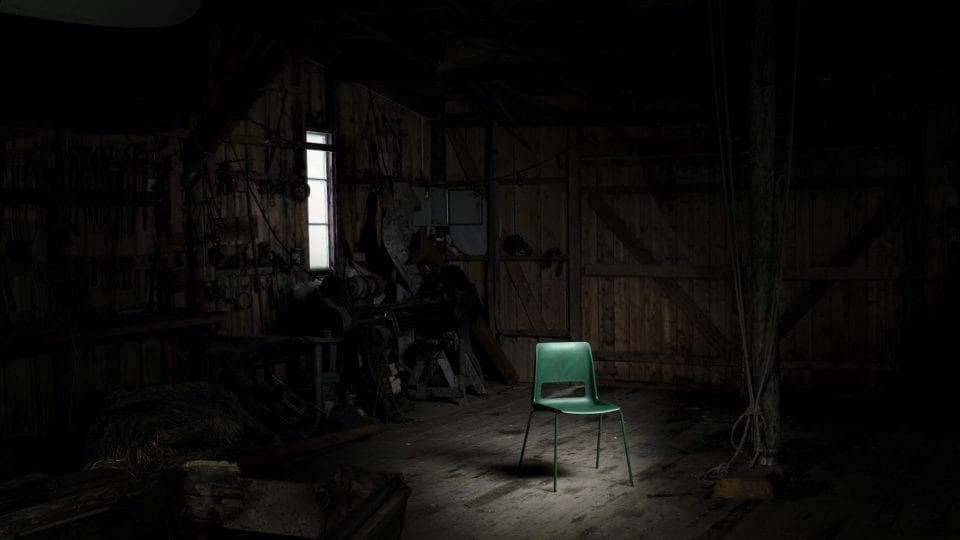 S-1500, Snøhetta

In collaboration with furniture manufacturer Nordic Comfort Products, Snøhetta's new chair is made from 100% recycled plastic and steel. Provided by local industry, products such as worn-out fish nets, ropes and pipes are reworked into functional pieces – building a local, circular economy.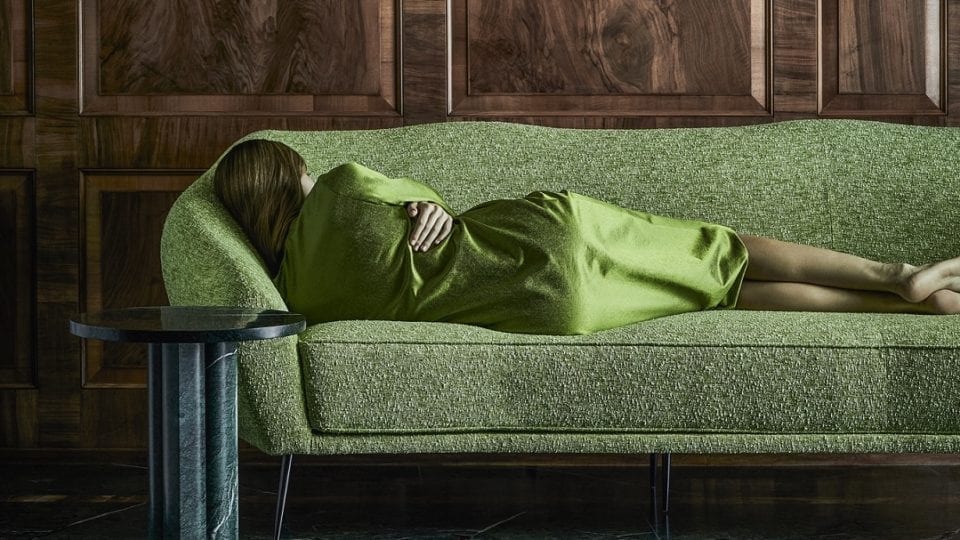 Rubelli & Rubelli Venezia

Brought together by a bold and harmonious use of colour, Rubelli's 2019 collections present innovative, high-performance fabrics that tap into Venetian tradition. Classic and contemporary patterns interweave to enliven a variety of interior schemes.

Lead image courtesy Lâcher Prise Apparel.