Aesthetica selects must-see exhibitions for April and May 2019. Immersive installations and digital works invite viewers into new worlds, whilst photography reflects upon 21st century life.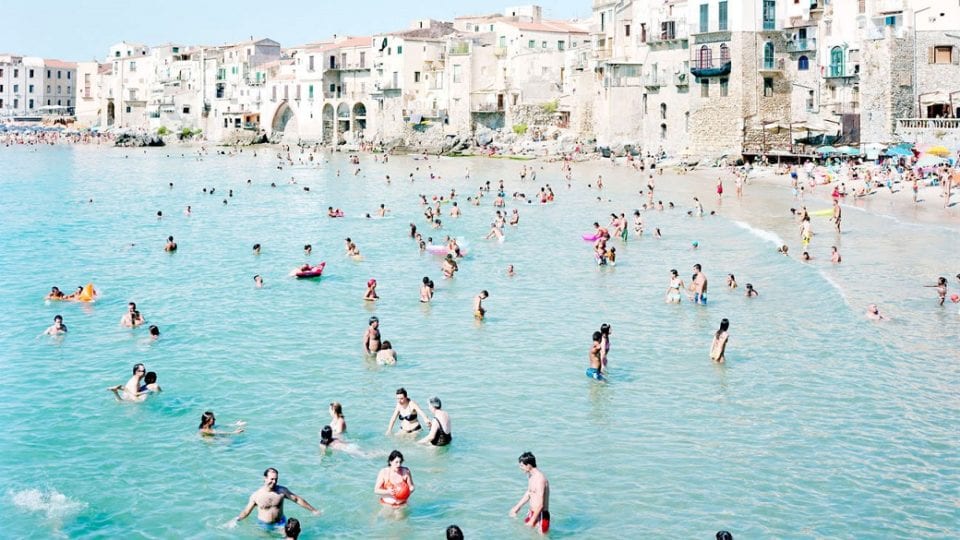 Massimo Vitali: Short Stories, Mazzoleni, London

Massimo Vitali (b. 1944) is recognised for capturing large-scale images of beaches and mass leisure events. Awash with colour and a sense of optimism, these sweeping panoramic views capture people interacting with their environments and one another. 12 April – 24 May.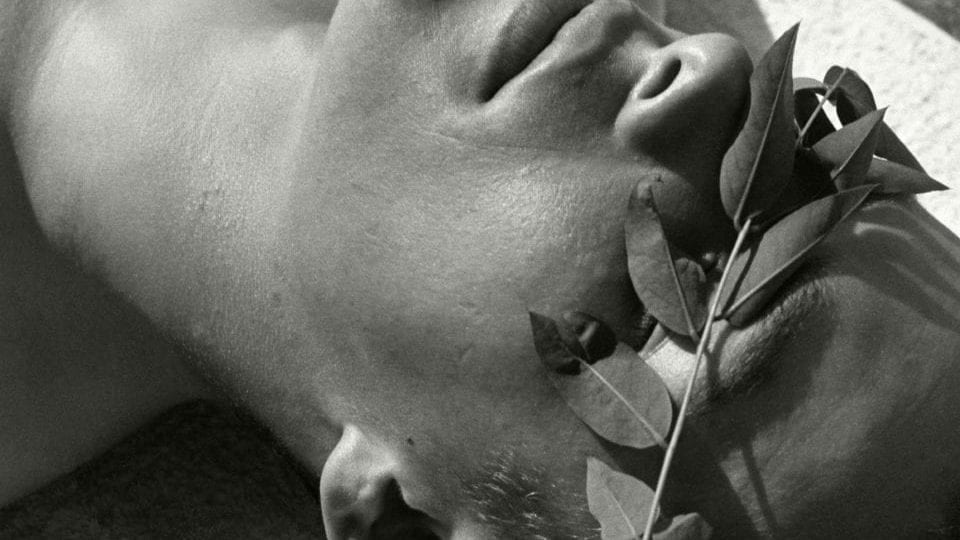 The Body Observed: Magnum Photos, Sainsbury Centre for Visual Arts, Norwich

Notions of identity, sexuality, voyeurism and performance are explored in The Body Observed. Presenting over 130 works from Magnum Photos' archive, the exhibition spans the 1930s to the present, featuring pieces that take the human form as a primary subject. Until 30 June.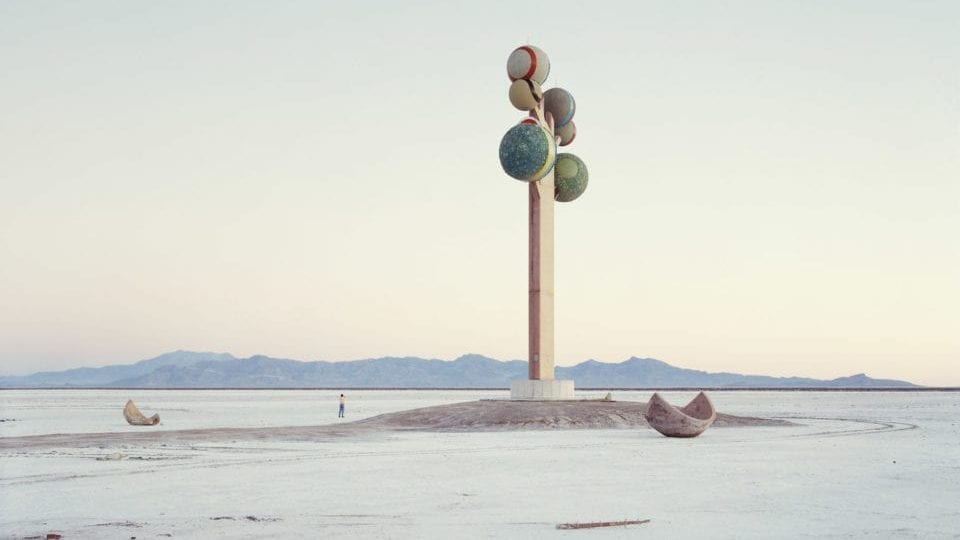 2019 Sony World Photography Awards Exhibition, Somerset House, London
Comprising over 800 works – including images by Outstanding Contribution to Photography recipient Nadav Kander – this global show presents the awards' winning and shortlisted entries. The selection is diverse, spanning portraiture, landscape, architecture, fine art and street photography. 18 April – 6 May.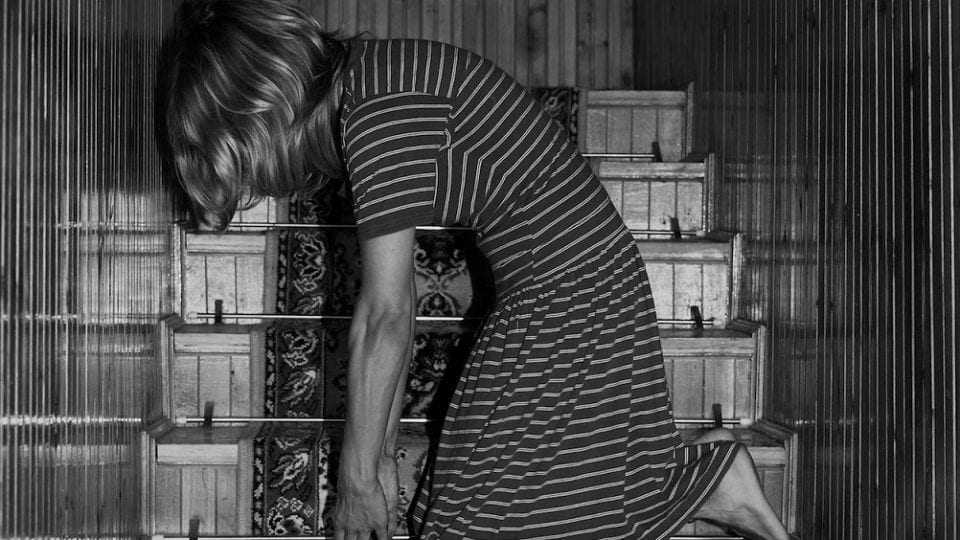 Joanna Piotrowska, All Our False Devices, Tate Britain, London

Piotrowska's black and white photographs and 16mm films explore domestic spaces and man-made environments. Presenting intriguing gestures and movements, the works navigate the body and the power dynamics which underly human relationships. Until 9 June.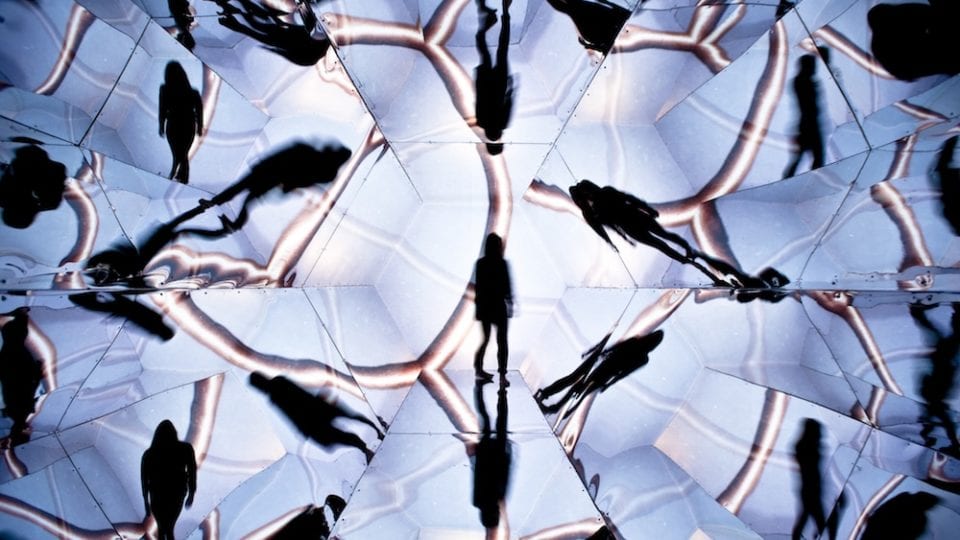 Kaleidoscope, Saatchi Gallery, London

Examining the distortion of human perception, Saatchi Gallery's show presents contemporary works from 9 international artists. Pictured here is Laura Buckley's interactive large-scale installation, which invites viewers to be immersed in a mirrored world. Until 5 May.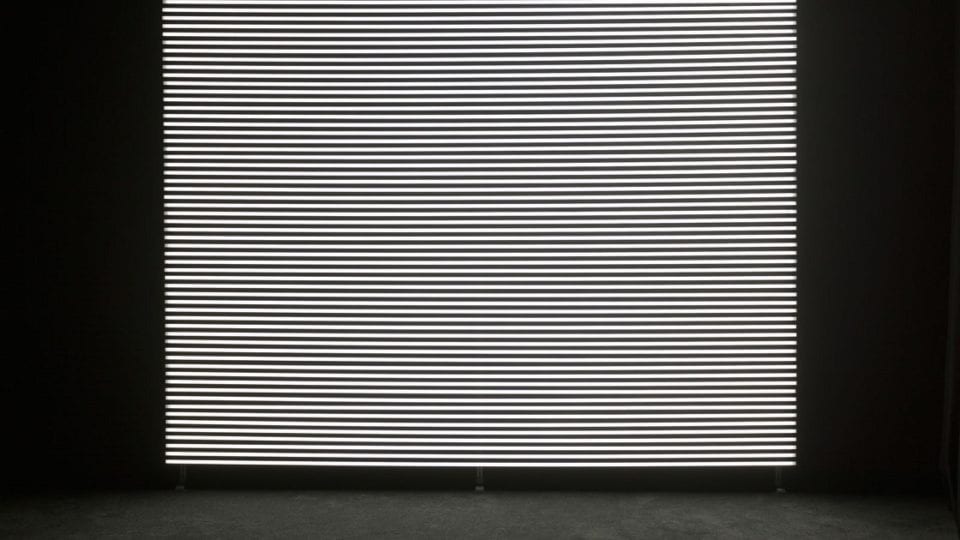 Ericka Beckman & Marianna Simnett, FACT, Liverpool

American filmmaker Ericka Beckman and London-based artist Marianna Simnett take bold approaches to visual storytelling. Reflecting and subverting the language of computer games and fairy tales, the practitioners explore notions of the body, gender and control. Until 16 June.
Diffusion, Cardiff

The festival returns for its fourth edition. 2019's theme is Sound and Vision, exploring how, in contemporary culture, images come together with audio. The event highlights the most recent developments in new media, whilst drawing upon shifting identities of Britain and Europe. Until 30 April.
Sometimes I Disappear, Ingleby Gallery, Edinburgh

Sometimes I Disappear features four artists specialising in self-documentation. Cindy Sherman's (b. 1954) practice is explored alongside images by Zanele Muholi (b. 1972), Francesca Woodman (1958-1981) and Oana Stanciu (b. 1988), each delving into ideas of presence and absence through props and costume. Until 13 April.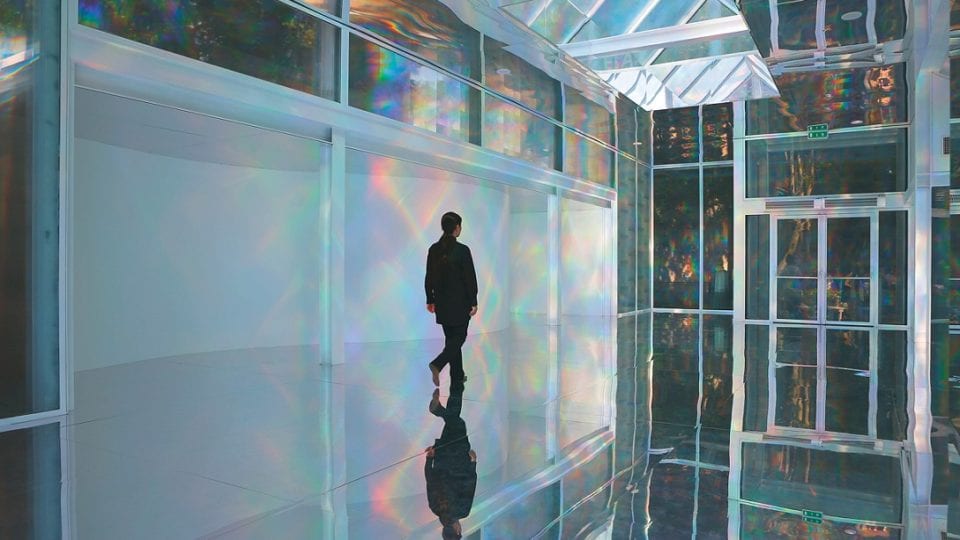 Kimsooja: To Breathe, Yorkshire Sculpture Park, Wakefield

Transforming Yorkshire Sculpture Park's historic chapel into an arena for reflection, South Korean artist Kimsooja's To Breathe uses light and mirrors to explore the meditative experiences of space. Opening and unfolding the room, it turns solid surfaces into fluid forms. Until 29 September.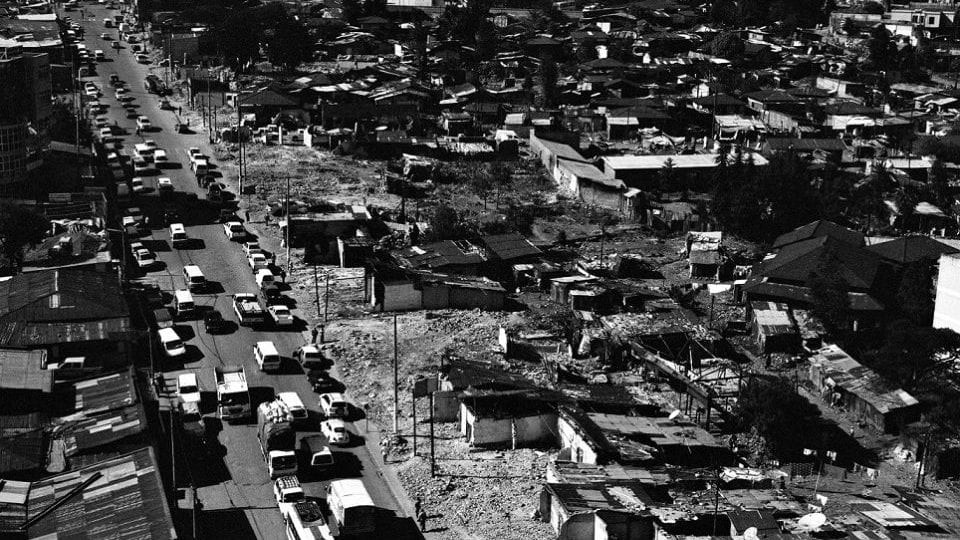 Africa State of Mind, Impressions Gallery, Bradford

This exhibition presents images by a new generation of African artists and photographers. Across diverse fields such as fashion, film, architecture and literature, it addresses the complexities of what it means to live in Africa today, traversing personal landscapes. Until 15 June.

Lead image: © Catherine Hyland, United Kingdom, Shortlist, Professional, Landscape (Professional competition), 2019 Sony World Photography Awards