Aesthetica's selection of ten UK photography institutions offers inspirational viewing and exceptional year-round curation.
Huxley-Parlour, London.

Highlighting those shaping the future of the medium, Huxley-Parlour offers a dynamic programme of contemporary photography alongside key pieces from art history. Recent shows include This Side of Paradise, showcasing work by Miles Aldridge and Todd Hido.

Impressions Gallery, Bradford.

Currently hosting In Search of Frankenstein, an exhibition of works made by Chloe Dewe Mathews in Lake Geneva and the Swiss Alps, Impressions Gallery champions practitioners who challenge and change photography – using it as a lens through which to understand the world.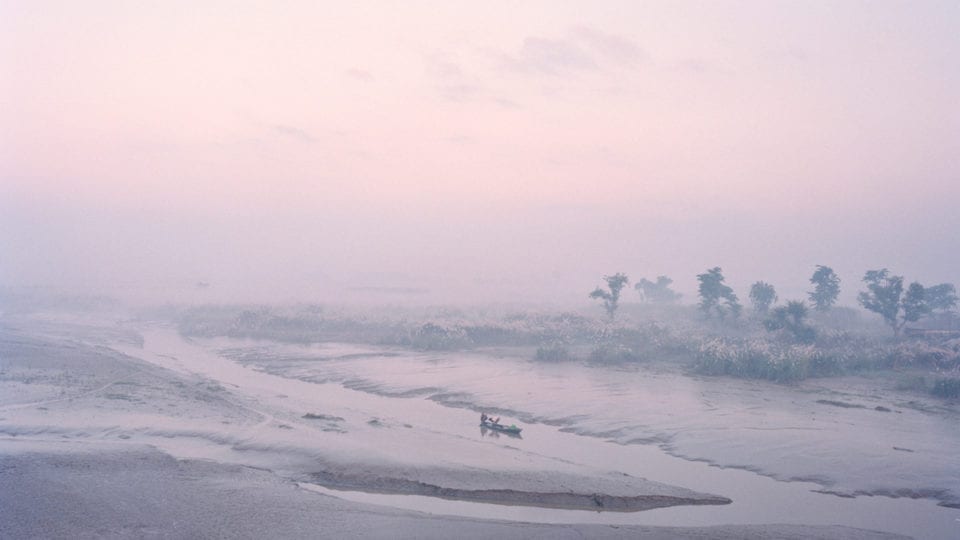 Michael Hoppen Gallery, London.

With a mission to expand perceptions, Michael Hoppen Gallery is an arena for photographic inspiration, positioning emerging artists alongside 19th and 20th century masters. America! and Bill Brandt: Vintage Works are open in December.

Open Eye, Liverpool.

By exploring the medium's ability to connect, tell stories and ask questions, Open Eye Gallery puts socially responsive practice in the spotlight. A focus on diversity and creativity positions photography as an agent for change.
Getty Images Gallery, London.

Located in the heart of London's West End, Getty Images offers a variety of exhibitions spanning multiple time periods and locations. With an archive holding 80 million photographs, the gallery represents the work of legendary photographers.

Ffotogallery, Penarth.

Celebrating its 40th anniversary in 2018, Ffotogallery showcases exciting lens-based artists from the UK and around the world. Continually at the forefront of new developments, it organises the Diffusion biennial as well as a roster of year-round events.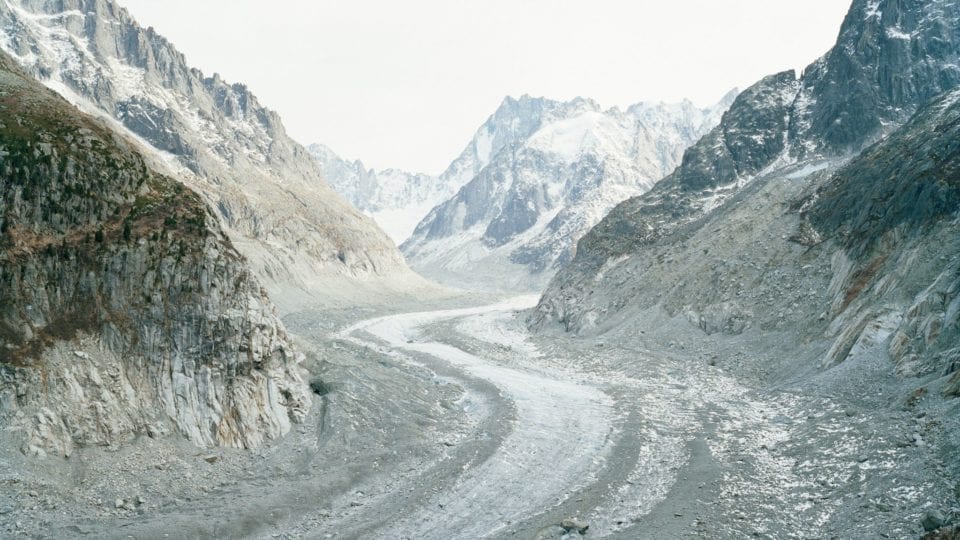 Wren London.

This new space showcases influential artists at the cutting-edge of the photographic landscape. Exploring key 21st century themes, past shows include David Stewart: Paid Content – looking to the changing dynamics of workplace culture in a globalised era.

Martin Parr Foundation, Bristol.

Celebrating the legacy of British and Irish practitioners whilst preserving the archive of iconic documentary photographer Martin Parr, the Foundation explores diverse representations of the UK. In Your Face by Paul Trevor is on view throughout December.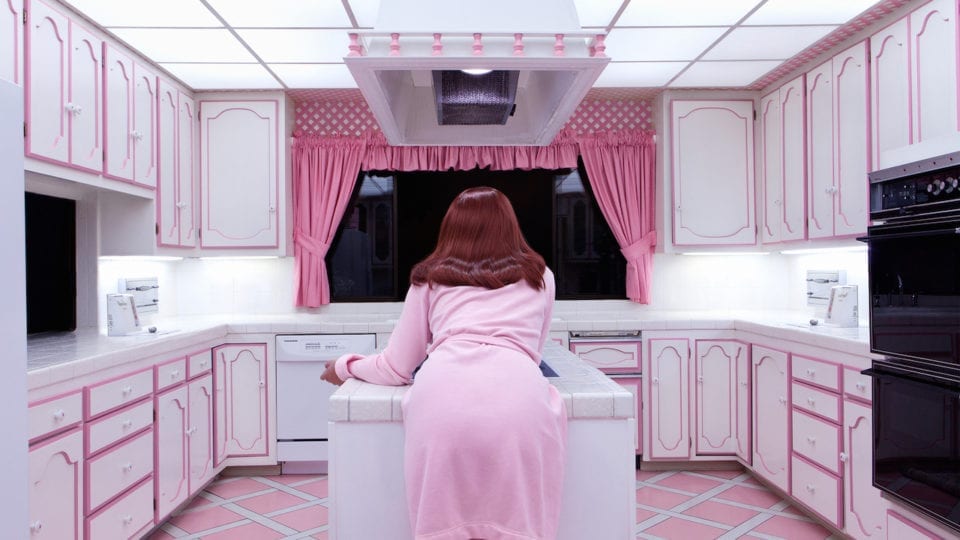 The Photographers' Gallery, London.

The first public gallery in the UK dedicated to the medium, The Photographers' Gallery has introduced the likes of Andreas Gursky, Taryn Simon and Juergen Teller to the UK. On view now is Vasantha Yogananthan: A Myth of Two Souls and Roman Vishniac Rediscovered.

TJ Boulting, London.

Engaging with key contemporary movements, TJ Boulting's 2018 programme featured a new Juno Calypso show entitled What To Do With A Million Years; The Merge, exploring alternate realities; and a group exhibition championing female artists.

Credits:
Lead image: Todd Hido.