Aesthetica collates 10 of the best exhibitions to see this summer, featuring the latest in digital technology, environmental installations and renowned self-portraiture.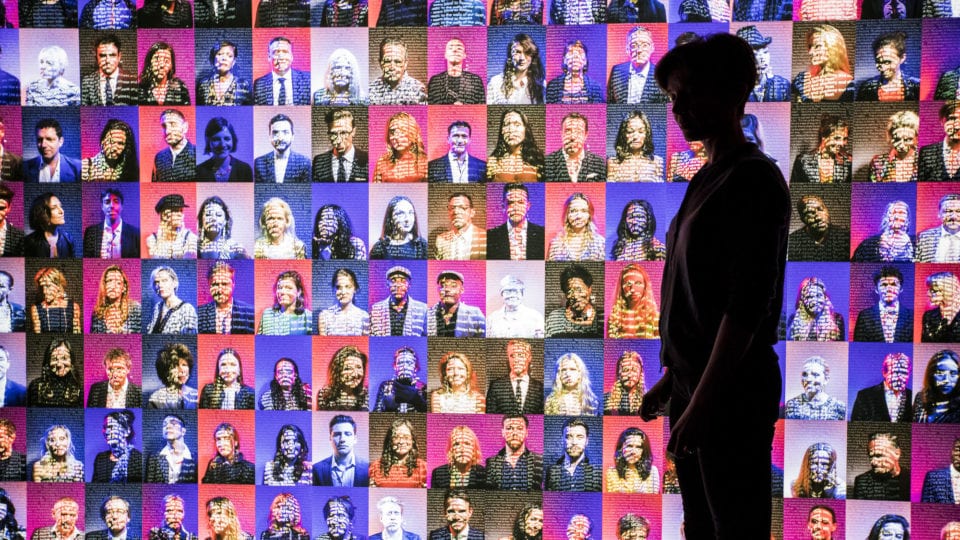 AI: More than Human, Barbican Centre, London
What does it mean to be human in the digital age? This show is an unprecedented survey of creative and scientific developments in artificial intelligence. Charting its rapidly evolving story, Barbican explores the changing relationship between individuals and technology. Until 26 August.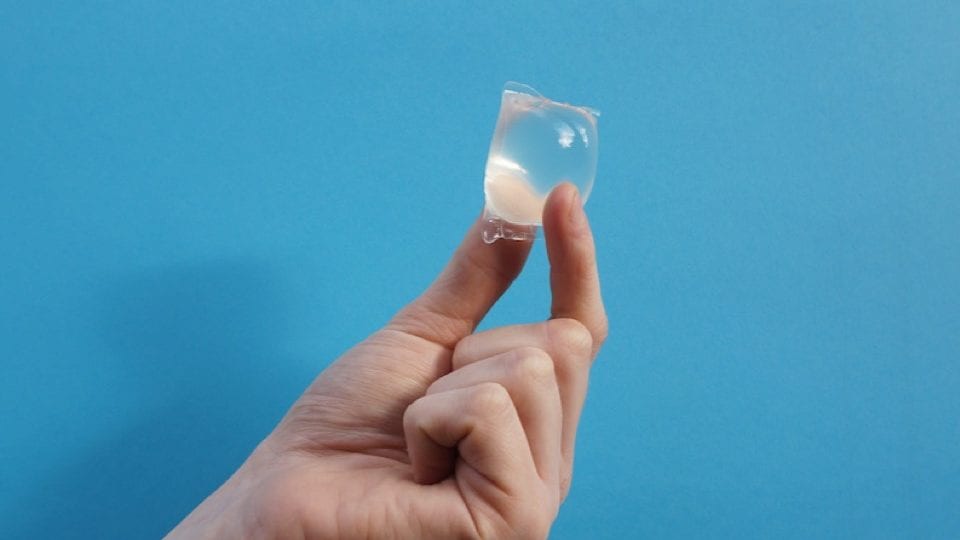 Food: Bigger than the Plate, V&A, London
Taking visitors on a sensory journey through the food cycle – from compost to the table – V&A considers how individuals, communities and organisations are radically re-inventing how we grow, distribute and experience food. The display features over 70 projects and commissions. Until 20 October.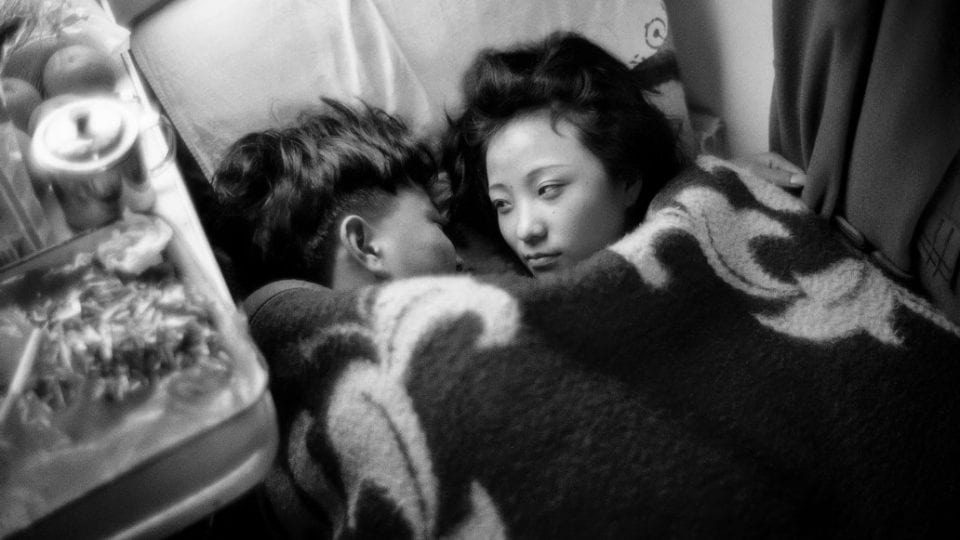 One Billion Journeys, Railway Museum, York
Photographer Wang Fuchun has captured candid moments of fellow passengers on every railway line in China. Shots of crowded trains are juxtaposed against black and white images demonstrating the growth and pace of technological and social change. Until 11 August.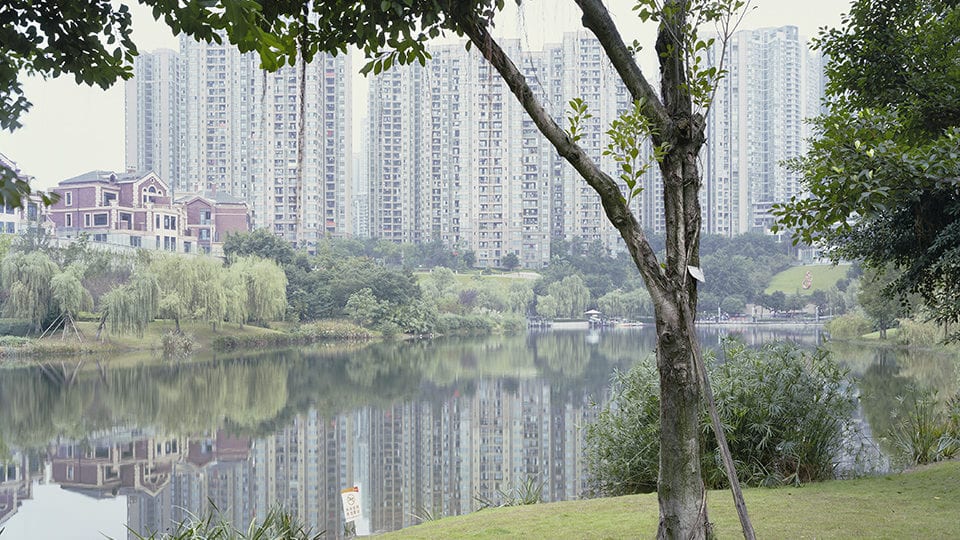 LOOK Photo Biennial, Liverpool
Assessing the value of visual storytelling, LOOK Photo Biennial refocuses our attention to national identities and the vulnerability of the planet. The 2019 edition takes China to the heart of the programme, setting out to provoke new ideas about global environmental issues. Chapter One, curated by Open Eye Gallery, runs until 25 September.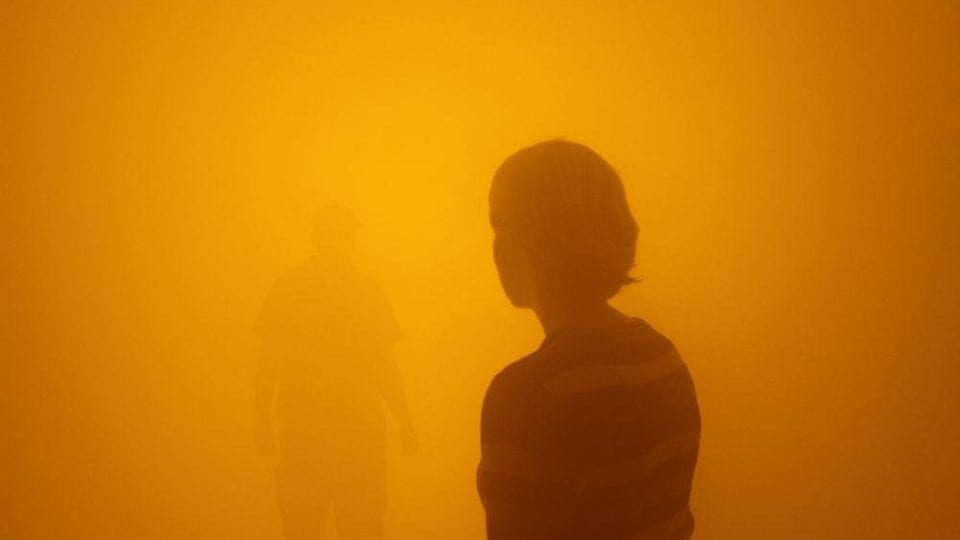 Olafur Eliasson: In Real Life, Tate Modern, London
Eliasson (b. 1967) returns to the scene of his renowned installation The weather project (2003) for a major retrospective. In Real Life shares the vision of an artist who has always sought to engage with the public in memorable ways, with each work driven by perception and movement. 11 July – 5 January.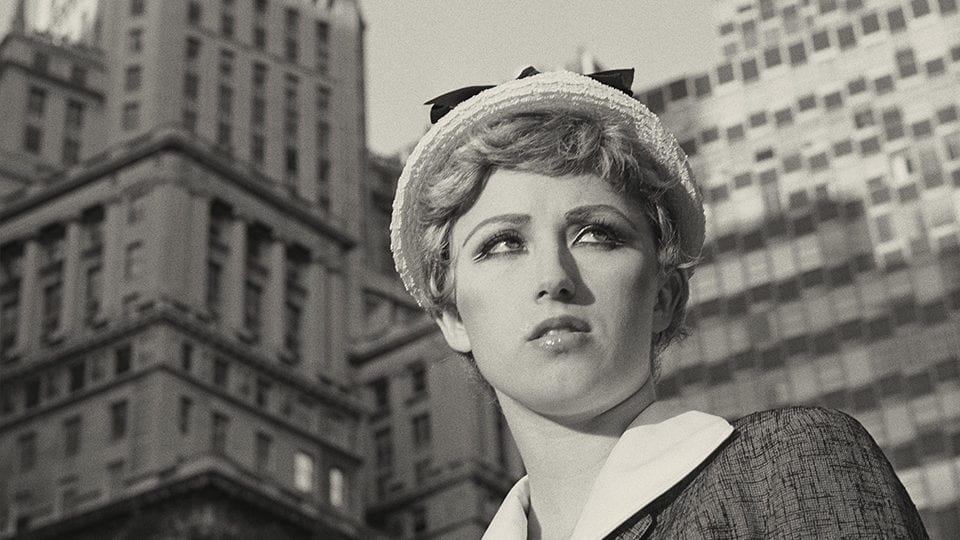 Cindy Sherman, National Portrait Gallery, London
"Sherman's images expose the modern world to the glare of a subversive gaze." – Paul Moorhouse, Curator and Art Historian. In this retrospective, one of the world's leading contemporary artists presents multiple personae, referencing cinema, television and magazines in elaborate self-portraits. 27 June – 15 September.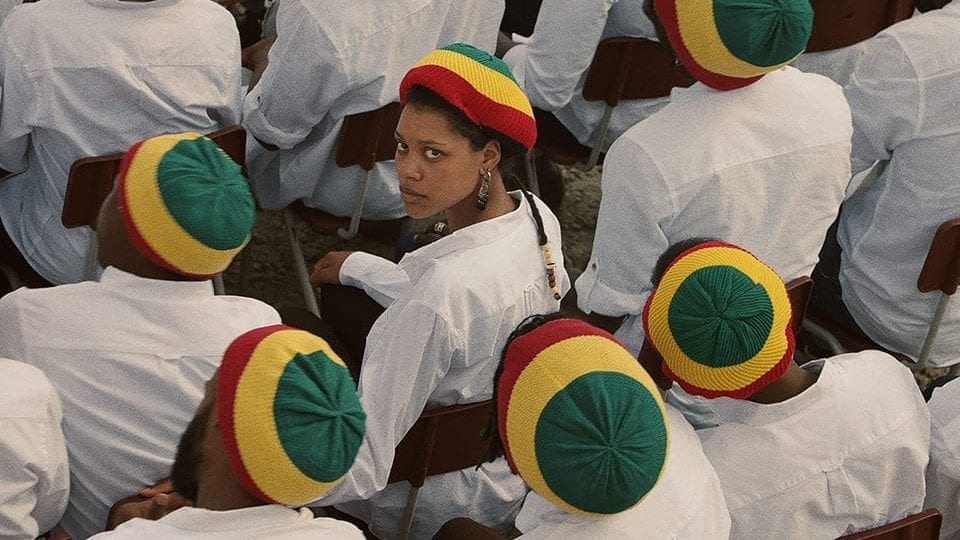 Get Up, Stand Up Now, Somerset House, London
"There's no better time to reflect on and celebrate the multiplicity of voices that together form modern Britain." ­– Ceri Hand, Director of Programmes. Get Up, Stand Up Now highlights the impact of 50 years of Black creativity in Britain and beyond, showcasing work by 100 practitioners including Steve McQueen, John Akomfrah and Aesthetica Art Prize-winner Jenn Nkiru. 12 June – 15 September.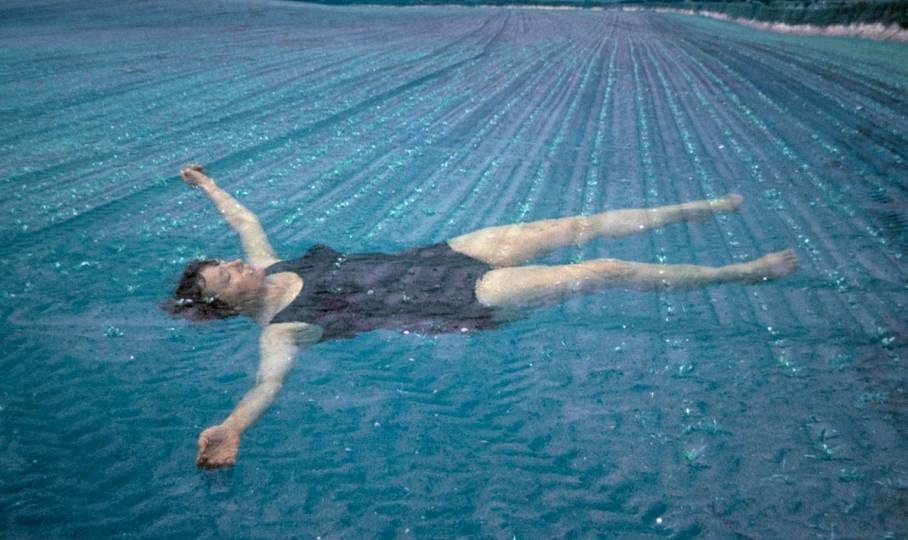 Misbehaving Bodies: Jo Spence and Oreet Ashery, Wellcome Collection, London
Misbehaving Bodies explores human relationships with illness and identity. Jo Spence's (1934–92) work documents her diagnosis of breast cancer and subsequent healthcare regime throughout the 1980s, whilst Oreet Ashery's (b. 1966) Revisiting Genesis explores loss and the lived experience of chronic illness in the digital age. Until 26 January.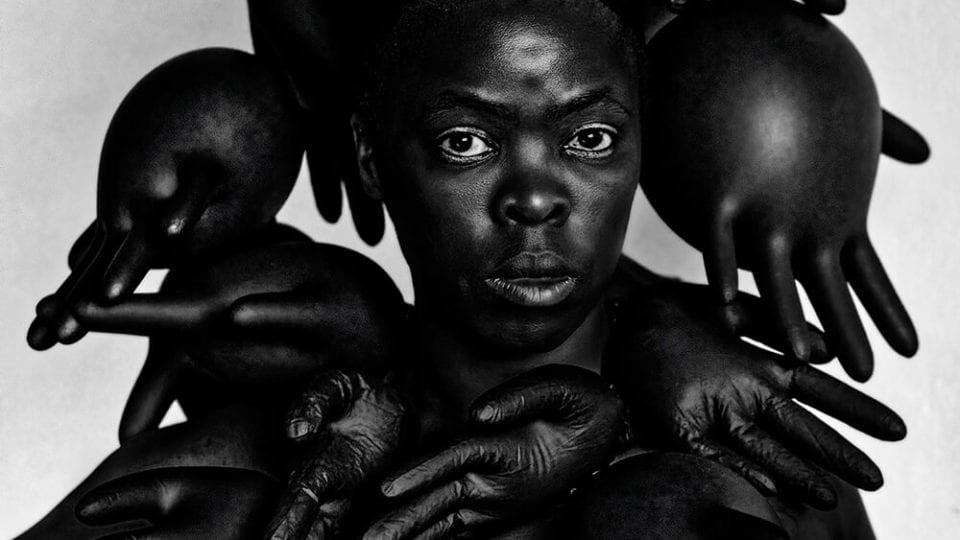 Kiss My Genders, Hayward Gallery, Southbank Centre, London
Kiss My Genders brings together over 100 artworks by artists from around the world who engage with gender fluidity, as well as with non-binary, trans and intersex identities. The works move beyond a conventional understanding of the body. 12 June – 8 September.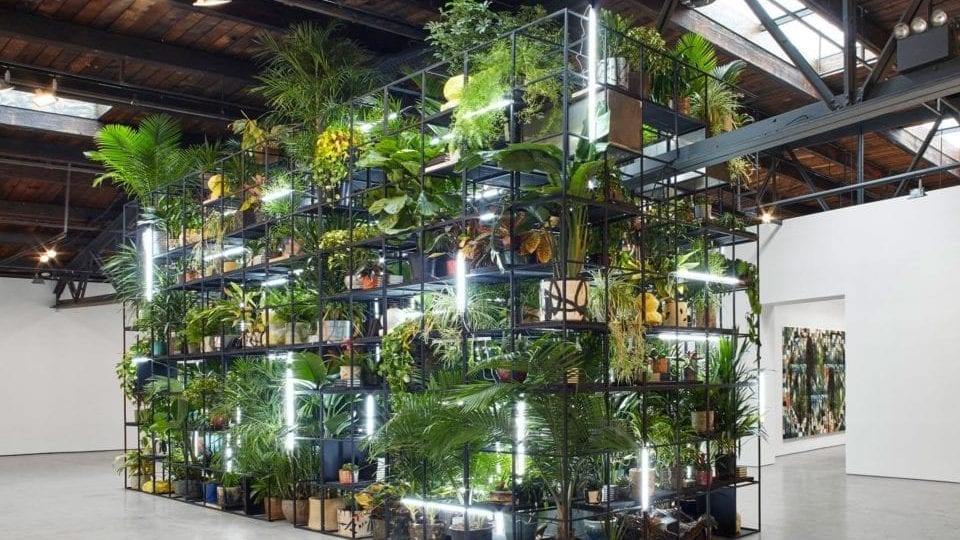 Yorkshire Sculpture International, Various Locations
The inaugural edition of UK's largest dedicated sculpture festival comes on the heels of a global reappraisal of what it means to create and communicate with objects today. YSI is a free 100-day festival placing the UK firmly on the map of this worldwide surge in sculptural practice. 22 June – 29 September.
Lead image: Cindy Sherman, Untitled Film Still #48, 1979.