MIF takes residence in Manchester once again from 4 to 21 July. Aesthetica whittles down 10 must-see events at the festival of contemporary music, arts, performance, theatre and dance.
Yoko Ono, Bells For Peace

Few names come with the reputation of Yoko Ono. The mass performance Bells For Peace welcomes thousands to the Cathedral Gardens. There, crowds will chime in unison with Ono acting as band leader, advocating for wider acceptance and understand.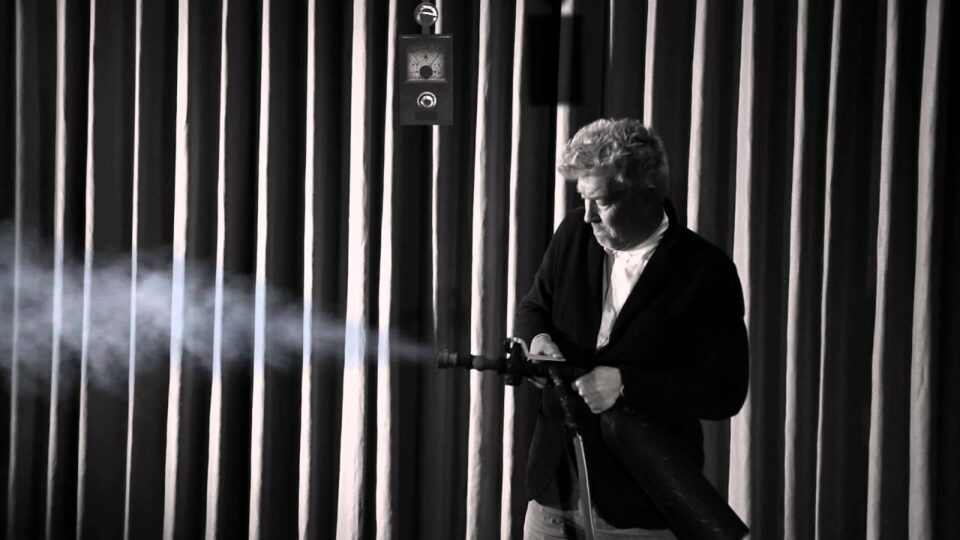 David Lynch

HOME is turned into an absurdist playground for cult director David Lynch. The first major UK exhibition of Lynch's surrealist paintings, drawings and sculpture is at the centre. Lynch will appear (over video feed) for an exclusive talk.
Invisible Cities

Zenobia: a city of joy. Beersheba: a city of gold. These are just two of the fantastical places dreamt up by Leo Warner, Sidi Larbi Cherkaoui, Lolita Chakrabarti, 59 Productions and Rambert for Invisible Cities. Fusing theatre, choreography, music, architectural design and projection mapping to create alternate realities, the exhibition reimagines what is possible in live performance.
Songs of the Lost

"Will our trust in technology be our downfall?" asks the surreal video game Songs of the Lost, created by award-winning Canadian designer Paloma Dawkins. The virtual adventure takes you through far-reaching digital landscapes which conjure up futuristic skylines as you go.
Dystopia987

The Mercury-prize winning grime act Skepta debuts the self-proclaimed "journey into eternity", Dystopia987. Skepta will perform alongside handpicked collaborators and special guests to explore themes of uncertainty, fear, wonder and possibility.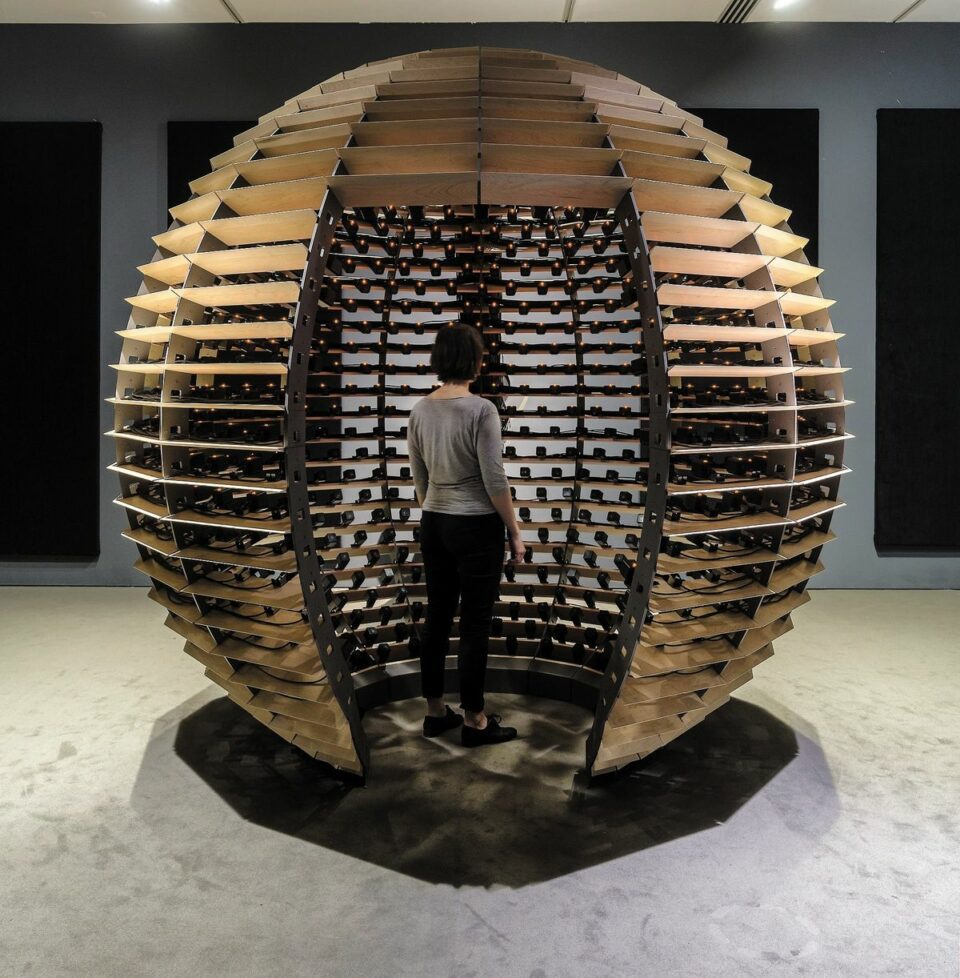 Atmospheric Memory

Atmospheric Memory lives and breathes as an interactive art experiment which offers the opportunity to see, hear and touch sound as it travels through the atmosphere. Housed in its own one-of-a-kind chamber built by Rafael Lozano-Hemmer, Atmospheric Memory exhibits the effect we have on everything.
Parliament of Ghosts

Parliament of Ghosts is part-installation, part-reflection on Ibrahim Mahama's home nation of Ghana, that broke from British rule barely 60 years ago. Forged from lost objects, which have been rescued and repurposed to form a vast parliamentary chamber, the structure is a testament to those who fought for independence within living memory.
Ivo Van Hove

Theatre director Ivo van Hove (All About Eve, Network) brings his work to Manchester for the first time with The Fountainhead — an adaptation of the Ayn Rand novel of the same name, a blueprint for modern libertarian politics both in America and the UK.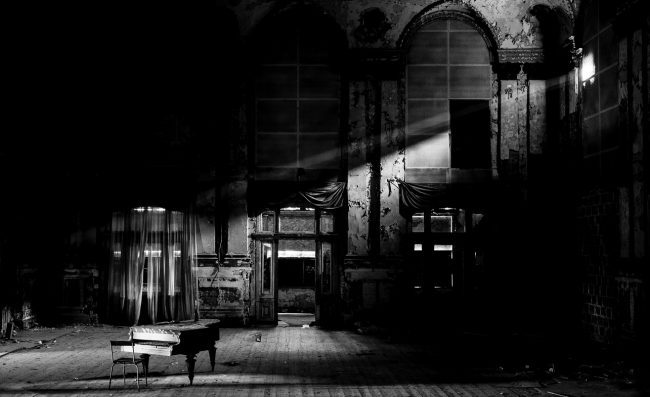 Tao of Glass

Tao of Glass was quite literally born from a dream. A collaborative effort between Philip Glass and performer-director Phelim McDermott, the duo will interpret ten meditations on life, death and Taoist wisdom in ten musical chapters, illustrated by McDermott with an ensemble of musicians and puppeteers.
Queens of Electronic Underground

BBC Radio 6 Music DJ Mary Anne Hobbs curates a night of forward-thinking, immersive electronic music and sound. Musical experimenters Holly Herndon, Aïsha Devi, Klara Lewis and more will present where the future of music lies.
Manchester International Festival takes place from 4 to 21 July. Find out more here.

Lead image: Taken from Unstable Presence, Rafael Lozano-Hemmer